The BHWF is proud to support the businesses and institutions which help make Beacon Hill and the greater Boston area a vibrant community. The coordinator for the Neighborhood Narrative for the 2020-2021 season is Renee Walsh.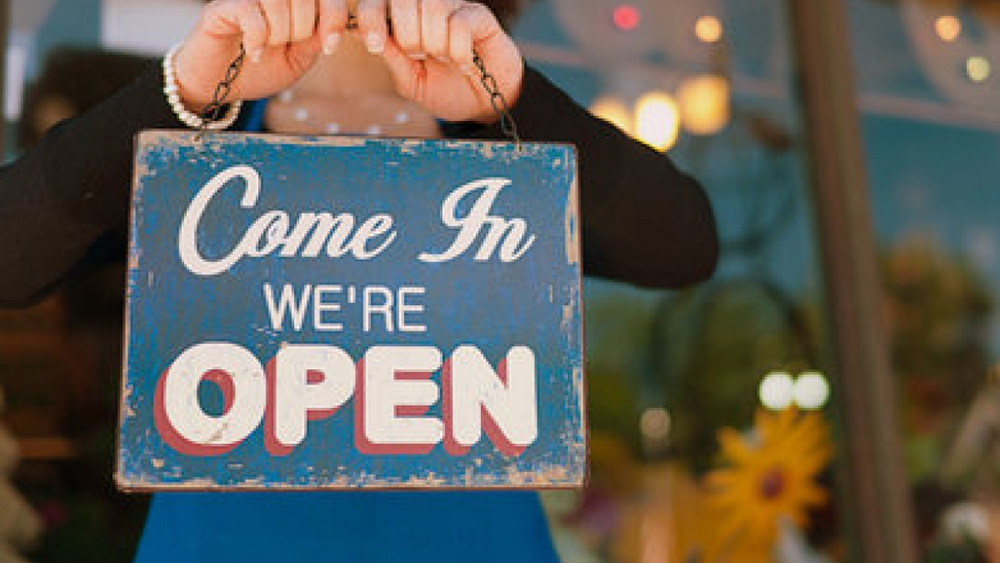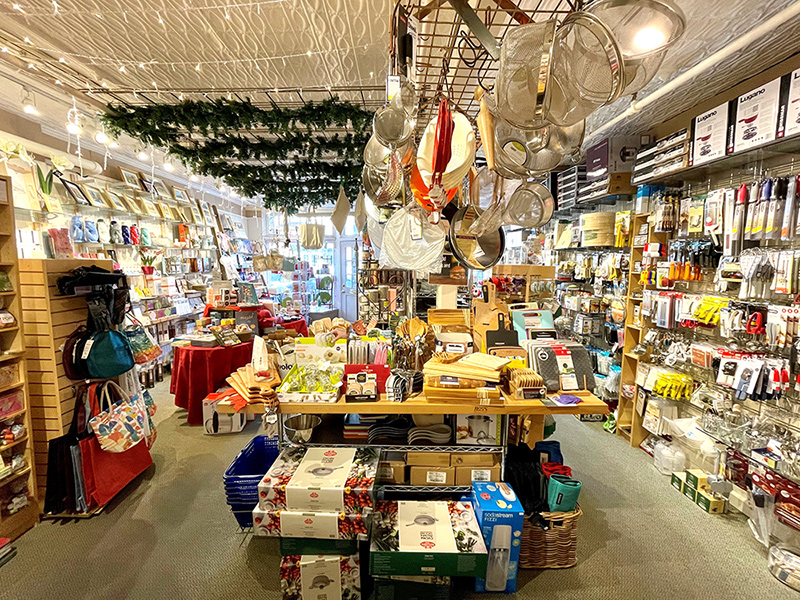 Blackstone's of Beacon Hill & KitchenWares by Blackstones
www.kitchenwaresboston.com
Recently merged in April 2020, Blackstone's (founded 1982) and KitchenWares (founded as KitchenArts in 1980) are together at last; each store with its 38+ year legacy in Boston.  The combined stores offer high quality cutlery, cookware, kitchen tools, gifts galore, Boston souvenirs and home accents, much sourced locally.
Owner Jennifer and James Hill (since 2006) invite you to explore their treasure trove of expertly selected premium quality products from a full Caspari department, Boston ceramist Jill Rosenwald, Lafco fragrances to fine cutlery such as Shun, Kikuichi, Global and Wusthof. Their shop is open daily for in-store shopping or 24/7 online. Whether you've got a culinary emergency, need a gift for someone special or a treat for yourself, you're sure to find it here in this multi-faceted gem.
46 Charles Street
Boston, MA 02114
Jennifer Hill, Owner
Blackstone's of Beacon Hill – 617-227-4646
and
KitchenWares by Blackstones – 857-366-4237