Past Neighborhood Narratives: 2013-2019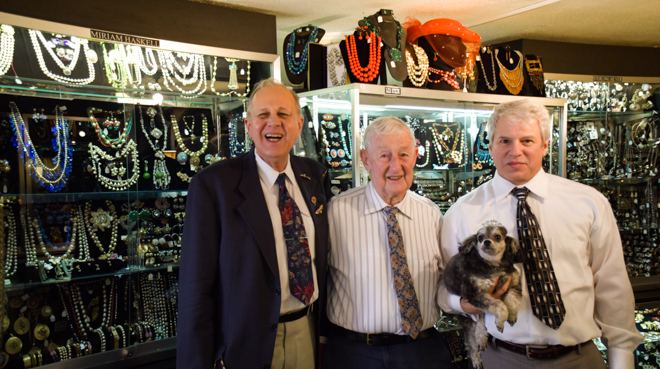 Justin Roger, Owner
Twentieth Century Limited
73 Charles Street
Boston, MA 02114
http://www.boston-vintagejewelry.com/
Largest selection of vintage designer collectable jewelry anywhere. Over 2,000 pairs of cufflinks. Take a virtual tour.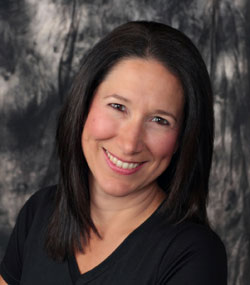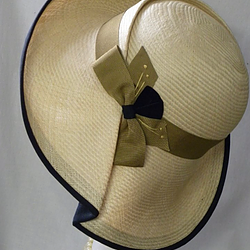 Jill Pelo, Owner
The Designers; Leather Clothiers, Inc
106 Charles Street
Boston, MA 02114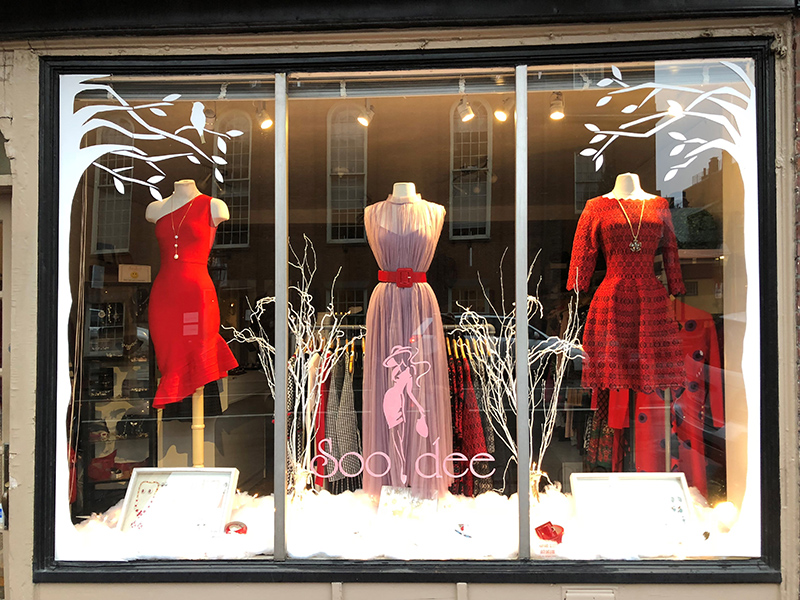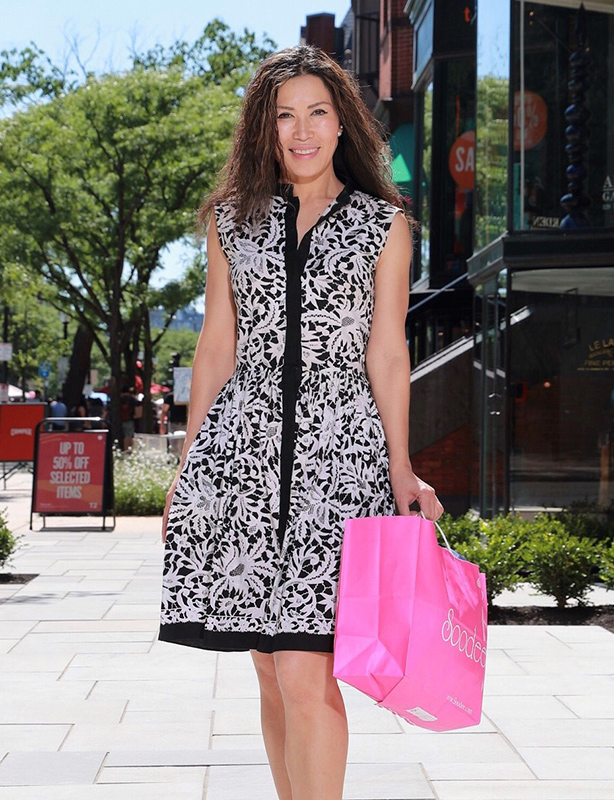 Soodee
Diane Agoun, Owner
Soodee is a woman-owned upscale fashion boutique whose mission is to stylishly dress our clients so that every woman walks out feeling confident and gorgeous for any occasion.  "Soodee women" love to wear our internationally sourced pieces year after year because of the high quality and innovative design. No boring clothes here! Our creative collaborators design classic pieces with a cutting edge twist.
Started in 2007 on Newbury Street, our sophisticated clientele began asking for more and more of our timeless attire to grow their wardrobes. Loving how passionate our Boston base was about dressing beautifully for every moment of their lives, we expanded to a second location on Charles Street five years ago to better serve our community of fashionistas.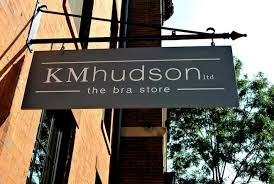 Katherine Hudson
K M Hudson Ltd.
125 Charles Street
Boston, MA 02114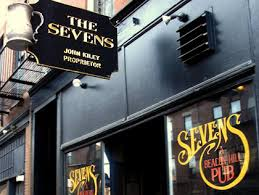 Julianne Kiley
The Sevens
77 Charles Street
Boston, MA 02114
---
The Sevens Ale House is the locals' destination for a neighborhood pub. We are open seven days a week, the perfect place for good vibes, casual dining with with friends, and great craft beers.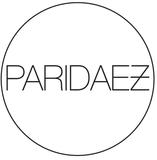 Allison Daroie, Owner
Paridaez
127 Charles St Suite 1F
Boston, MA 02114
---
Paridaez is a minimalistic transformative apparel brand, meaning each piece from the collection transforms into completely different articles of clothing, providing looks suitable for any environment, including work, workout, night out or travel. For example The Albatross, transitions from a work ready pencil skirt with triangle cutouts along the leg, but the cutouts become arm holes, turning the albatross into a sexy cocktail dress, from a sexy dress, slide the band at the bottom up and the albatross turns into a breezy top. All of the material is moisture wicking as well as easy wash and dry. Paridaez recently received 2 accolades including Best New Addition by Improper Bostonian and founder Allison Daroie was awarded Best Clothing Designer of Boston by Boston Magazine.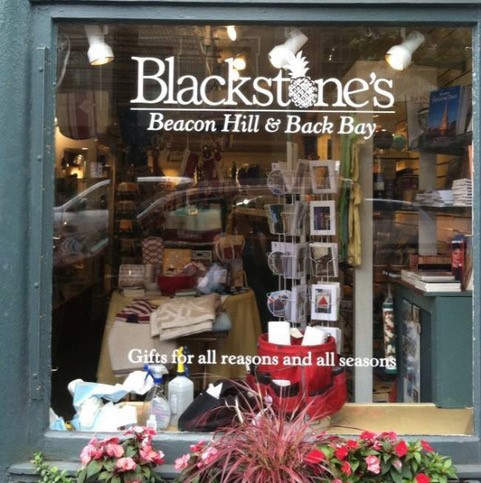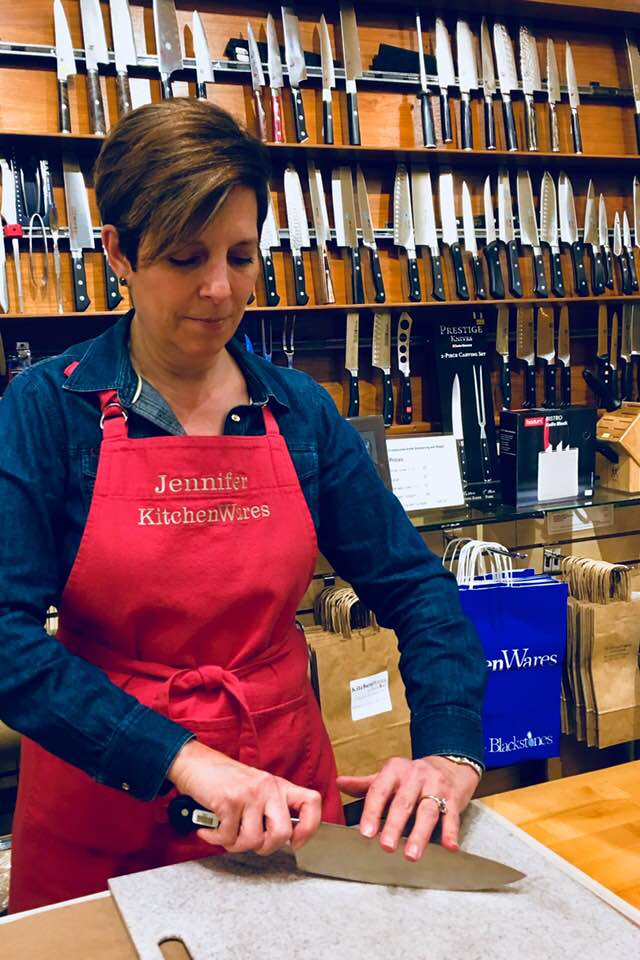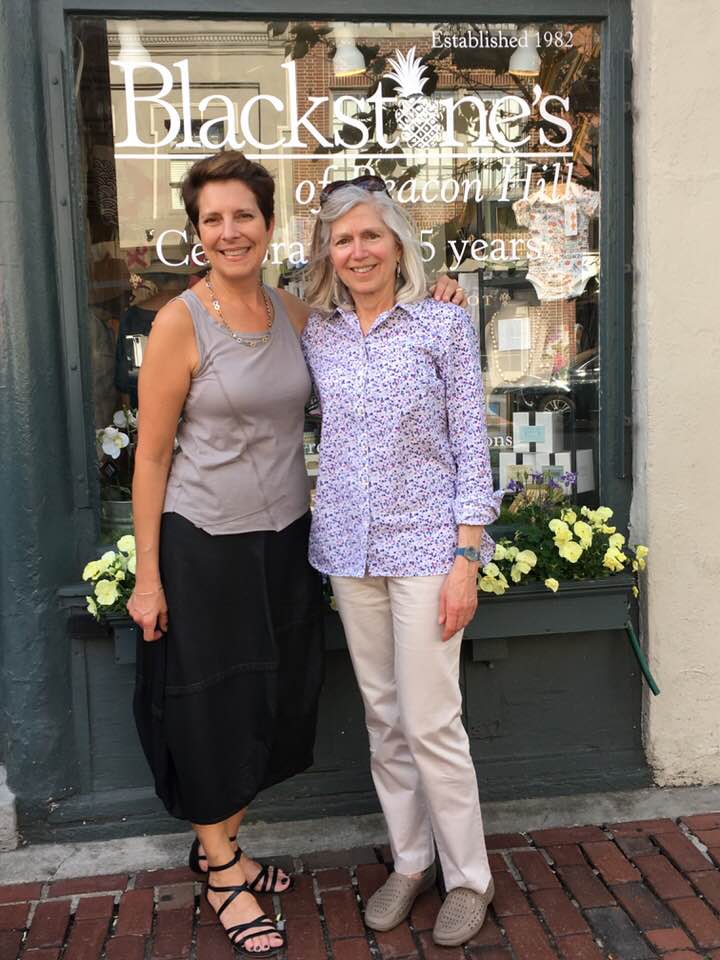 Blackstone's of Beacon Hill
Blackstone's of Beacon Hill ~ Part of Beacon Hill since 1982, this awarding winning specialty gift boutique located at 46 Charles Street is proud to have been welcoming YOU for 36 years!  Blackstone's continues to be a popular destination for locals and visitors for their unique and distinctive gifts – for all reasons and all seasons – including local products, Blackstone's exclusives and Boston memorabilia.
KitchenWares ~ (Est. 2010) carries on the 38 year legacy of a family-owned kitchen store on Newbury Street. "KW" is widely known today for being a premium specialty kitchen store and now the largest fine cutlery source in the Greater Boston area. Awarded Best of Boston 2011 & 2016 by Boston Magazine and Best of Boston Home 2012 by Boston Magazine Home, KitchenWares offers high quality cutlery, cookware, bakeware and kitchen accessories and also provides professional in-house knife sharpening.
ABOUT JENNIFER
What are you most passionate about professionally?
As an extrovert I love people, I love meeting new people and most importantly, I love to see the joy in someone's eyes when I have been able to make them happy. This makes retail a natural fit for me.
What one event in your childhood had the greatest effect on your life?
When my parents lost their retail business.  It taught me the hardest job in retail is being disciplined in buying – now how much to buy and when to mark something down and move on to something new.
If you weren't doing what you do today, what other job would you have?
I would be nurse.
What are you surprisingly good at?
Each day I share a part of me with every person who walks through my shop door. Sharing for me is done through stories and stories are part of what makes my shops unique and it is an experience both myself and those who work alongside me like to share too.  I like to find local artists with a story and products I personally relate to – like local Boston ceramic artist Jill Rosenwald whose brightly colored serving pieces and home décor products I carry at Blackstone's.  Sharing a part of me also includes comforting a stranger who is in town for treatment at the hospital and just needs to talk.
What is a typical day like for you?
Each day is ultimately defined by the people who walk through my shop door.  One customer can lead to many things ~ a new product idea, a shared common experience, a new approach to something, even a new friendship.
What's the craziest thing you have done?
Going into retail!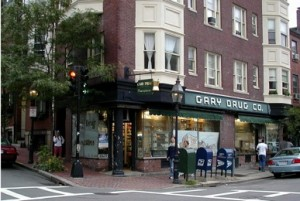 Gary Drug Company
Address: 110 Charles Street, Boston
Phone: (617) 227-0023
Website: www.GaryDrug.com
My name is Gail Bray, I work at the Gary Drug, the oldest independent pharmacy in Boston. I have been at this store for the past 18 years, and have seen many changes in the neighborhood. Gary Drug is known to be the place like Cheers, where everyone knows your name, to being also like Vegas, where what happens here stays here.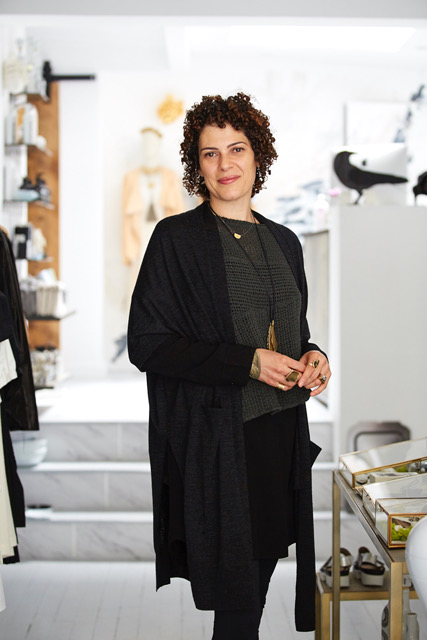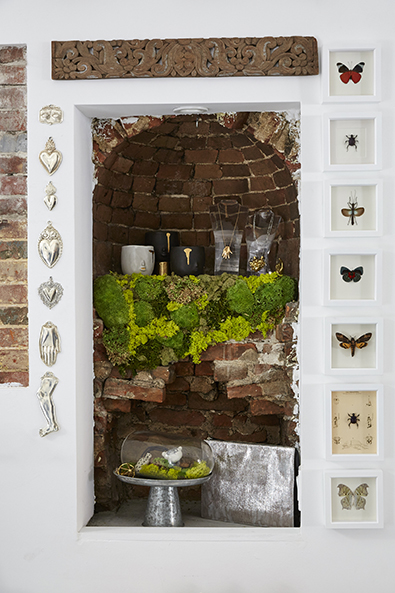 HEIST
December Thieves, a Boston-born, multi-brand retail concept was founded by jewelry designer and veteran retailer Lana Barakat in 2013 as a way to capture the heart of the wandering traveler.  In the spring of this year, December Thieves welcomed a new little sister, HEIST at 51 Charles St.  With a focus on slow fashion, emerging design and small batch manufacturing, December Thieves + HEIST bring to market some of the newest and most talented brands in the apparel, accessories and home categories.
Moss covered walls, a ceiling dripping with crystals and swaths of natural light set a most romantic backdrop for the HEIST story.  With a daring and romantic edit in apparel, shoes and home décor store Barakat scours the globe for exciting new-to-market brands to bring back home.  Think German edgy women's wear designer Rundholz, laser cut accessories from Italy's Claudio Cutiliti, sparkling jewels from Santa Cruz designer Variance Object and handcrafted Cydwoq shoes from Southern California.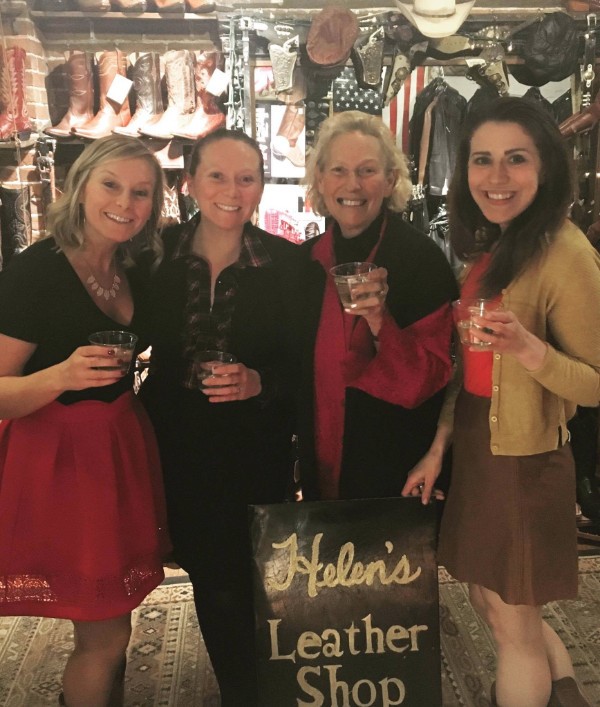 Helen's Leather Shop
Established in 1969, Helen's Leather Shop has evolved from a hippie leather goods shop to one which also represents the finest western cowboy boots, Stetson hats, Rockmount western wear, leather coats, bags, wallets, briefcases, backpacks, gloves, and belts. We have an excellent selection of western wear for country concerts, wild west parties as well as for those who wish to horseback ride in Jackson Hole. Motorcycle speed-devils can also invest in beautiful Schott jackets, leather pants, and Frye boots. Birkenstock and Naot brands are available for the leather sandal lovers! Helen's also provides unmatched services for leather care and leather repairs. Stop by to experience the look that feels so good!