What is Feast with Friends?
Feast with Friends (FWF) organizes monthly dinners from September to April (except December). Our kick-off dinner for the 2018 season will be on September 27th at Bin 26 Enoteca. Subsequent dinners will be on the last Thursday of each month from 6:30 pm – 8:30 pm. Unless otherwise noted, all dinners will be arranged for people to order individually off the menu and pay their own tab. Depending on the size of our group, some restaurants might prefer a prix fix menu. If that is the case, we will inform attendees and include an estimated cost.
To attend Feast with Friends, please be mindful of the following:
FWF is for members only. If you are not a member yet please visit the membership page and join us!
The website includes details of the restaurant and a link to the menu.
You may RSVP until the day before the dinner although seating may be limited.
Please check the website and your email the day before FWF for any last minute details or changes.
If you sign up, please show up! If you RSVP'd and can no longer attend, kindly email to let us know as soon as possible. This helps open up space for the next person on the waitlist.
Most restaurants offer a variety of options to those with dietary restrictions. You may review the menu items on the restaurant websites linked below.
We look forward to creating opportunities for our BHWF members to build warm friendships while dining over delicious local cuisine!
– Lin Ryan & Jessica Speece (FWF Coordinators)
Contact us: feast@beaconhillwomensforum.org
Upcoming 2018-2019 Events
There are no more events for the season. Check back this fall!
Feast with Friends Coordinators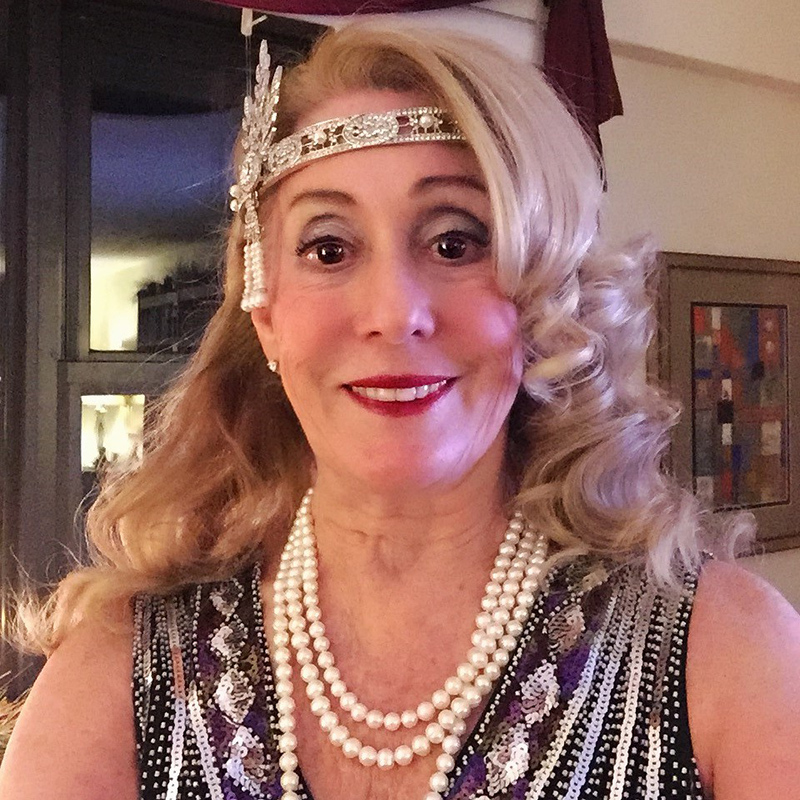 Lin Ryan lives in the West End of Boston with her husband Fred. They have three children, and are blessed with five beautiful grandchildren. In addition to her work as an office manager at a dental practice in Newton, Lin volunteers for the BHWF, Trinity Church, and Community Servings. Her hobbies include working out, reading, and hanging with friends.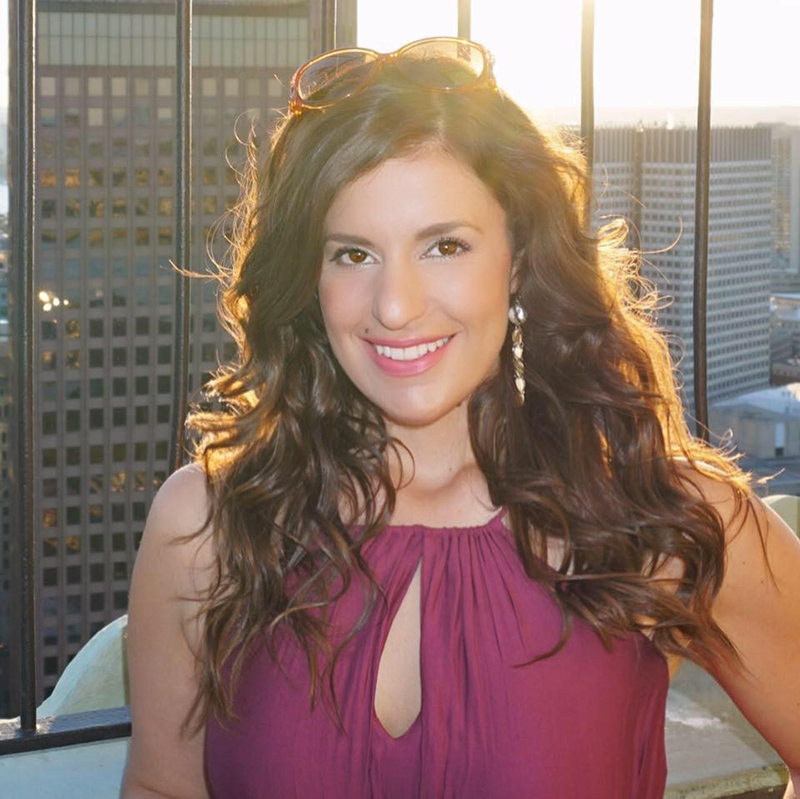 Jessica Speece lives in the Back Bay neighborhood and works at Northeastern University as an Academic Advisor. She earned a B.A. in Communication Studies and an M.A. in Student Affairs in Higher Education. In addition to volunteering for BHWF, she is also a volunteer photographer for the Esplanade Association and other community events. Jessica appreciates the arts, especially music. She is a soprano vocalist in Calliope, Boston's collaborative choral/orchestra. In her free time, she enjoys exercise, nature, exploring Boston, travel, and spending time with family and friends.