Our speakers are from within our own community who share their passion for their careers and personal lives, and who would like to share their story to inspire others. See the full list below for our 2020-2021 speakers.
Tuesday
March 9, 2021
The Women of Beacon Hill
Virtual
Tuesday Evening
March 9, 2021
6:45pm-8pm
Ladies, COVID's been with us for a year. Let's make some popcorn, pour a drink, and ZOOM to share our stories. Whether it's silly, sad, sublime, or salacious, let's reconnect and share during this strange moment in time.
1) First, make sure to REGISTER for the event to receive the ZOOM link.
2) Then, to participate, submit your COVID story, a provocative question you'd love to get everyone's anonymous opinion on (we'll be polling the group as we share our stories), or send us that one photo that says it all about your COVID experience!
Click HERE to submit your story, ask a question, or send a photo!
Tuesday
April 13, 2021
Children and the COVID-19 Pandemic
Lael Yonker, MD
Virtual
Tuesday Evening
April 13, 2021
6:30pm-8pm
Neighborhood Narrative for April
TBD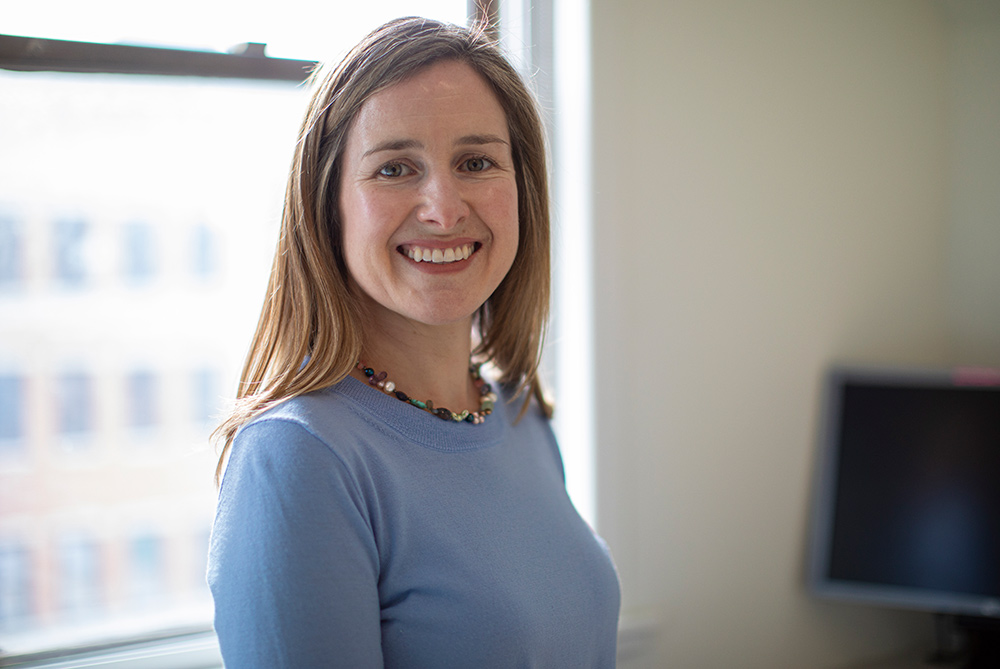 Lael Yonker, MD is a pediatric pulmonary physician-scientist, committed to improving the care of children with pneumonia and respiratory diseases. Dr. Yonker is the Director of the MGH Cystic Fibrosis Center and Co-Director of the MGH Cystic Fibrosis Therapeutic Development Center. Since the outset of the COVID-19 pandemic, she has led the Pediatric COVID-19 Biorepository at the Massachusetts General Hospital and has helped shape our understanding of how SARS-CoV-2 effects newborns, infants, children and young adults. Her research focuses on inflammatory responses to airway infections and she is investigating the impacts of viral load and immune responses in children with SARS-CoV-2 infection or the late COVID-19-related inflammatory illness, Multisystem Inflammatory Syndrome in Children (MIS-C). She is a mother of two school aged children and lives in Newton.