Past Events from the 2017-2018 Season
Artist on the Rise with Julia S. Powell
Julia S. Powell is a Cambridge-based painter represented by Abigail Ogilvy Gallery in Boston, MA. Her work has been featured in exhibitions throughout New England, and was included in the Museum of Fine Arts Summer Auction in 2016, where her piece broke auction records. In 2017, the Museum of Fine Arts chose her as the VIP Benefit Print Artist for the Summer Auction. Her work was also featured in the television show, The Mindy Project. In October, Powell is headed down to Houston for the Texas Contemporary Art Fair where her work was recently accepted.
Powell is a quintessential New England painter, her work contemporizing landscape painting to bring the subject of nature into modern appreciation. Born and raised in Cambridge, Massachusetts, she has spent a lifetime intimate with New England landscapes. Powell lives in Maine for one month every year, enveloped in New England's rich wilderness. She passes her time exploring, taking pictures, and absorbing the imagery around her. The elements that are essential to her work are also essential to the Northeastern landscape: wood and water. Powell paints many iterations of her chosen subjects, experimenting with composition and colors each time. Birch, Ironbound and Cloudgate are examples of such work and each series is comprised of ten or more approaches to the focal theme. Rather than trying to create realistic renditions of these subjects, Powell is more concerned about conveying the feelings she experiences when surrounded by nature. She paints imagined landscapes based on real-life locations, but transformed by her unique composition, brush strokes, and color palette. Her style navigates the line between realism, abstraction, and impressionism in order to transport the viewer.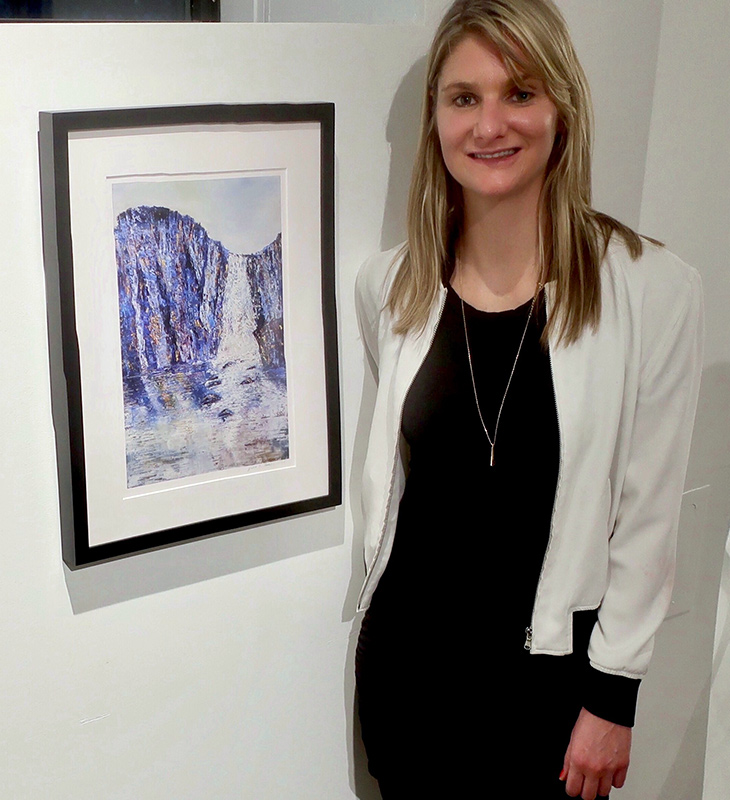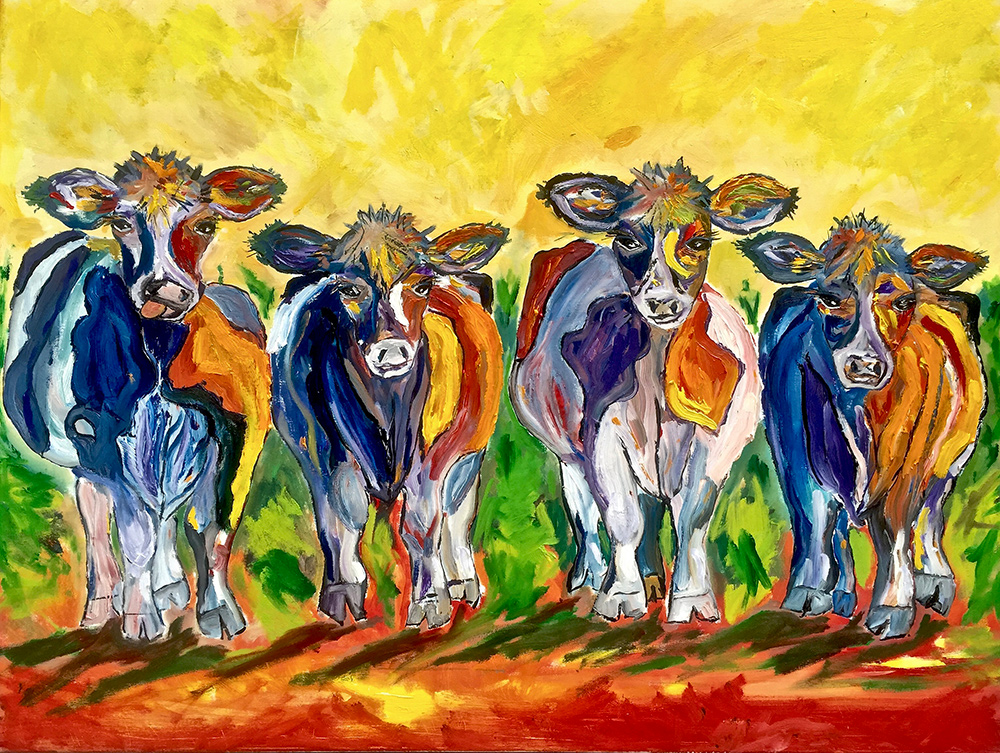 Charles River Esplanade with Margo Newman
Margo served as Board Chair of the Esplanade Association, friends' group for Boston's iconic Charles River Esplanade, from 2010-2016. She joined the board of the organization in 2009 and is now a Director Emeritus. She is also currently a member of the board of the Associates of the Boston Public Library, an independent nonprofit organization dedicated to conserving the Boston Public Library's special collections of rare books, manuscripts, and other items of significant historic interest. Her prior non-profit experience includes serving as President of the Kingsley Montessori School Parents' Association, President of The Winsor School Parents' Association and as a Board Member of the Neighborhood Association of the Back Bay. She was also Co-chair of the Boston Jewish Community Women's Fund, a grant-making organization focused on funding programs that benefit women and girls, for three years. Margo also has over 18 years of experience in environmental policy consulting, largely to the federal government. She is a former partner at Mercer Management Consulting and Clayton Environmental Consultants.
Margo received her B.S. in Chemical Engineering and an M.S. in Management Science from the Massachusetts Institute of Technology. For the past 35 years she has lived in the Back Bay where she and her husband Fred Newman raised their 2 daughters.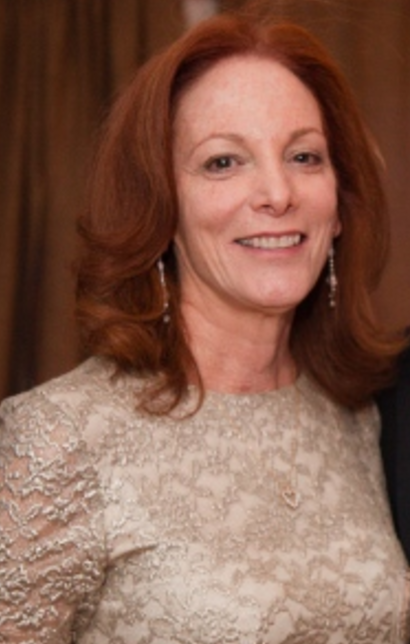 Restoring History with Ann Beha
Ann Beha is founder and Principal of Ann Beha Architects, a Boston firm known for its exploration of heritage in dialogue with contemporary design. In Boston, they have designed projects for Mass Historical Society, the BSO, the Mary Baker Eddy Library, the Liberty Hotel, and most recently, the New Student Life and Performance Center at the New England Conservatory of Music, where the firm also designed the renovation of Jordan Hall.
Marked by strong educational, cultural, and historical content, Ann Beha's design work captures the sense of place and history, responding in fresh, modern, and innovative ways. She incorporates craft with technology, creating collaborative, innovative, and flexible spaces for emerging and traditional programs and audiences.
She has been Design Principal for academic projects at the University of Chicago, Princeton University, Cornell University Law School, Yale University, and MIT. Her civic projects include the US Embassy in Athens Greece and the Smithsonian Institution's National Museum of American History.
Ann Beha is a graduate of Wellesley College, and holds a Master of Architecture Degree from MIT, was a Loeb Fellow at the Graduate School of Design at Harvard University and Distinguished Visiting Professor of Design at the City College of New York.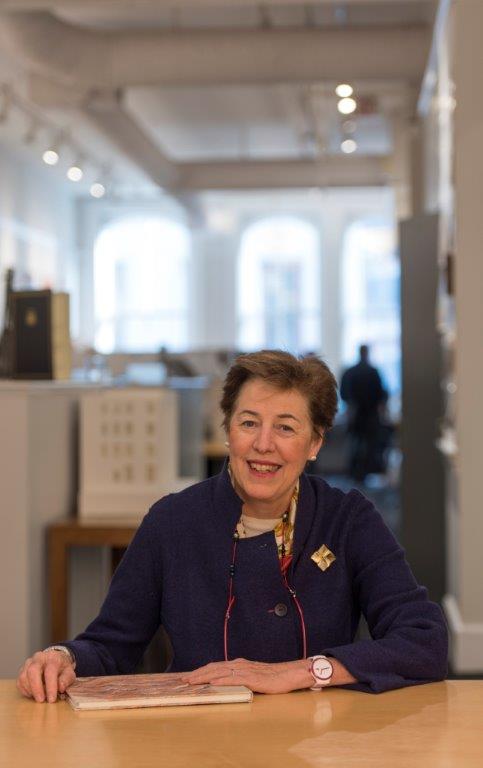 A BHWF Gatsby Holiday Soiree
Hampshire House
84 Beacon Street, Boston, MA
DJ Dance Party
Christmas Carol Sing Along
Tarot Card Readers
Prize Drawing Entry (Included with Your Ticket)
Food & Drink Ticket (1) Included & Cash Bar
FREE for BHWF Members
$60 for Non-BHWF Members
Festive 20's cocktail attire encouraged!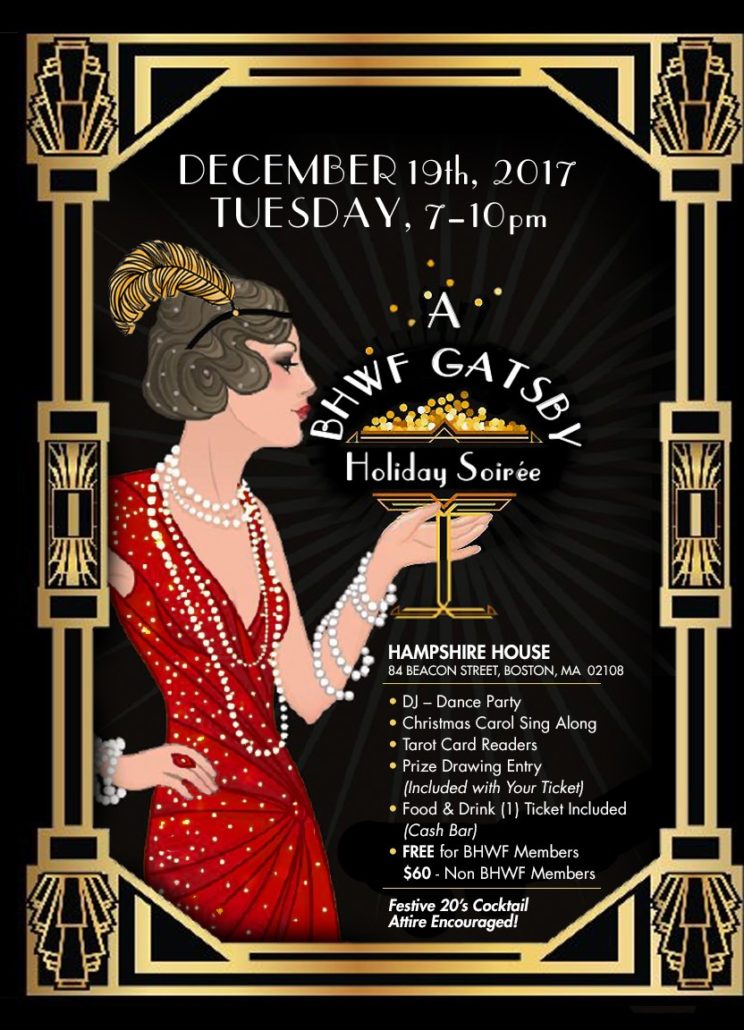 Social Entrepreneurship with Namrita Kapur-Dewinter
As Managing Director of EDF's EDF+Business, Namrita and her team develop strategies to accelerate innovation in the corporate sector.  Drawing from her background in strategy, finance, and international development, she has designed and executed initiatives for leveraging capital markets in the United States and abroad. She is currently leading EDF's efforts on sustainable finance, ranging from evaluating financial institution commitments in this area to clearing barriers so as  attract private capital to support sustainable managed fisheries, endangered species habitat, ecosystem resiliency, zero deforestation and energy efficiency.
Prior to joining Environmental Defense Fund, Namrita played in integral role in establishing the strategy and developing the infrastructure of Root Capital-a social investment fund pioneering finance in rural communities in the developing world.  During her tenure at Root Capital, she helped grow the organization from 5 people and barely $5 million in assets to almost 40 people and $40 million in assets. She has previously directed programs for the Environmental League of Massachusetts and worked as a consultant for United Nations Development Program. She currently serves on the Finance Committee for the Board of the Environmental League of Massachusetts; and on the Advisory Board of the Sustainability Accounting Standards Board. Namrita possesses an MBA and an MA of Environmental Management from Yale University and a Bachelor's degree in Molecular Biology from Princeton.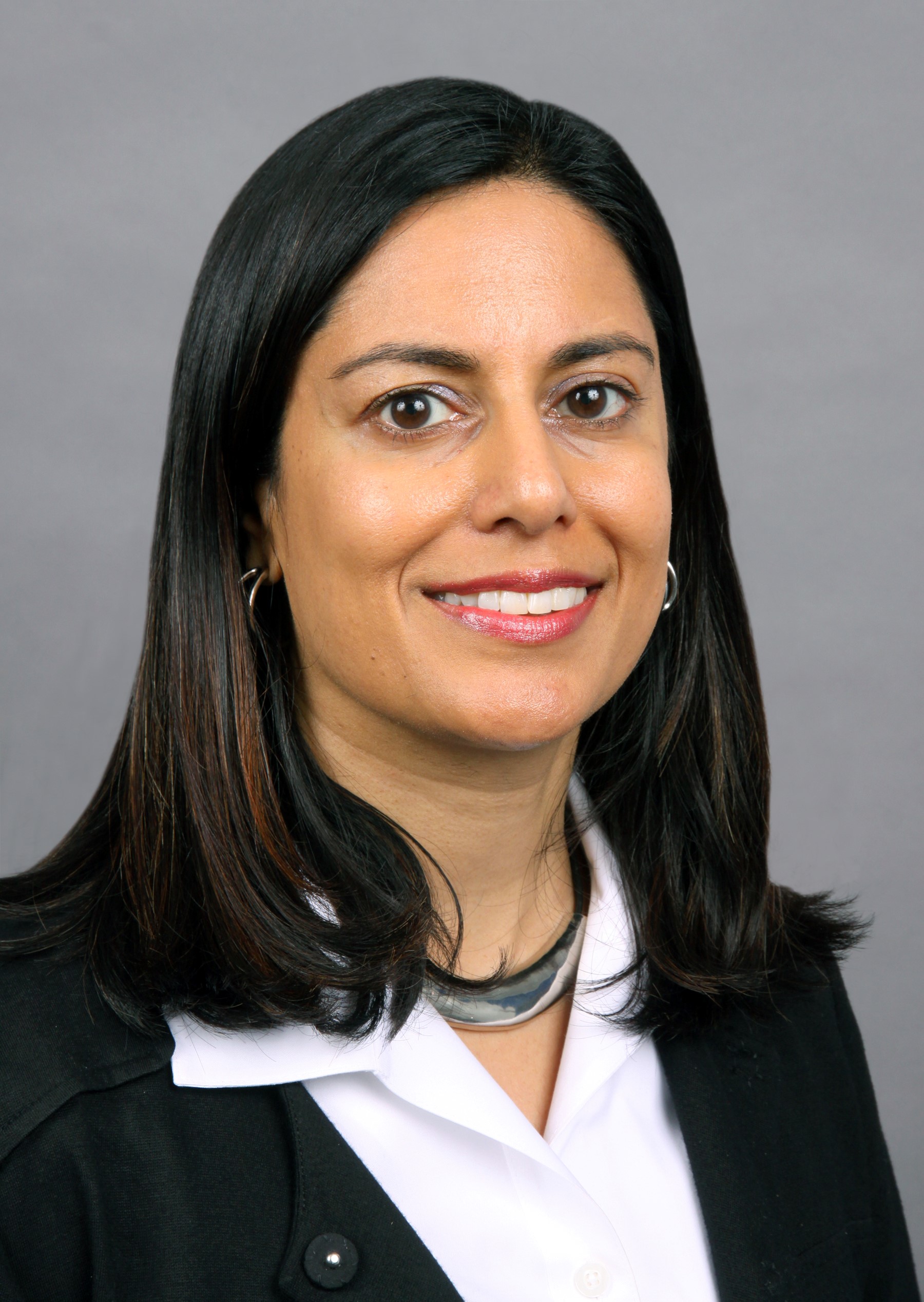 Global Dental Crusade with Brittany Seymour
Brittany Seymour is an Assistant Professor at Harvard School of Dental Medicine, where she teaches about global and oral health to students across the university. After graduating from dental school in Colorado in 2005, she started a private practice in downtown Denver. Five years later, she found herself ready to grow in her career and returned to school at the Harvard School of Public Health for her Masters in Public Health. She sold her practice and accepted a full-time teaching position at Harvard.
Today, she is working toward the eradication of oral diseases globally, particularly in resource-poor communities. Her projects include the launch of the first dental school in Rwanda, the addition of a dental clinic in a major hospital in Haiti after the earthquake, disease prevention programs in arctic Alaska, and new ways of teaching dentistry in Vietnam. She adores coffee, wine, traveling (good thing because she does it a lot!), and especially her husband of 13 years and her 4 year old daughter.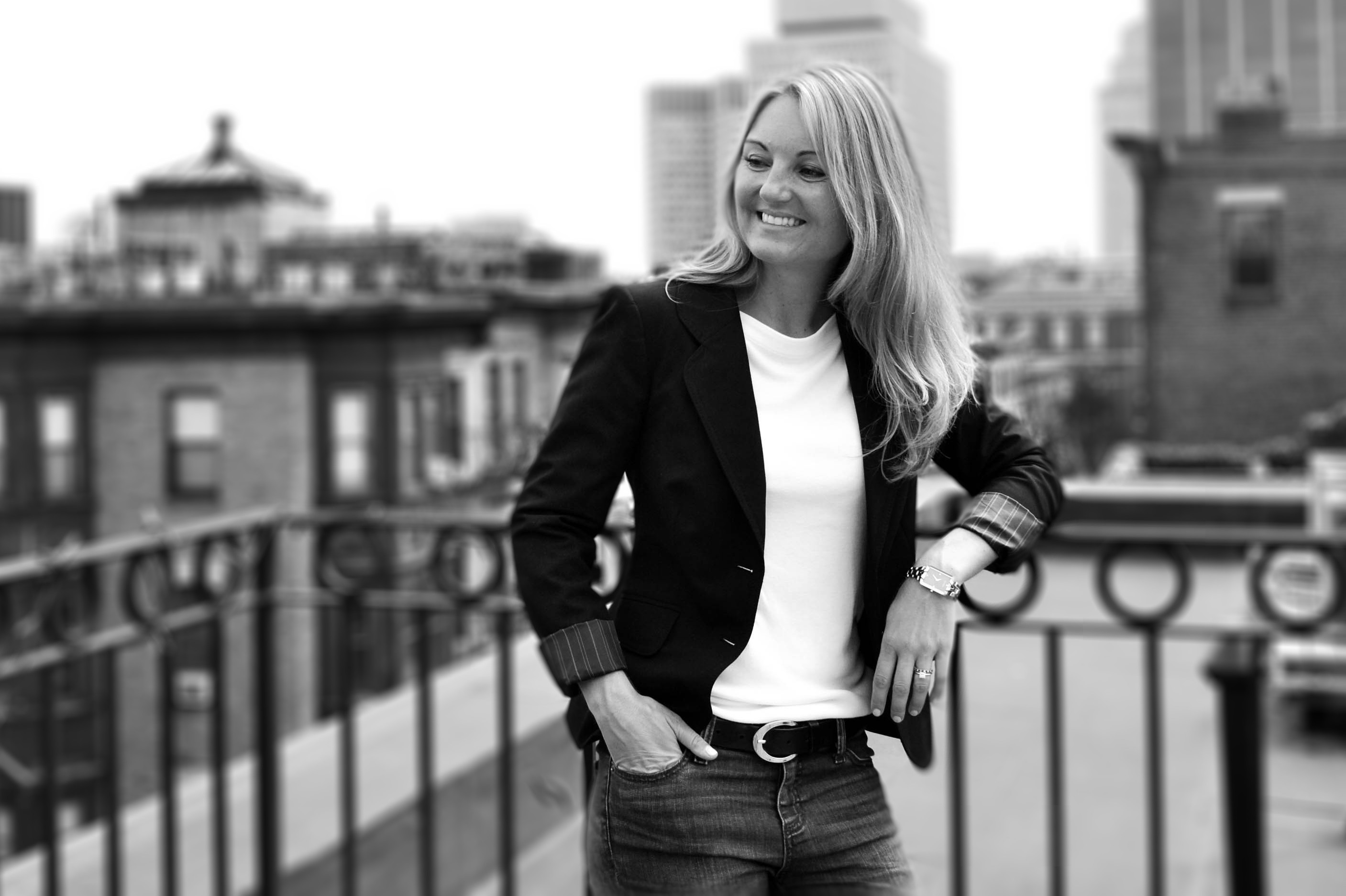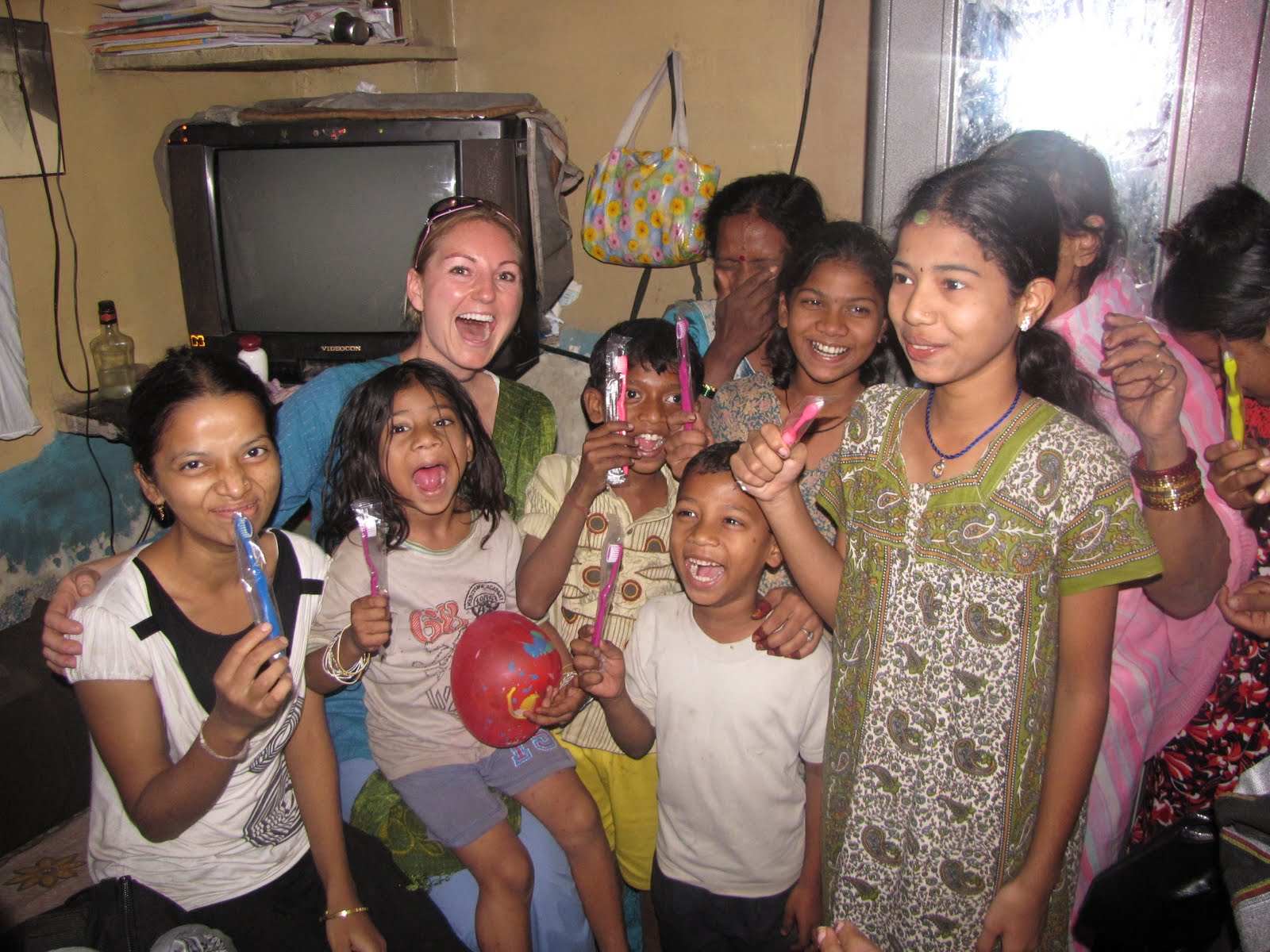 Tackling the Antibiotic Resistance Crisis with Laurence Rahme and Amy Tsurumi
Laurence G. Rahme is a Professor in the Departments of Surgery at Massachusetts General Hospital and Microbiology/Immunology at Harvard Medical School.  At Massachusetts General Hospital, she is also Director of the Molecular Surgical Laboratory and furthermore, Scientific Staff at Shriners Hospitals for Children.  In the industry setting, she is the Scientific Founder of Spero Therapeutics that focuses on therapeutic alternatives to antibiotics.
With over two decades of experience in host-pathogen interactions research, she is recognized internationally among the scientific community for having pioneered the study of the problematic Pseudomonas bacteria in the laboratory setting, and identifying the multiple virulence factor regulator (MvFR), a critical factor that regulates pathogenesis.  Following her findings, she developed interventions targeting this key pathway.  Her methods are appreciated as viable options to treat antibiotic resistant bacterial infections and to limit further development of antibiotic resistant strains.
Laurence's work has led to an extensive number of seminal scientific journal article publications and relevant patents.  Moreover, she has served on various Advisory and Editorial Boards of many high impact scientific journals, as well as on panels of the National Institutes of Health. She has won numerous prizes and honors, including being elected as an American Academy of Microbiology Fellow.  Laurence received her B.Sc and M.Sc from the University of Naples and her Ph.D. from the UC Berkeley.
Amy Tsurumi is a Postdoctoral Research Fellow at Massachusetts General Hospital, Harvard Medical School and Shriners Hospitals for Children.  Her research in the Rahme Lab focuses on host susceptibility and response to bacterial infections using a combination of model systems and human population data.  She has published numerous scientific articles and has presented her work at various international conferences.  In addition to her role in research, she designs and teaches courses in epigenetics, genetics and epidemiology at Harvard and Beacon Hill Seminars.
Born and raised in Tokyo, she moved to the US to attend Scripps College in Claremont, CA as an international scholarship recipient where she double majored in Biology and French Studies. She received her Ph.D. in Genetics from the University of Rochester School of Medicine and Dentistry, then subsequently moved to Boston to complete her Master's in Epidemiology at the Harvard School of Public Health.  She has lived in Beacon Hill for the past five years and enjoys every moment of being a part of the vibrant community.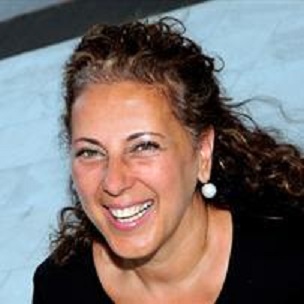 5th Annual Charles Street Couture Fashion Show
BHWF Fashion Show
Tuesday Evening | May 8, 2018 | 6-8pm
The Hampshire House