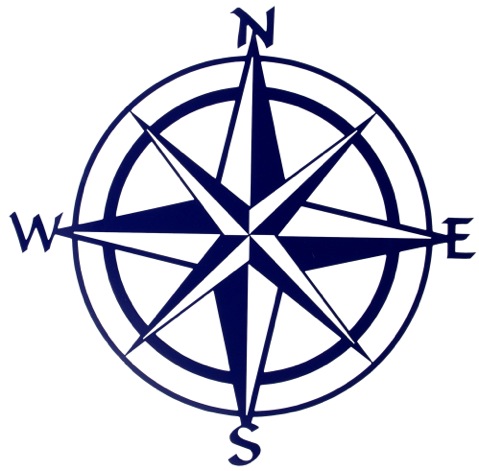 The monthly Forums are fabulous, but why stop there? On these Backyard Adventures we'll discover places that relate to our monthly speaker's topic and have the option to dine together at a restaurant nearby. Backyard Adventures are coordinated by Tiana Celesia and Cindy Foster.
Please RSVP to adventures@beaconhillwomensforum.org to participate. See you there!
Previous Backyard Adventures
Boston HarborWalk Tour
Backyard Adventure Salsa & Swing Class
Boston Public Garden Tour with your BHWF Friends
Tea at the Taj
Guided tour of the Boston Harborside
Guided tour of MGH Ether Dome and The Paul S. Russell, MD Museum of Medical History and Innovation
Guided tour of the Boston Athenaeum
Tour of OTIS HOUSE
Tour of DRESS FOR SUCCESS BOSTON
Sloane Merrill Gallery talk by Dr. Liana Cheney, art historian and Beacon Hill neighbor
Tour of Eliot K-8 Innovation School
Walking Tour of The Public Garden
Museum of Fine Arts – Private Tour: Women in Art
October Historic Walking Tour
Backyard Adventures Coordinators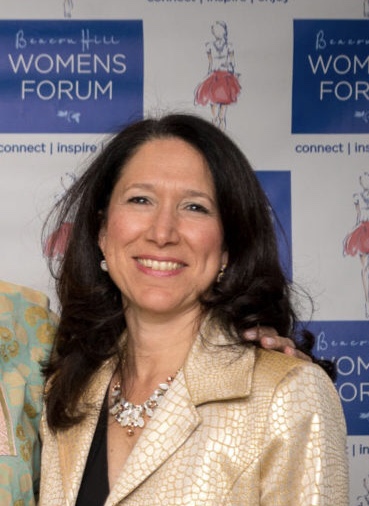 Tiana Celesia is back for another season with the Forum and so thrilled to welcome Cindy Foster as her co-lead this year.   A New York native, Tiana came to Boston in 1990 to complete a Dietetic Internship at Brigham and Women's hospital, fell upon Beacon Hill by accident and never left.  She spent the first 11 years living on the hill with her husband and eventually 2 children.  Although Tiana misses city living, she is still an integral part of Beacon Hill as a business owner.
Tiana is a Registered Dietitian and Health coach specializing in weight management and functional nutrition.  She currently operates her nutrition practice inside of Charles Street Family Chiropractic which she has also helped to run alongside her husband for the past 28 years.  Life has changed this season with both kids off to college so in addition to expanding her business, she is looking forward to engaging in more BHWF events, time with family and friends, travel, boating, cooking up delicious paleo based meals and snuggling with her dog Chester.