The BHWF is proud to support the businesses and institutions which help make Beacon Hill and the greater Boston area a vibrant community. The coordinator for the Neighborhood Narrative for the 2020-2021 season is Renee Walsh.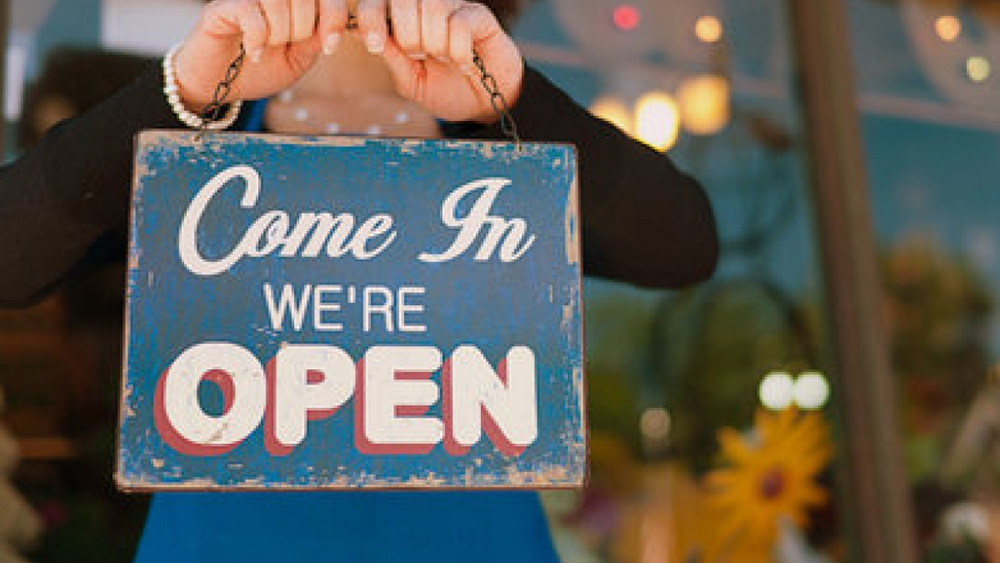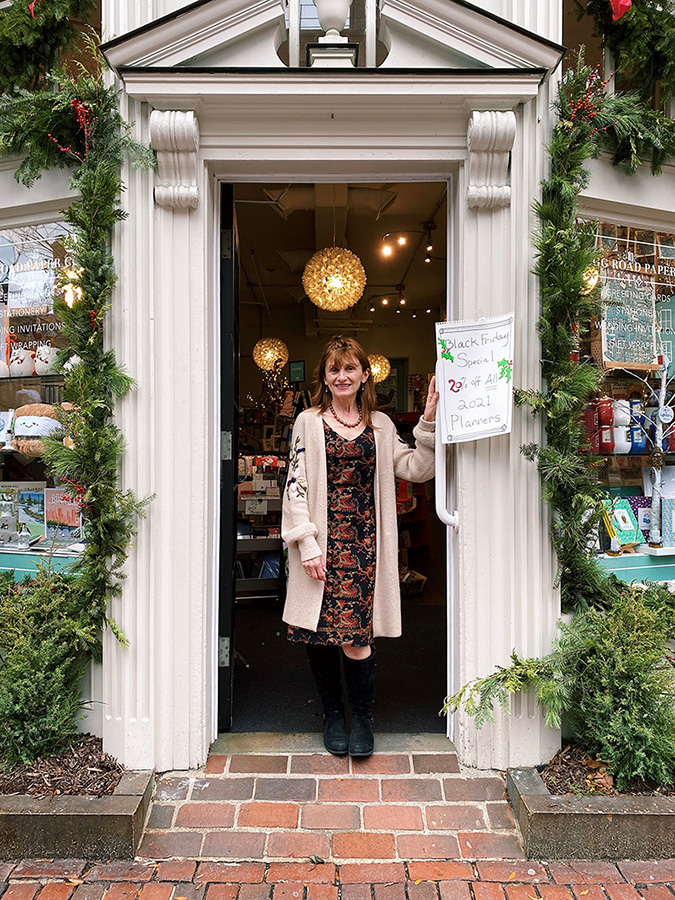 Rugg Road Paper Co.
http://www.ruggroadpaper.com/
I have been a part of the Beacon Hill community for many years and it is where I chose to raise my daughter, Maureen. As Maureen entered middle school I began looking for my next career opportunity. That is when the chance to take over Rugg Road presented itself. Many of my customers are also my neighbors which has made the experience even more enjoyable.
Rugg Road Paper Co., began over 30 years ago with a love for bespoke designs and a dedication to excellent, personalized service. Our independently owned Charles Street shop continues to provide the community with tangible, handmade pieces designed with care. Today, we have expanded the shop and our services so that we can offer a wide selection of unique gifts, specialty papers, stationery, cards and invitations.
105 Charles Street
Boston, MA 02114
P. (617) 742 – 0002
E. hello@ruggroadpaper.com
Past Neighborhood Narratives from 2020-2021 Season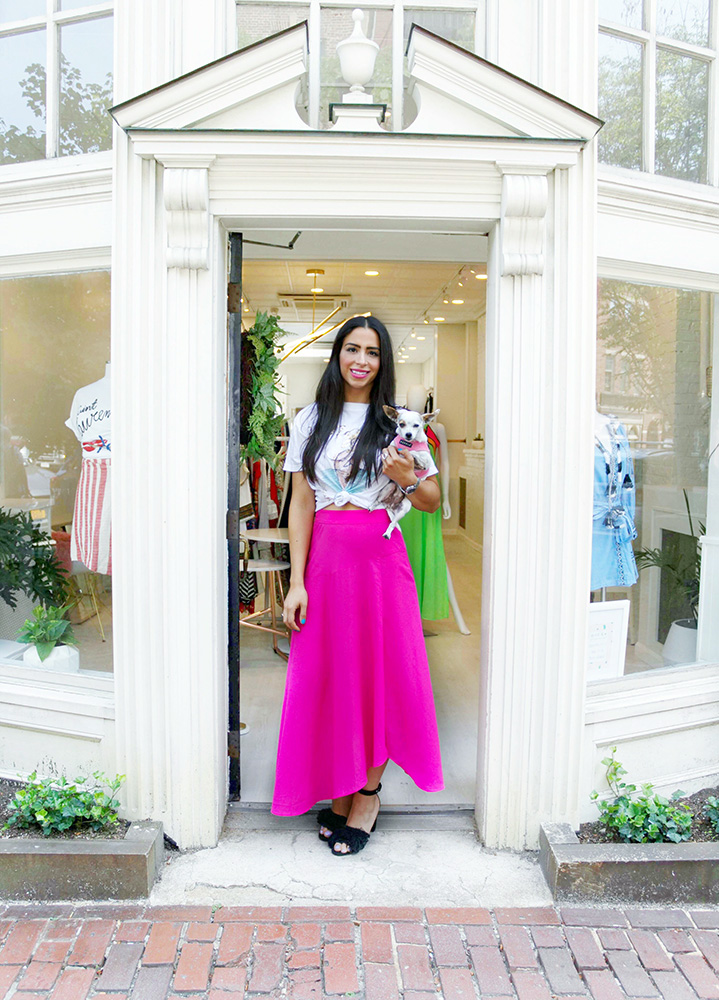 Covet
Hanadi Hamzeh
hanad@covetboston.com
We are a contemporary women's consignment shop located in the heart of South Boston and Beacon Hill. Whether you're looking for a high-end bag or something affordable and chic, we have it all!
109 Charles Street
Boston, MA 02114
Before I opened Covet in 2013, I didn't know what to expect. My background was in laboratory science, and aside from an eBay selling "side hustle" and a 6-month stint at a local consignment chain, I had no clue how to run a business. Let alone a consignment store.
But I wanted to try…
And I wanted to create something different. A store I would personally love to shop in. A beautiful, clean, welcoming space filled with cool, on-trend merchandise and prices I could actually afford. A store with staff that was warm, welcoming and committed to our customers… and a business model that wasn't so detrimental to the environment, the way fashion often is.
And that's just what we've created…
I take pride in what Covet has become – a neighborhood shop where locals and visitors alike can come and enjoy the "thrill of the hunt". In our 5+ years in business, we've grown tremendously. First, our move in 2017 when we moved next door and tripled the size of the space. And then in 2019, opening our second sister store in Beacon Hill on Charles Street.
And who knows where we'll go next…
While the business has changed quite a bit from when we first opened our doors, our commitment to our customers has not. They are our first and last priority. No matter how much we grow, that will never change.
I am very much an active owner – on most days you can find me at one of the 2 stores. Please contact me directly if you have any suggestions or comments on how we can continue to make Covet the best place in Boston to shop and consign. Thank you for taking an interest in our store.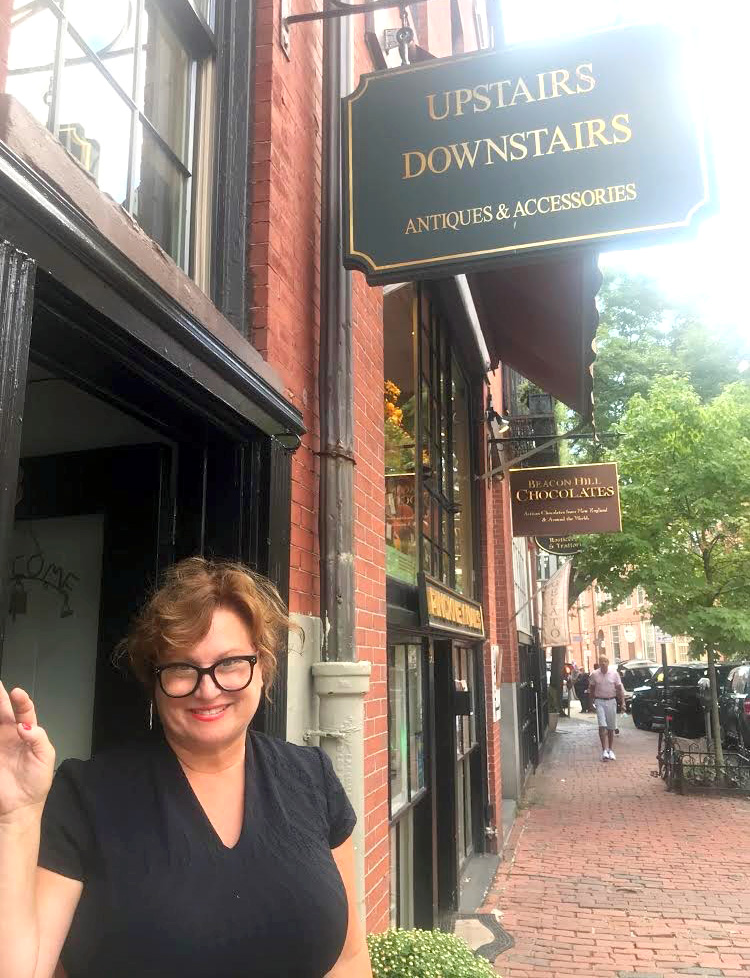 Upstairs Downstairs
Laura Cousineau
Keeping it local since 1992. Located in the heart of Beacon Hill, Upstairs Downstairs Antiques has five uniquely decorated rooms filled with affordable antiques, art and home decor.
Address:
93 Charles Street
Boston, MA 02114
Phone: 617-367-1950
Contact: Laura Cousineau, proprietor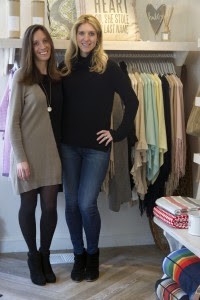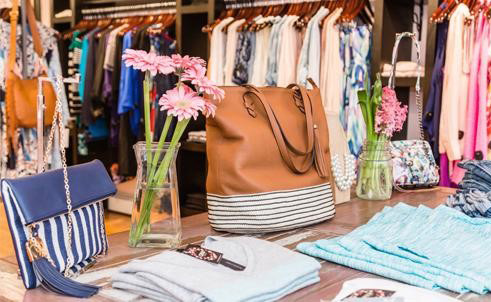 CRUSH & WHITNEY + WINSTON
Rebecca Hall & Laura Macris
617-720-2600
Crush Boutique
131 Charles Street, # 1, Boston, MA
We provide customers with a well-curated collection of the best in women's contemporary fashion. Owners and childhood friends Rebecca Hall and Laura Macris select diverse pieces for a diverse city. From casual-chic to elegant cocktail, Crush's style can best be described as sophistication with a touch of whimsy. Fashion-forward women can visit both of their brick and mortar locations in Boston, as well as their lifestyle boutique, Whitney + Winston.
Whitney + Winston Boutique
Gifts + Accessories for a Fashionable Lifestyle
113 Charles Street, Boston, MA
We offer a distinct collection of gifts and accessories for a fashionable lifestyle. Named for Hall's daughter and Ayers' Corgi puppy, the shop exudes a playful and airy, yet sophisticated, nature. Carrying everything from luxe and feminine cashmere wraps by Minnie Rose, to cozy and elegant throw blankets from A Soft Idea, to seasonal accessories ranging from beach bags to leather totes and clutches, Whitney + Winston is certain to serve up the dose of retail therapy you need. Remaining true to its namesake, the shop is also adorned with plenty of unique and fun gifts for your little ones whether they walk on two or four legs. No matter who you're shopping for, you're sure to find something for everyone in your family.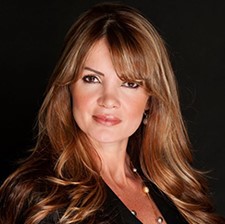 Luxor Hair Studio
Rosanna Miller
Rosanna Miller opened Luxor Hair Studio on Charles Street in February 2020. A master hair designer/colorist serving clients for the past 15 years, Rosanna received her training from Vidal Sassoon, Loreal Professional and Goldwell. Rosanna  has been part of the Beacon Hill community for the past 7+ years with her number one goal of helping her clients to look their best, something she looks forward to continuing as a Beacon Hill business owner.
luxorhairstudio.com
857-239-9065
Neighborhood Narrative Coordinator
Renee Walsh
With 25 years of Healthcare Marketing, Business Development & Sales Experience, Renee was transferred for work to Boston in 1998 where she discovered our special neighborhood, 20 plus years later, Renee, her husband Michael & Son, Hutch (8) call Beacon Hill Home. Renee is the Founder of RPW Consulting. She is President of the State Alliance for Homecare's Political Action Committee and serves as an Advisor to Mutual of America Retirement Services and Epione Healthcare.
Much of Renee's free time is spent with her family and raising funds for a worthy cause. She is passionate about keeping Beacon Hill a viable community to reside. Renee is an active Member of the Beacon Hill Garden Club, the Vincent Club and is a Board Member of the Beacon Hill Civic Association.