The BHWF is proud to support the businesses and institutions which help to make Beacon Hill and the greater Boston area such a vibrant community. The coordinators for the Neighborhood Narrative for the 2017-2018 season are Jessica Harkiewicz and Emine Becirovic.
Jessica Harkiewicz
Jessica lives on Shawmut Ave in the South End.  After many years moving around between Asia and Europe and a career in fashion PR at Theory in their Shanghai headquarters Jessica moved to Boston 4 years ago when her husband David started his Boston based law practice.  Since then she has been a stay at home mum with her 3 year old son Alexey (and 2 Italian Greyhounds Loki and Enzo).  Her interests include anything related to health, wellness and all forms of exercise.  Travel and adventures off the beaten path are always on the calendar. And for her, good food, drinks and conversations with friends old and new are what makes a city feel like home.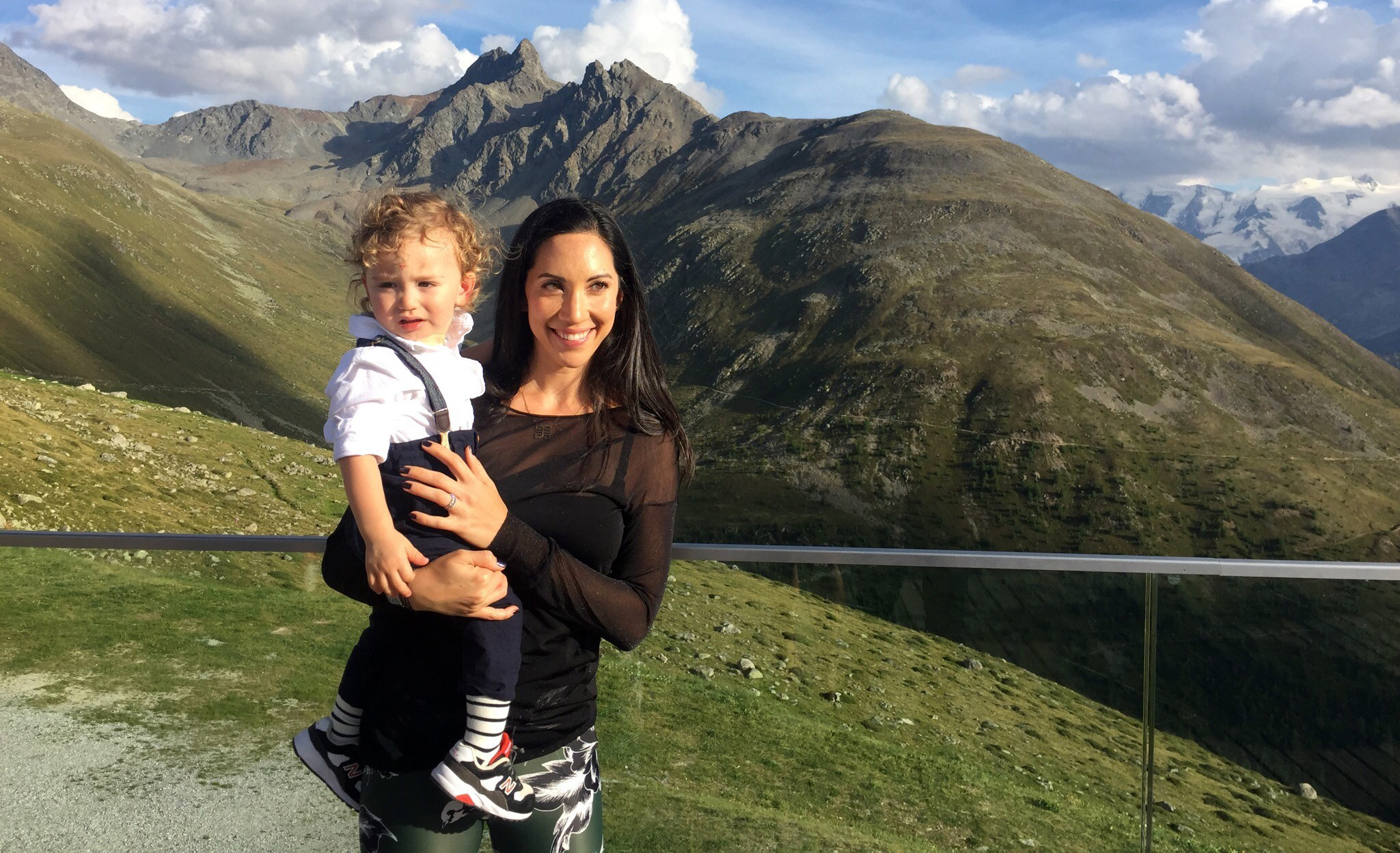 Check back to see who will be speaking at our next monthly meeting!