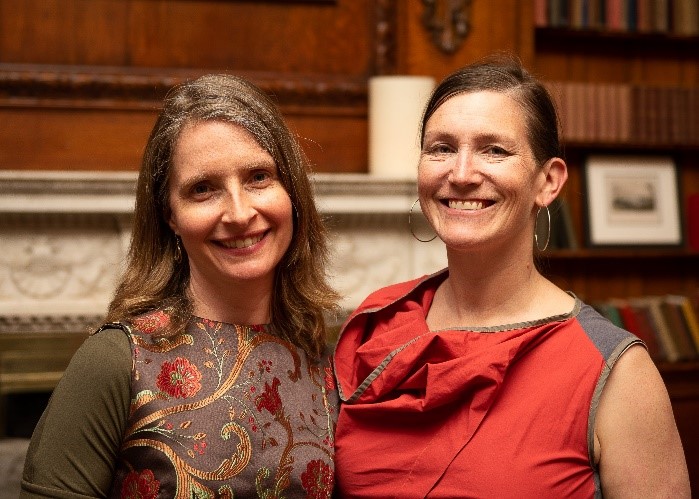 The BHWF is proud to support the businesses and institutions which help make Beacon Hill and the greater Boston area a vibrant community. The coordinators for the Neighborhood Narrative for the 2018-2019 season are Emily Claire and Emily Synk.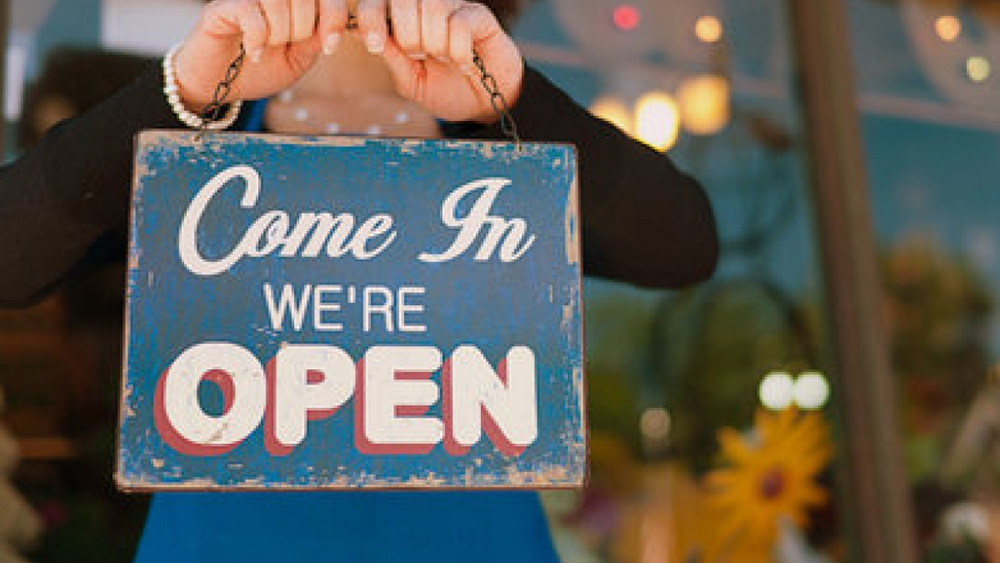 The 2018-2019 season has closed. Check back this fall for details on signing up for the 2019-2020 season!
Tuesday, April 9, 2019
Justin Roger, Owner
Twentieth Century Limited
73 Charles Street
Boston, MA 02114
http://www.boston-vintagejewelry.com/
Largest selection of vintage designer collectable jewelry anywhere. Over 2,000 pairs of cufflinks. Take a virtual tour.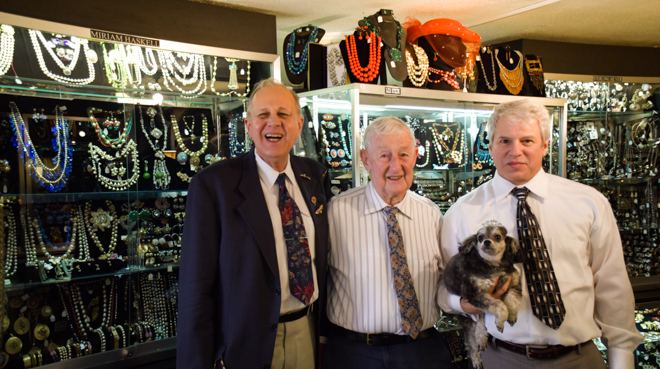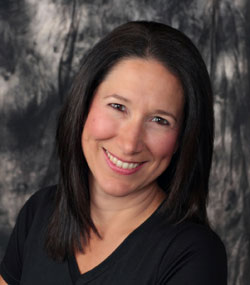 Tuesday, February 12, 2019
Jill Pelo, Owner
The Designers; Leather Clothiers, Inc
106 Charles Street
Boston, MA 02114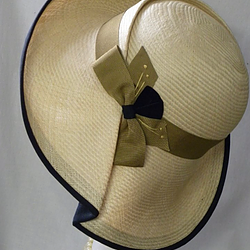 Tuesday, January 8, 2019
Soodee
Diane Agoun, Owner
Soodee is a woman-owned upscale fashion boutique whose mission is to stylishly dress our clients so that every woman walks out feeling confident and gorgeous for any occasion.  "Soodee women" love to wear our internationally sourced pieces year after year because of the high quality and innovative design. No boring clothes here! Our creative collaborators design classic pieces with a cutting edge twist.
Started in 2007 on Newbury Street, our sophisticated clientele began asking for more and more of our timeless attire to grow their wardrobes. Loving how passionate our Boston base was about dressing beautifully for every moment of their lives, we expanded to a second location on Charles Street five years ago to better serve our community of fashionistas.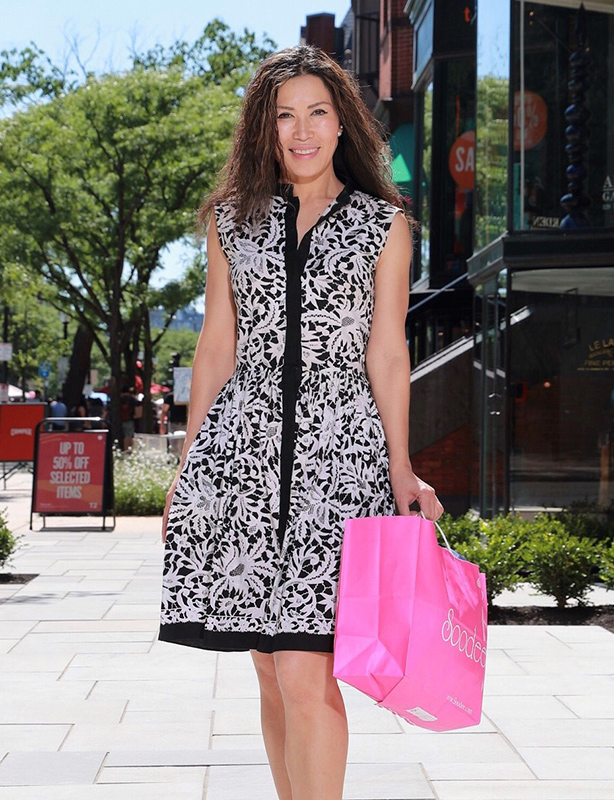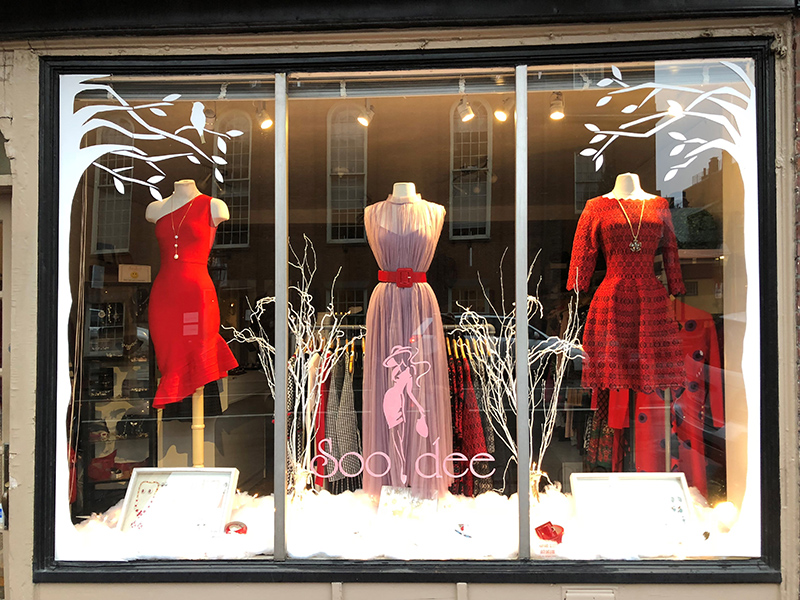 Tuesday, September 11, 2018
Allison Daroie, Owner
Paridaez
127 Charles St Suite 1F
Boston, MA 02114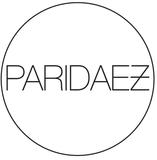 Paridaez is a minimalistic transformative apparel brand, meaning each piece from the collection transforms into completely different articles of clothing, providing looks suitable for any environment, including work, workout, night out or travel. For example The Albatross, transitions from a work ready pencil skirt with triangle cutouts along the leg, but the cutouts become arm holes, turning the albatross into a sexy cocktail dress, from a sexy dress, slide the band at the bottom up and the albatross turns into a breezy top. All of the material is moisture wicking as well as easy wash and dry. Paridaez recently received 2 accolades including Best New Addition by Improper Bostonian and founder Allison Daroie was awarded Best Clothing Designer of Boston by Boston Magazine.
Tuesday, October 9, 2018
Julianne Kiley
The Sevens
77 Charles Street
Boston, MA 02114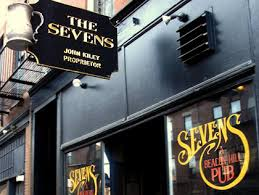 The Sevens Ale House is the locals' destination for a neighborhood pub. We are open seven days a week, the perfect place for good vibes, casual dining with with friends, and great craft beers.
Tuesday, November 13, 2018
Katherine Hudson
K M Hudson Ltd.
125 Charles Street
Boston, MA 02114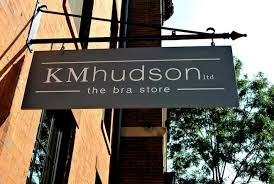 Emily Synk
Emily Synk is thrilled to co-lead Neighborhood Narratives this year! Originally from Detroit, Michigan, Emily has lived in Beacon Hill and the Back Bay for the last 20 years and enjoys finding unique shops and architecture in the neighborhood. Emily earned her Bachelors and Masters Degrees in Mechanical Engineering from the University of Michigan and University of Cincinnati, respectively. She has worked for GE Aviation since graduating from college, currently as manager of Preliminary Design where she leads a team that designs conceptual aircraft architectures for 2025 and beyond. Emily lives in Beacon Hill with her husband Robert Manning and two school-age sons Alexander and William who keep her busy building and cleaning up Legos. In Emily's spare time she enjoys skiing, snowboarding, hiking, cooking, and following Detroit and Michigan sports.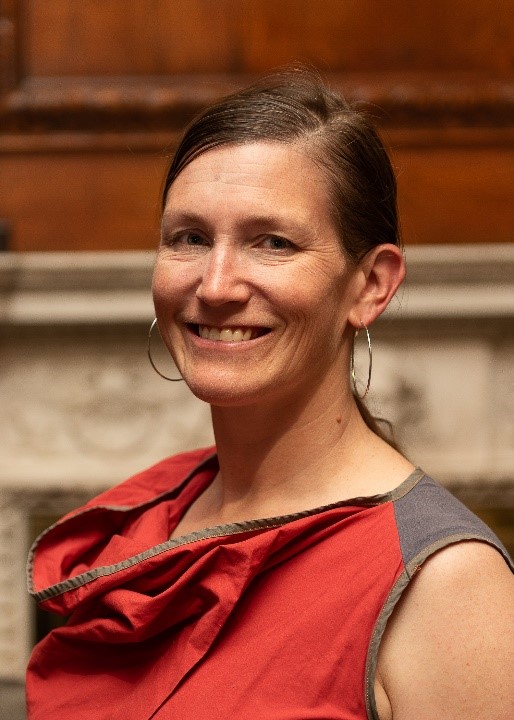 Emily Claire
Emily has lived in Beacon Hill for five years and in the Boston area for eight. She is a financial advisor at Edward Jones, only a short walk away in the North End. She grew up in a small town in rural southern Illinois but made her way to New England for school, where she earned her BA at Mount Holyoke College. Later, she obtained her MBA at Southern Illinois University.
Emily is passionate about community building and loves the long-time traditions of Beacon Hill. The European scale of this neighborhood brings back some of her favorite memories from France, where she lived a couple of times. In addition to her involvement with BHWF, Emily participates in the Greater Boston Chamber of Commerce and serves as Events Committee Chair for the Beacon Hill Civic Association. For fun, she likes to do just about everything, including outdoor sports, cultural activities, dancing, and planning social events.