The BHWF is proud to support the businesses and institutions which help make Beacon Hill and the greater Boston area a vibrant community. The coordinators for the Neighborhood Narrative for the 2019-20120 season are Emily Synk and Tiana Celesia.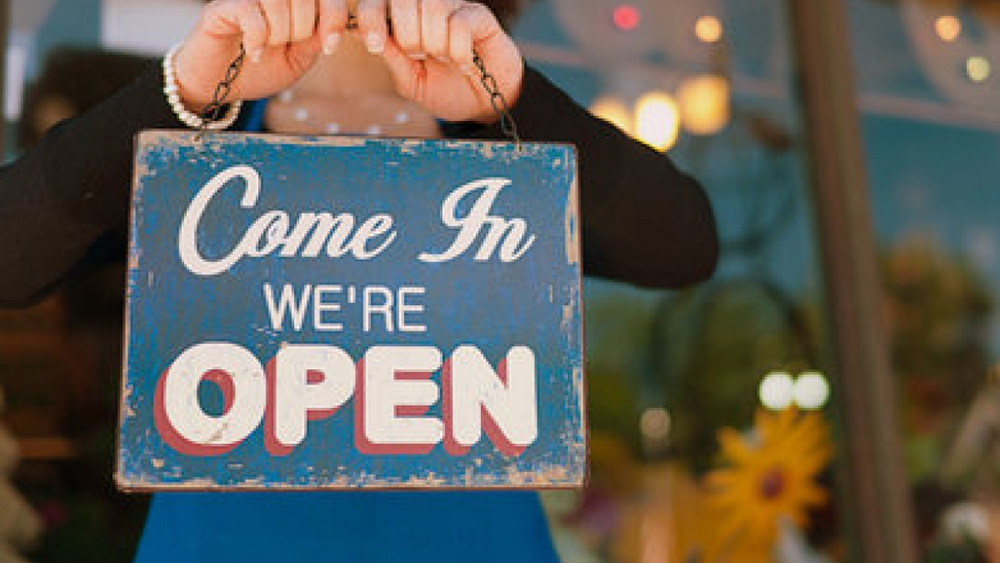 Hanadi Hamzeh
We are a contemporary women's consignment shop located in the heart of South Boston and Beacon Hill. Whether you're looking for a high-end bag or something affordable and chic, we have it all!
109 Charles Street
Boston, MA 02114
Past Neighborhood Narratives from 2019-2020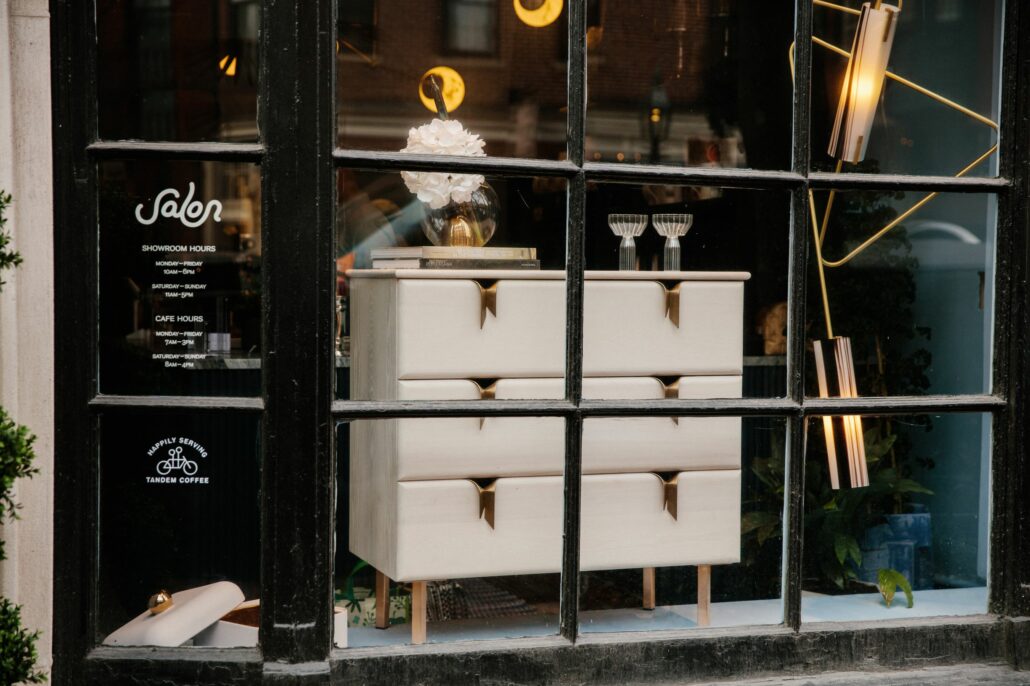 Amanda Pratt
Salon Design
Salon Design is the leading platform for studio made furniture, lighting, textiles, and decorative arts. We are an incubator for emerging female designers and makers and a hub for cultural content.
Visit Website: https://www.salondesign.us/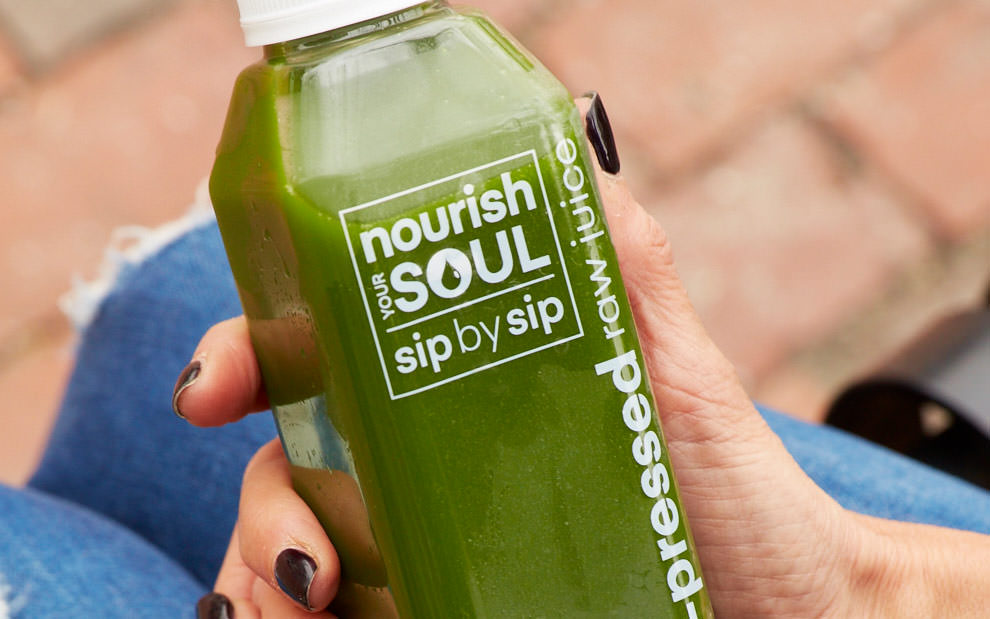 Susan Cabana
Nourish Your Soul
Nourish Your Soul is Boston's first cold-pressed juice bar. Our mission is to help you achieve optimal health and happiness, one sip, one bite, one choice at a time.
Visit Website: https://nourishyoursoul.com/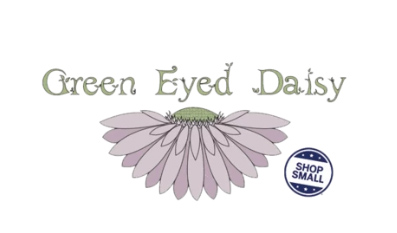 Jeannie & Hadley Dombrowski
Owners
OVERVIEW Green Eyed Daisy is a mother/daughter owned women's boutique specializing in unique clothing and accessories for all occasions.
We first opened our doors 12 years ago in Cape Cod and now conveniently located on Charles Street.  We pride ourselves on presenting unique clothing, accessories and gifts; many sourced locally and domestically.  We delight in providing our customers with the perfect accent piece that makes their outfit or dressing them head to toe.
100 Charles Street, Boston, MA (857) 315-5098
INSTAGRAM @greeneyeddaisy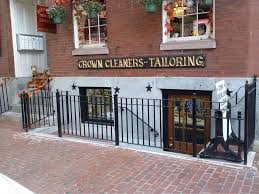 Rodi Mikelis
Crown Cleaners and Joanne's Dress Shop
Crown Cleaners is run by three generations of tailors and is known for their customer service and alteration expertise.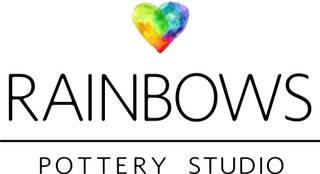 Allie Carroll
Owner
OVERVIEW RAINBOWS Pottery Studio was built from Love. The hope of the studio was to become a place for artists- of all ages- to explore the vast, boundless world of art. RAINBOWS is open daily from 11-6 and is happy to extend the hours for ladies' nights, date night and any other reason to have a good time! We serve from 0-110 in age and we hope to relay art is a great way to relax. You can bring your own beer or wine and laugh amongst friends while creating.
15 Charles Street, Boston, MA (617) 306-6131
INSTAGRAM @rainbowspottery
Emily Synk
Emily Synk leads Preliminary Design Engineering for GE Aviation. Her team designs the next generation of engines for commercial airplanes, military fighter jets, rotor-craft, and business aircraft, which would start flying in the 2025-2035 time-frame. Prior to her current position, she held roles in control system design, engineering management, and systems engineering. She is originally from Detroit, Michigan and holds a Bachelors and Masters in Mechanical Engineering from the University of Michigan and University of Cincinnati, respectively. Emily lives in Beacon Hill with her husband Robert Manning and two school-age sons Alexander and William who keep her busy building and cleaning up Legos. She currently serves on the board of "e" Inc, a non-profit organization that brings planet science education to Boston-area schools, and coaches children's soccer. Her hobbies outnumber her available spare time but she tries to find time for snowboarding, snowboarding, basketball, cooking, and following Detroit and Michigan sports.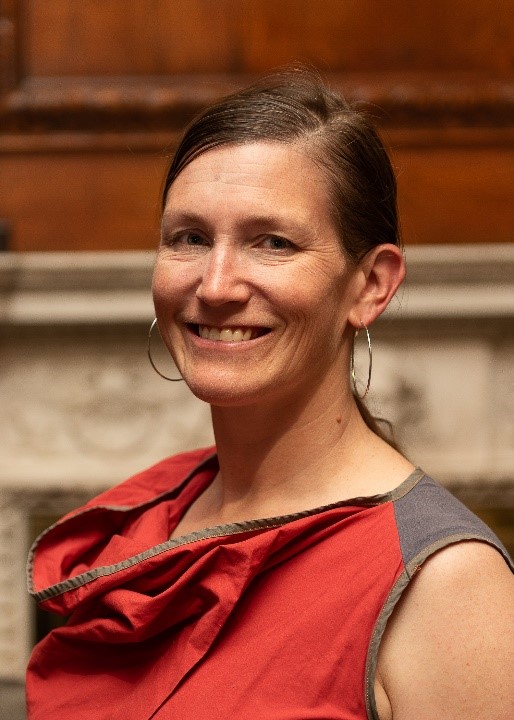 Tiana Celesia
Tiana Celesia is back for another season with the Forum and excited to work with Emily on our Neighborhood Narratives.    A New York native, Tiana came to Boston in 1990 to complete a Clinical Dietetic Internship at Brigham and Women's hospital, fell upon Beacon Hill by accident and never left.  She spent the first 11 years living on the hill with her husband and eventually 2 children. Although Tiana misses city living, she is still an integral part of Beacon Hill as a business owner.  Tiana is a Registered Dietitian specializing in functional medicine based nutrition and health coaching. She currently operates her nutrition practice inside of Charles Street Family Chiropractic which she has also helped to run alongside her husband for the past 29 years.  Tiana's passions include boating, travel, fitness, cooking up delicious meals for family and friends and snuggling with her dog Chester.