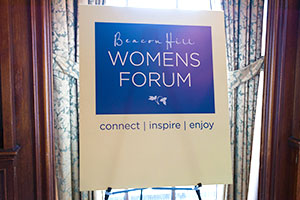 Entering our 5th year, we are excited to announce that Beacon Hill Womens Forum memberships for the 2017-2018 season are officially open for sale! JOIN NOW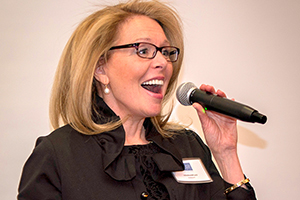 It's simple… To Connect/Inspire/Enjoy! Our neighborhood is filled with a wonderfully diverse group of women and the BHWF has been created to help facilitate bringing those women together as a community.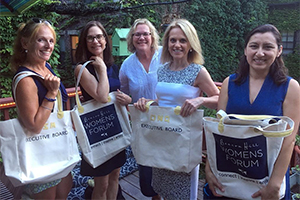 For Sale: Limited Edition Personalized Tote
Show your neighborhood pride and keep it all in one place — this generously sized and sturdy canvas tote is the perfect companion for a gal on-the-go.  Features the BHWF Logo on one side and the purchaser's initials on the other.  Only $25 + postage.  Available until September 31.
Get one while you still can! Email us at:
membership@beaconhillwomensforum.org
2017-2018 Calendar of Events
September 12, 2017
Artist on the Rise with Julia S. Powell
October 10, 2017
Charles River Esplanade with Margo Newman
November 14, 2017
Restoring History with Ann Beha
December 19, 2017
January 9, 2018
Social Entrepreneurship with Namrita Kapur-Dewinter
February 13, 2018
Global Dental Crusade with Brittany Seymour
March 13, 2018
[Mystery Speaker… yet to be revealed.]
April 10, 2018
In Search of the Cure with Amy Tsurumi
May 8, 2018
Beacon Hill Couture Fashion Show