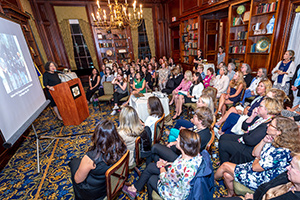 Flash Back: YouTube video of last month's Forum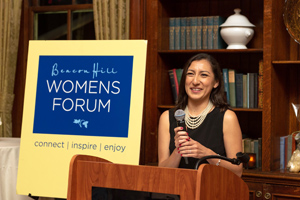 It's simple… To Connect/Inspire/Enjoy! Our neighborhood is filled with a wonderfully diverse group of women and the BHWF has been created to help facilitate bringing those women together as a community.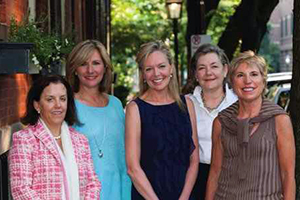 Visit our special BHWF History page to read about our past speakers and browse through previous newsletters to help you relive the memories of the last six wonderful years of the BHWF!
Next Speaker: November 12, 2019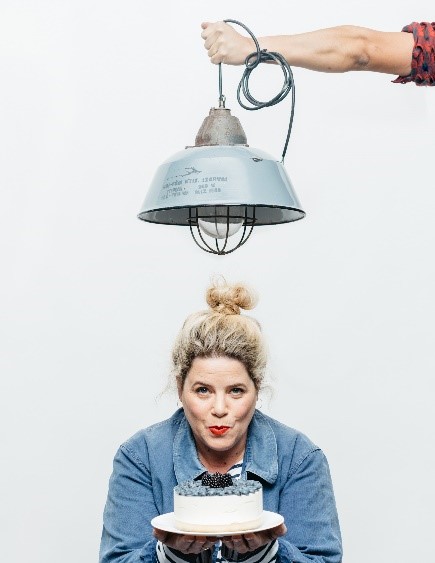 Baking Up a Business
Tzurit Or
Founder Tzurit Or started Tatte Bakery & Café in 2007, baking 20 hours a day in her home kitchen and selling her delicious creations to Boston farmers' markets. After only one summer, Tatte expanded to its first brick-and-mortar bakery in Brookline, Massachusetts. When she opened her very first location she wanted it to feel welcoming, as if someone was hugging you, a home away from home. She has since opened 14 Tatte cafes but the aim has always remained the same; each Tatte has its own individual sense of identity, feel and style but they all stay true to the original spirit – to what Tatte is all about.
Our mission is to inspire and touch every person, neighborhood and city with our experience and through our food, our passion, and our culture. Tzurit would like to bring Tatte to as many markets possible, to share that unique experience, the food, the pastries and the atmosphere that Tatte brings to every location they open.
Visit the speakers page to see a list of speakers from this season and past seasons.