Sara Campbell, Designer & Founder of Sara Campbell Ltd.
Tuesday, November 8, 2016, 6:00-8:00 pm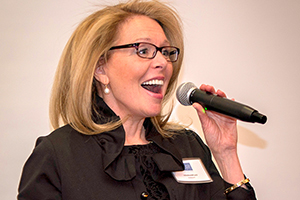 It's simple… To Connect/Inspire/Enjoy! Our neighborhood is filled with a wonderfully diverse group of women and the BHWF has been created to help facilitate bringing those women together as a community.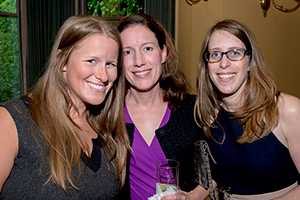 Join the Beacon Hill Womens Forum and connect with neighbors from different age groups, different walks of life and with different perspectives.