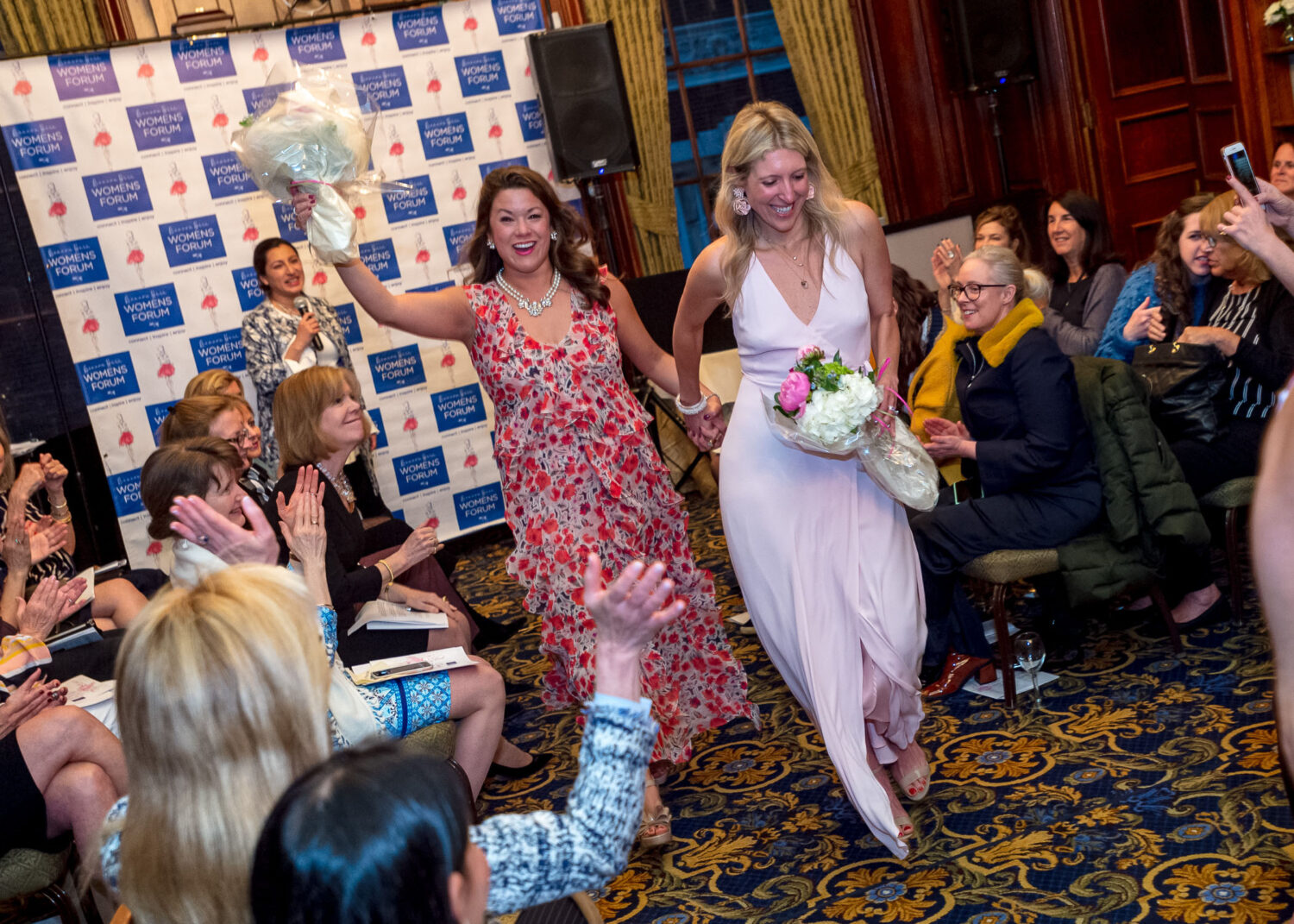 Enjoy these photos from our most recent event!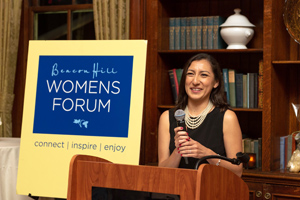 It's simple… To Connect/Inspire/Enjoy! Our neighborhood is filled with a wonderfully diverse group of women and the BHWF has been created to help facilitate bringing those women together as a community.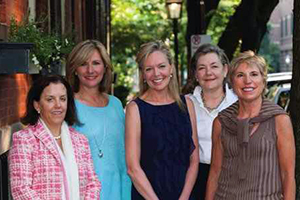 Visit our special BHWF History page to read about our past speakers and browse through previous newsletters to help you relive the memories of the last five wonderful years of the BHWF! Here's to another five!
Next Speaker: September 10, 2019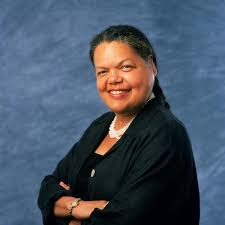 Made Possible by… Viewers Like You!
Marita Rivero
Marita Rivero is the President & CEO of the Museum of African American History in Boston and Nantucket. She began her tenure in January of 2016, having been a long-time involved supporter of the Museum, including as Board Chair from 1999-2009.  Rivero brings her experience as a prolific public broadcasting executive and her service on several local and national non-profit boards in the areas of social service, arts, education, and historic preservation.
Visit the speakers page to see a list of speakers from this season and past seasons.