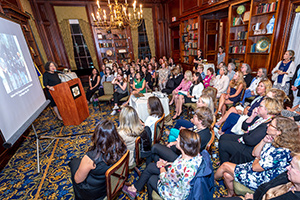 Flash Back: YouTube video of last month's Forum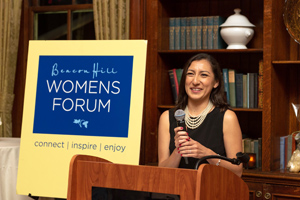 It's simple… To Connect/Inspire/Enjoy! Our neighborhood is filled with a wonderfully diverse group of women and the BHWF has been created to help facilitate bringing those women together as a community.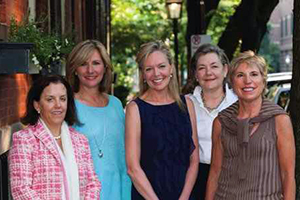 Visit our special BHWF History page to read about our past speakers and browse through previous newsletters to help you relive the memories of the last six wonderful years of the BHWF!
Next Event: December 17, 2019
Winter Wonderland Party
Our very own BHWF winter wonderland holiday sing along featuring concert violinist Young-Shin Choi and The Beaconettes!
Visit the speakers page to see a list of speakers from this season and past seasons.