Gatsby Holiday Soiree Photos
A special gift from the official photographer for BHWF, Susan Symonds of Infinity Portrait Design
I have loved photographing the BHWF and its growth through these last 4 years!
As my gift to your please feel free to download as many of these these digital files as you like.
For your convenience, I have enabled the shopping cart on this gallery so that if you would like to order prints of any of these fun photos you can. Please know that every print ordered will be completely retouched to make you look your very best.
Happy New Year and I look forward to what magic lies ahead for us in the months to come!
Susan and the Infinity Team
Instructions: Enter your email address and the following password: Gatsby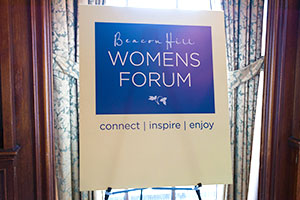 Entering our 5th year, memberships for the Beacon Hill Women's Forum 2017-2018 season are on sale! JOIN NOW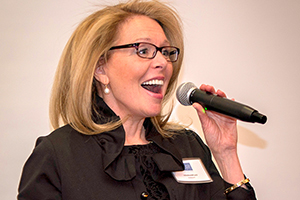 It's simple… To Connect/Inspire/Enjoy! Our neighborhood is filled with a wonderfully diverse group of women and the BHWF has been created to help facilitate bringing those women together as a community.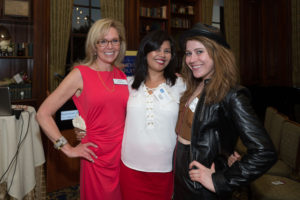 Enjoy these photos from our most recent event!
2017-2018 Calendar of Events
September 12, 2017
Artist on the Rise with Julia S. Powell
October 10, 2017
Charles River Esplanade with Margo Newman
November 14, 2017
Restoring History with Ann Beha
December 19, 2017
January 9, 2018
Social Entrepreneurship with Namrita Kapur-Dewinter
February 13, 2018
Global Dental Crusade with Brittany Seymour
March 13, 2018
[Mystery Speaker… yet to be revealed.]
April 10, 2018
In Search of the Cure with Amy Tsurumi
May 8, 2018
Beacon Hill Couture Fashion Show