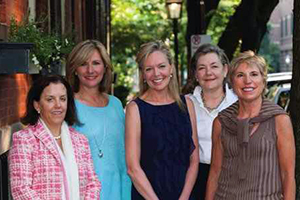 Visit our special BHWF History page to read about our past speakers and browse through previous newsletters to help you relive the memories of the last five wonderful years of the BHWF! Here's to another five!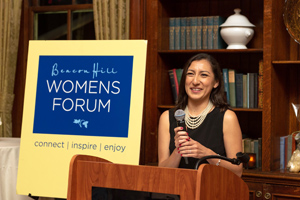 It's simple… To Connect/Inspire/Enjoy! Our neighborhood is filled with a wonderfully diverse group of women and the BHWF has been created to help facilitate bringing those women together as a community.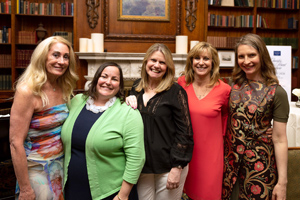 Enjoy these photos from our most recent event!
Upcoming Speakers
&

Events for 2018-2019 Season
Tuesday January 8, 2019
Joanne Chang
Bake the World a Better Place
Joanne Chang, An honors graduate of Harvard College with a degree in Applied Mathematics and Economics, Joanne left a career as a management consultant to enter the world of professional cooking.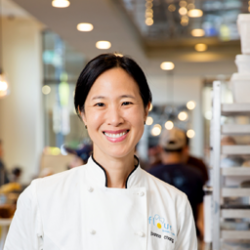 Tuesday February 12, 2019
Justine Laugharn
Yes, You Can Have It All
Justine Laugharn is one of the Principals of Covaris, Inc.  Covaris is a bio-tech company that provides scientific tools for life science applications, such as improving pre-analytical sample preparation, enabling drug formulation, and isolating biomolecules for the drug discovery process.  For example, the Covaris AFA (Adaptive Focused Acoustic™) technology has become the gold-standard for Genomic and Cell Biology research including Next-Gen Sequencing used in cancer research, discovery, and therapeutics.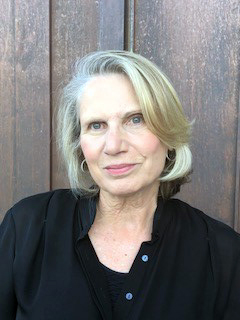 Tuesday March 12, 2019
Diane Jensen
Indulging our eclectic tastes: Members Art Show
Diane McManus Jensen, director of Jensen Fine Arts advises individual and corporate collectors, foundations, and museums. She has produced outstanding scholarly exhibitions and catalogs in conjunction with various museums and private estates, and has lectured across the country on art collecting.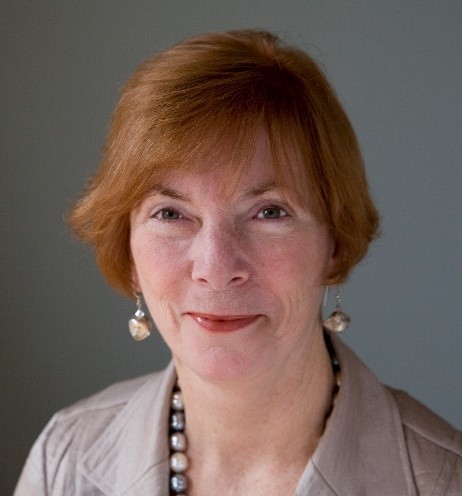 Tuesday April 9, 2019
Helen Riess, M.D.
Art of Empathy
Pursuit of Empathy to Enrich Connections
Helen Riess, M.D. is Co-Founder and Chief Scientific Officer of Empathetics Inc., a company that provides web-based empathy training and blended relational skills solutions. Dr. Riess is a psychiatrist and an Associate Professor of Psychiatry at Harvard Medical School and Director of the Empathy and Relational Science Program in the Department of Psychiatry at Massachusetts General Hospital.   Dr. Riess has devoted her career to teaching and research in the neuroscience and art of the patient-doctor relationship.  Her research team at MGH conducts translational empathy research utilizing the neuroscience of emotions.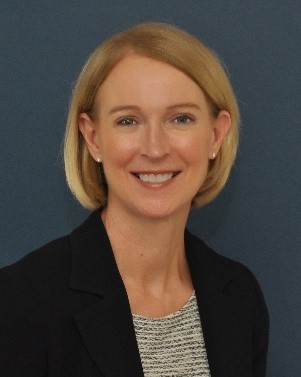 Tuesday May 14, 2019
Charles Street Couture Fashion Show