Our speakers are from within our own community who share their passion for their careers and personal lives, and who would like to share their story to inspire others. See the full list below for our 2020-2021 speakers.
Tuesday
October 13, 2020
Purposeful Innovation: Embedding Financial Services to Solve Complex Challenges
Sarah Biller
Virtual
Tuesday Evening
October 13, 2020
6:30pm-8pm
Neighborhood Narrative for October
Crush/Whitney & Winston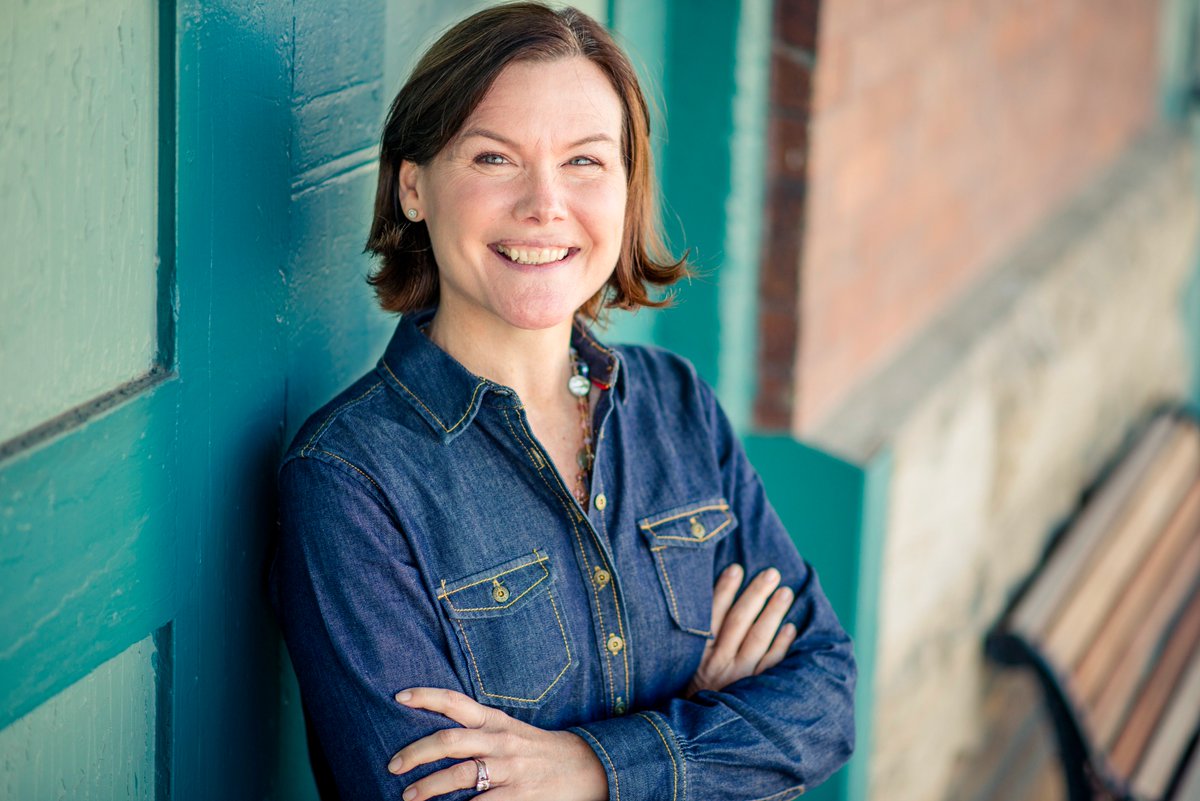 Sarah Biller is the Executive Director of Vantage Ventures and the Co-Founder of the FinTech Sandbox, a Boston-based not for profit working providing entrepreneurs access to high quality data sets to advance innovation in the Financial Services Sector.  She is also the Co-Founder of Capital Market Exchange, a predictive analytics platform for institutional bond investors.
Sarah was most recently the Chief Operating Officer for Innovation at State Street Bank's Global Exchange division and Head of Innovation Ventures.  She was named by Innovate Finance as one of the Top 150 global women leaders in FinTech and Lattice80's list of Top 100 Women in FinTech in the UK and Hong Kong.  She sits on the board of multiple companies and has also held roles at Fidelity Investments; worked on MCI's corporate venture team; and launched and led research divisions for Fortune 500 CFO's and treasurers at the Corporate Executive Board.
Tuesday
November 10, 2020
My passion, my journey and my challenges
Diane Agoun
Virtual
Tuesday Evening
November 10, 2020
6:30pm-8pm
Neighborhood Narrative for November
Upstairs Downstairs
Diane is the sole owner and proprietor of Soodee Boutiques, two premier storefronts in the highly coveted Newbury St & Charles Street, Boston's most prestigious retail locations. She has simultaneously run her two stores starting with the Newbury Street store which was established 14 years ago and is, today, a go to destination for celebrities and fashion enthusiasts alike. Diane is a single mother and her daughter completed her undergrad studies at UMass and recently received her Master's degree from Boston University; she is fast on her way to being a valued contributor to the Boston community.
With her finger on the pulse of the latest fashion trends from New York to Paris, Diane curates luxury fashion collections and is mostly recognized for her classic, chic, and unique designs. With limited quantities and hard to find styles, she not only ensures her clients a luxury, personalized shopping experience, but she also gives them exclusive high quality garments.  From fashion enthusiasts all over New England to local news anchors and celebrities such as Naomi Judd and Patricia Heaton, her loyal clientele trusts her uncanny eye for curated top fashion. When asked how she has managed to be so successful in the ever so competitive fashion business, she simply smiles and says "Fashion is like breathing to me, I am fortunate it is something that comes so natural and is such an enjoyable experience.
Tuesday
April 13, 2021
Children and the COVID-19 Pandemic
Lael Yonker, MD
Virtual
Tuesday Evening
April 13, 2021
6:30pm-8pm
Neighborhood Narrative for April
TBD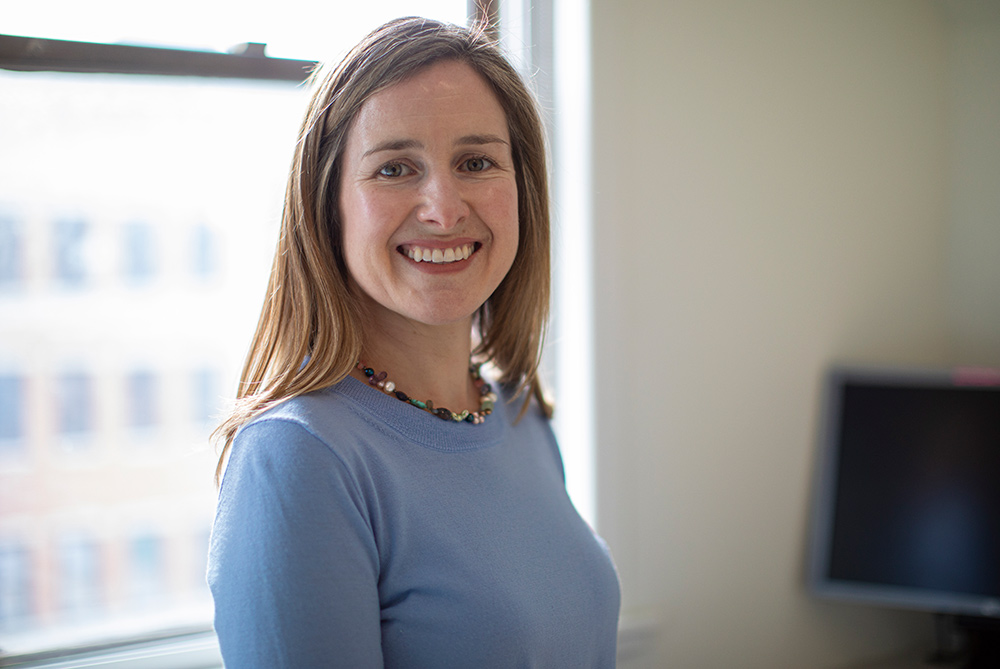 Lael Yonker, MD is a pediatric pulmonary physician-scientist, committed to improving the care of children with pneumonia and respiratory diseases. Dr. Yonker is the Director of the MGH Cystic Fibrosis Center and Co-Director of the MGH Cystic Fibrosis Therapeutic Development Center. Since the outset of the COVID-19 pandemic, she has led the Pediatric COVID-19 Biorepository at the Massachusetts General Hospital and has helped shape our understanding of how SARS-CoV-2 effects newborns, infants, children and young adults. Her research focuses on inflammatory responses to airway infections and she is investigating the impacts of viral load and immune responses in children with SARS-CoV-2 infection or the late COVID-19-related inflammatory illness, Multisystem Inflammatory Syndrome in Children (MIS-C). She is a mother of two school aged children and lives in Newton.
Tuesday
September 8, 2020
Why Community Matters
Dr. Uzochi Erlingsson
Virtual
Tuesday Evening
September 8, 2020
6:30pm-8pm
Neighborhood Narrative for September
Luxor Hair Studio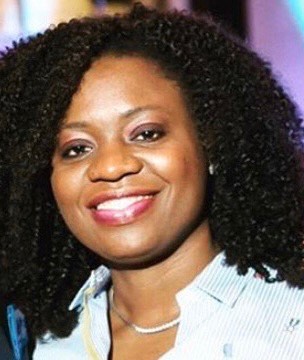 Uzochi Erlingsson, M.D is a published MD scientist and an NIH grant recipient with experience in clinical and research medicine with a focus on Biochemical Genetics (Inborn Errors of Metabolism). A medical doctor by vocation, she has since adopted early stage investment. Currently she is the Founding partner of Haegrun Holdings where she is an accomplished executive and business analyst within the healthcare and wellness sector and private equity industries. She is also a Science Collaborator at Harvard Medical School.
She and her Husband Erik and 2 kids reside in Beacon Hill.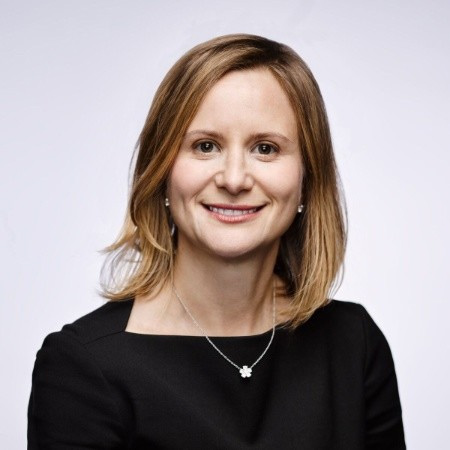 Aliza Samuels
Program Director
Aliza is a REALTOR with Coldwell Banker in Beacon Hill. Having lived in nearly every neighborhood Boston has to offer, Aliza's knowledge of the city and its properties is thorough and detailed. These days, she proudly calls Beacon Hill her home. She resides in the Sunflower Castle with her husband and two children, who attend the Eliot School.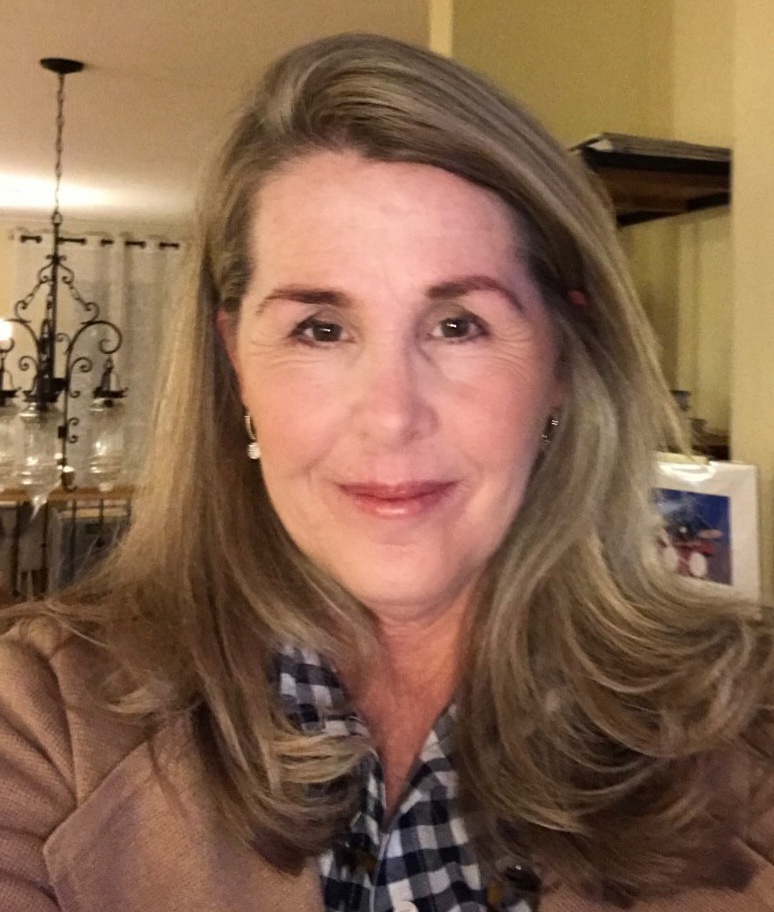 Lisa Purcell
Program Director
Lisa and her husband Howard moved to Boston in 2018 and recently relocated to Beacon Hill. Lisa grew up in Michigan and graduated from the University of South Florida. Over the past 25 years, Howard's work in the corporate world took the family from Miami Beach to Jacksonville and then to Dallas. They are happy to start building roots in this gorgeous and historic neighborhood. Career highlights include co-founding a weekly newspaper in Miami, many years as a sales representative for a national trade magazine covering the advertising industry and owning an antique and home accessory store at the beach in Jacksonville. Lisa and Howard enjoy exploring the Cape and New England and travel to Los Angeles and Miami as often as possible to visit their two sons, daughter-in-law and two grandbabies who are in Los Angeles and their daughter who is studying musical theatre at the University of Miami.