The Beacon Hill Women's Forum is celebrating our 5th anniversary! We built this "BHWF History" page with links to past newsletters and details of prior speakers to help you relive the memories of the last five wonderful years of the BHWF! Here's to another five!
2016-2017 Season
2015-2016 Season
2014-2015 Season
2013-2014 Season
Founding members of the BHWF at the kick-off forum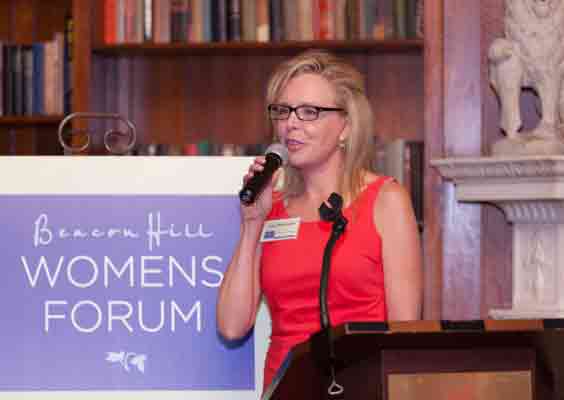 BHWF's first president, Lisa Macalaster, speaking at the inaugural forum in September 2013.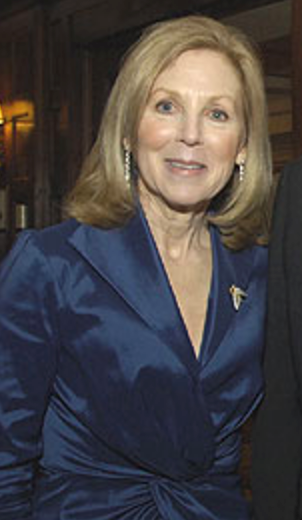 The Treasures We Keep; Preserving and Sharing Our History
For the past sixteen years, Vivian has served as Chairman of the Board of the Associates of the Boston Public Library, transforming a small, independent 501c3 with a literary focus into a significant source of financial support for the cataloguing, conservation and digitization of the BPL's Special Collections. Under her leadership, the Associates established the David McCullough Conservation Fund, William O. Taylor Art Preservation Fund, and an endowment for conservation.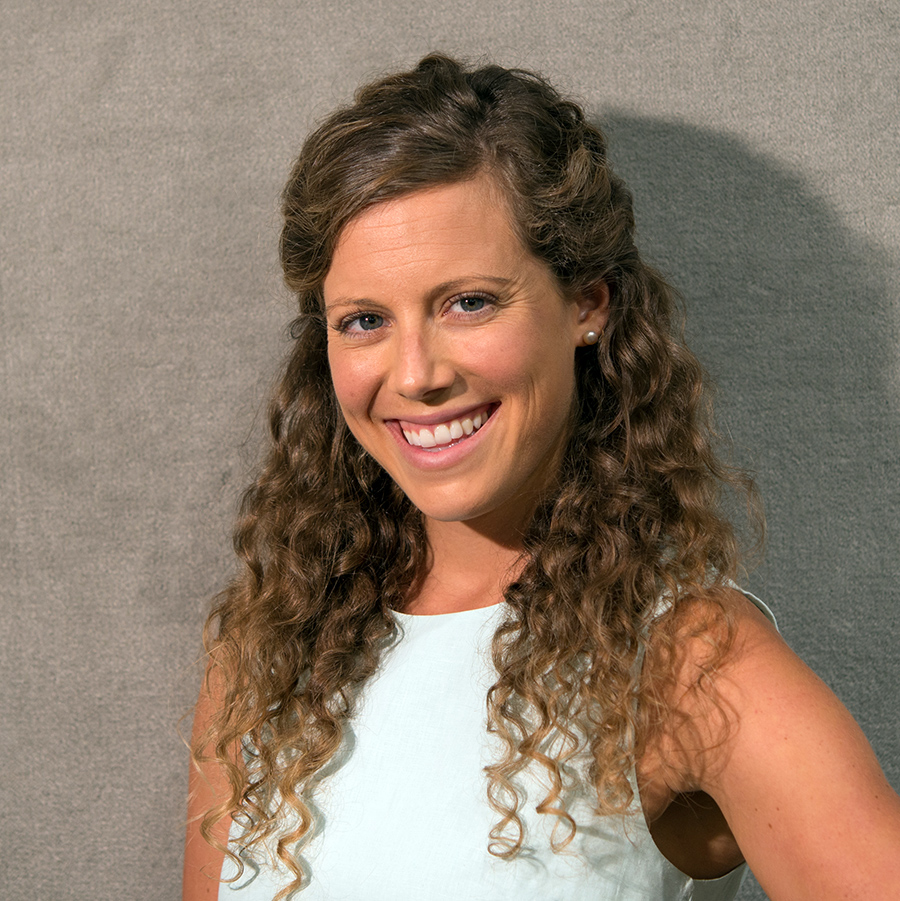 "Going Once, Going Twice" The 21st Century Auction House
Lucy P. Grogan is the Vice President and Gallery Director of Grogan & Company, Fine Art and Jewelry Auctioneers, a firm specializing in fine art and jewelry auctions and appraisals. The company is based in Boston, Massachusetts, and was established in June of 1987. Ms. Grogan holds a Bachelor of Arts Degree in Art History from Trinity College in Hartford, Connecticut as well as numerous gemology certifications from the Gemological Institute of America.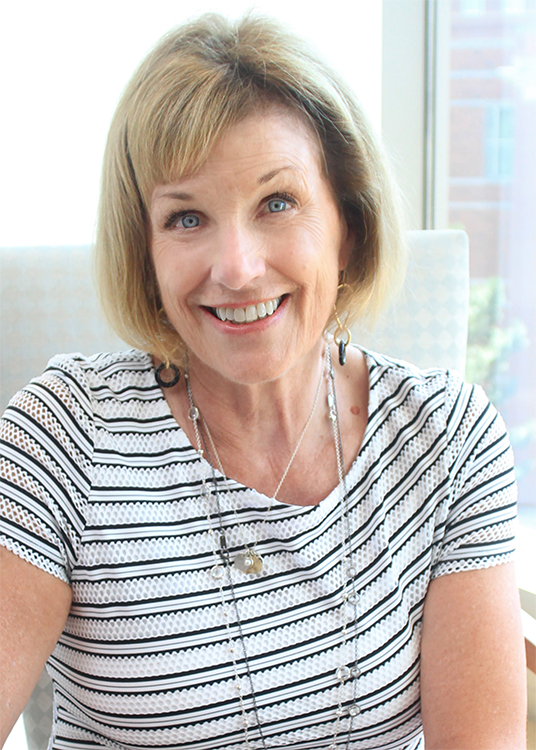 Money Matters
Cathy E. Minehan is the retired Dean of the School of Management at Simmons College having served from August 2011 to June 30, 2016. The Simmons MBA program has been rated #1 in opportunities for women by the Princeton Review, #5 "Green" MBA and ranked in the top 20 MBA programs internationally for integrating social responsibility and sustainability by the Aspen Institute, Business and Society Program. In 2016, the MBA program transitioned to a fully virtual format, (MBA@Simmons) the first AACSB accredited MBA program to do so.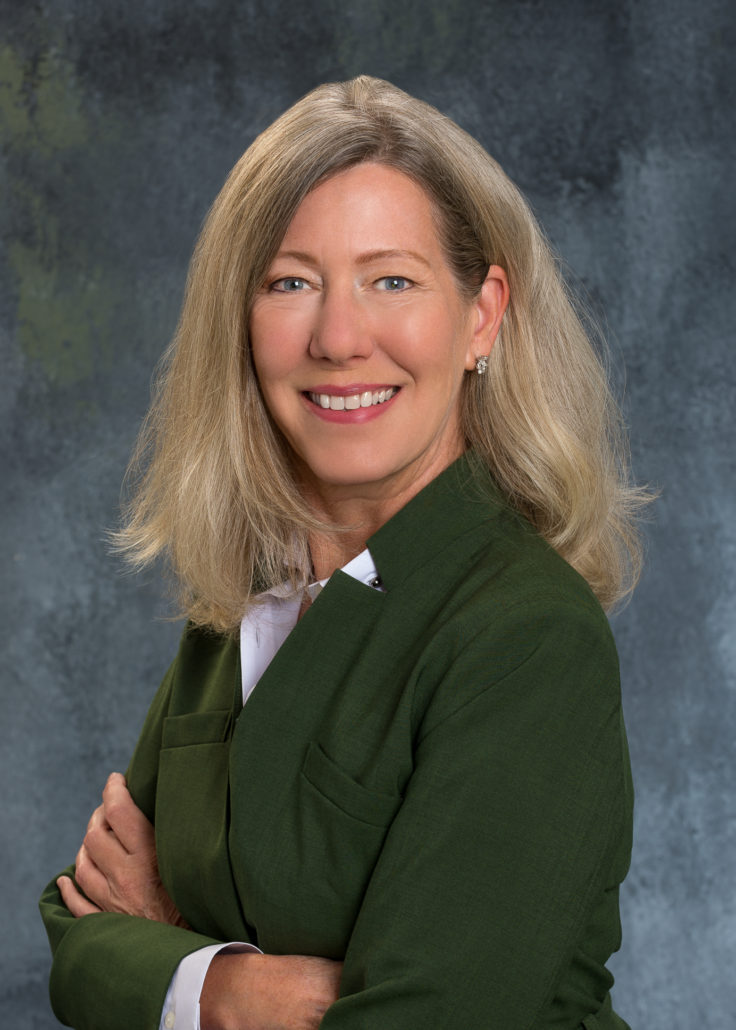 Dancing with the Stars!
After ten years competing as an amateur on the pro-am ballroom circuit, Kathy Hull won the 2011 World Pro-Am International Standard Championship (Open Gold) in her age group (50 and above).  In 2012, she and her then partner, Thomas Papkala, went on to become finalists in Moscow and were interviewed on Russian TV.  Later that year, Hull retired from dancing and moved with her husband from NJ to the Bay Village Historic District of Boston, where they live today.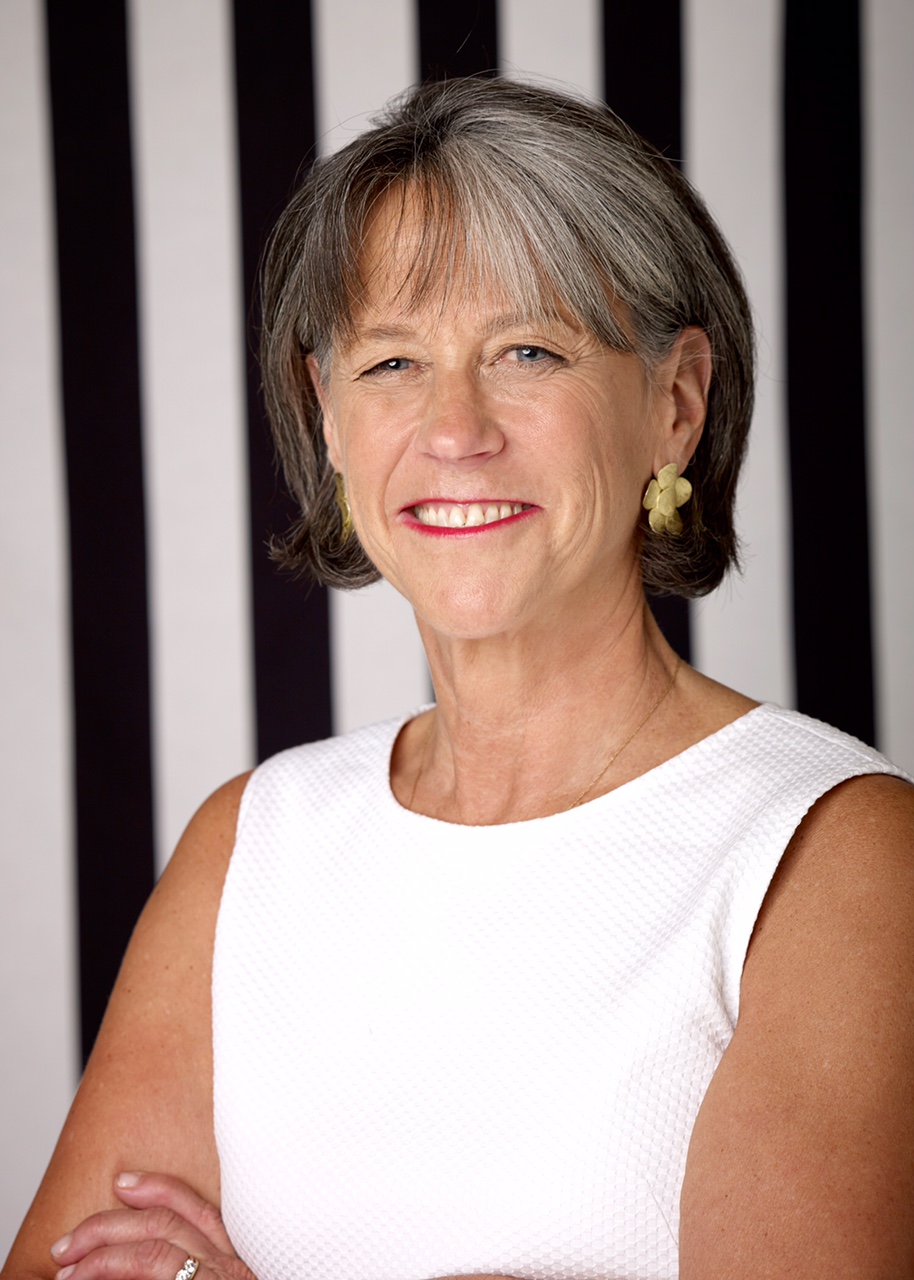 NOVEMBER 8
DESIGNING A DREAM
Sara Campbell, Designer & Founder of Sara Campbell Ltd.
6:00 PM – 8:00 PM
In 1985 Sara Campbell founded Sara Campbell LTD, where she designs, manufactures, and retails the brand of woman's clothing, aptly called Sara Campbell.  The collection features dresses along with novelty and playful sportswear. In 2009 she completed the Harvard Business School Executive Education program, as a tool to help facilitate in the reinvention of the company. Today she delivers her unique, limited–production offerings through fourteen free-standing Sara Campbell retail boutiques.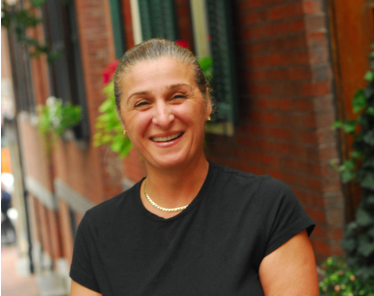 Cooking: The Recipe for Success
Azita Bina-Seibel, 'born to run a restaurant' and described as a 'firebrand and a cook with a fire in her soul….' is the Executive Chef and Co-Owner of  two Beacon Hill culinary mainstays:  LaLa Rokh, a Persian restaurant, which opened in 1995, and Bin 26 Enoteca, an Italian restaurant, which opened in 2006. Growing up in northwest Iran, Azerbaijani, Azita achieved her love of cooking by being around the kitchen table. Like most Persian families, meals prepared and served were at the core of family (Azita, her mother and grandmother, aunt and sister often competed to create the tastiest, most inventive dishes. It was in this environment that Azita cultivated her passion for exceptional homestyle cuisine.) Moving to the United States in the mid 1970's, Azita's first foray into the restaurant business came shortly after her graduation from Boston University with the opening of Ristorante Toscano -in 1983- Boston's first authentic Northern Italian restaurant. There along- side her partner, an Italian of Florentine heritage, she was able to express her passion for food through Italian cooking-where she discovered the enormous similarities between Northern Italian and Azerbaijani cooking.  Followed by opening Toscano in Providence, Rhode Island, and Azita Ristorante in the South End, Azita and her brother, Babak Bina, opened LaLa Rokh which celebrated Persian cooking and drew on their family and cultural heritage.
SEPTEMBER 2016
Emily Rooney, Jadiann Thompson, and Margery Eagan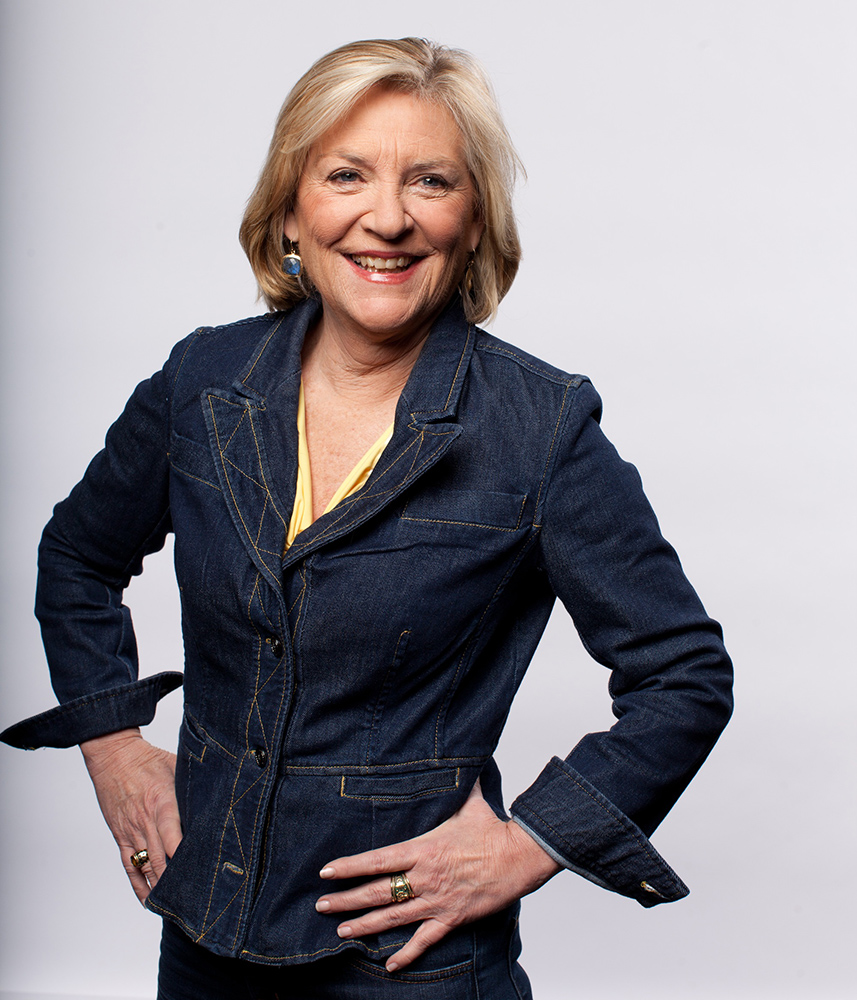 THE NEWSMAKERS
Emily Rooney was host and executive editor of Greater Boston with Emily Rooney, WGBH's local issues and public affairs program, for 18 years before reducing her schedule to do the current Friday night "Beat the Press" program at 7pm. Under her stewardship, Greater Boston was honored with numerous New England Emmys, Associated Press and Edward R. Murrow Awards for Best Public Affairs Program, and excellence in writing and commentary.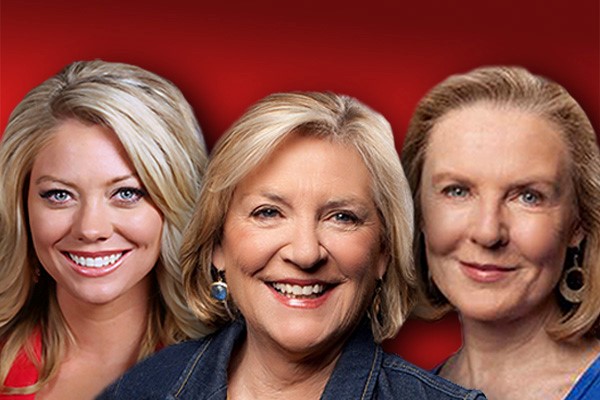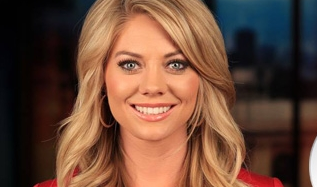 THE NEWSMAKERS
Jadiann Thompson is an Emmy award winning journalist who anchors the 7NEWS 4pm, 4:30pm and 5:30pm weekday newscasts in Boston. She joined 7NEWS in June of 2015. Prior to that, Jadiann was the 6pm weekday anchor for the NBC affiliate in Kansas City – KSHB TV. While in Kansas, Jadiann served as multimedia journalist: on same days, the newscast she was anchoring started with a story she had pitched, shot with her camera, written, and edited.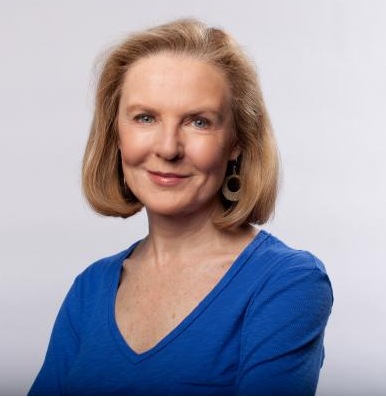 THE NEWSMAKERS
Margery Eagan is the co-host of 89.7 WGBH's midday program Boston Public Radio. She has worked with co­-host Jim Braude for 18 years, first doing a TV show together at NECN then a radio show at WTKK. The duo came to WGBH in 2013. Eagan was the Catholic spirituality columnist for the Boston Globe's website, Cruxnow. In 2015 Margery Eagan won first place for excellence in religion commentary at the Religion Newswriters Association's annual conference in Philadelphia.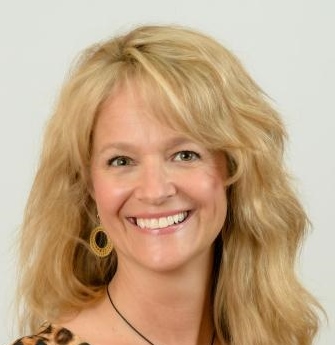 Clothes: Just the Start of Making the Woman
Kim Todd has been involved in development for over 20 years. As Executive Director of Dress for Success Boston, Kim is responsible for running day-to-day operations and fundraising. She oversees a staff of four, and over 100 volunteers. Kim also serves as spokesperson for the organization, and has appeared on WCVB-TV's Chronicle, FOX 25 News, and has been a guest on several radio shows.
MARCH 2016
Myra Biblowit and Dr. Nadine Tung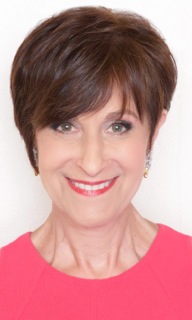 Myra Biblowit is the president and chief executive officer of the Breast Cancer Research Foundation, the nation's highest rated breast cancer organization, with a mission focused exclusively on funding research around the globe. Myra was appointed to BCRF in 2001, a year when BCRF raised $10.6 million and committed $8.5 million to funding 50 researchers in the United States. This year, BCRF has awarded $48.5 million in annual grants to over 240 scientists from top universities and medical institutions around the globe. In addition, $5.4 million has been committed to the international Founder's Fund project focused on metastasis.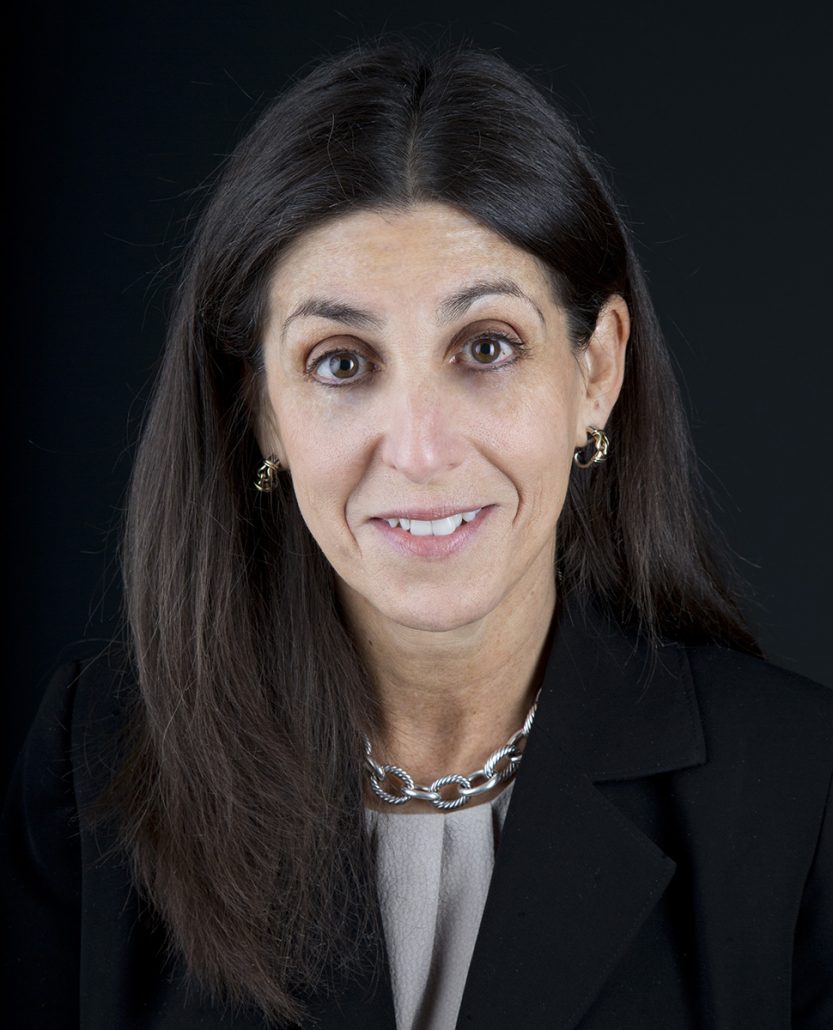 Nadine Tung, MD is the Director of the Cancer Genetics and Prevention Program at Beth Israel Deaconess Medical Center (BIDMC) which she established in 1997 to evaluate patients and families with hereditary cancer syndromes. She is also a breast medical oncologist and a member of the Dana-Farber Harvard Cancer Center as well as an Associate Professor at Harvard Medical School. She graduated from Princeton University in 1980 and Harvard Medical School in 1984.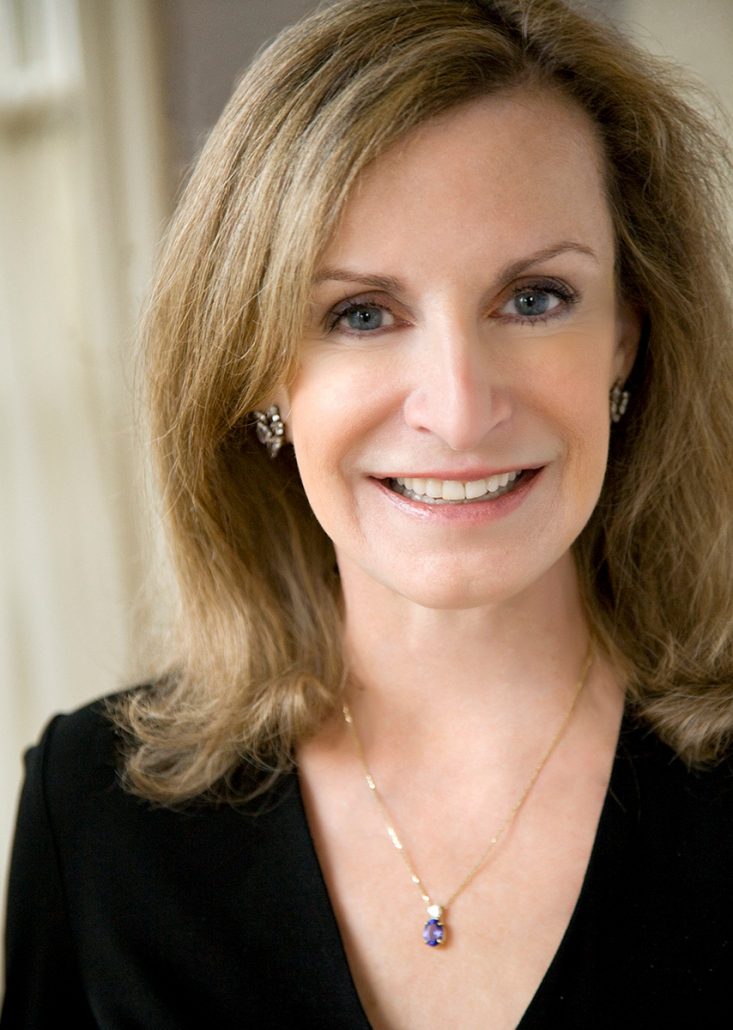 Ms. Clarkson owns and operates SkinHealth Centers, which perform advanced skin care services, cosmetic laser procedures, facial rejuvenation injectables, and non-invasive body contouring.  With a team of Board Certified, Harvard -affiliated surgeons, RNs, and medical aestheticians, SkinHealth's mission is to Help Men and Women Look Fresh and Vibrant at any age. Founded in 1999, SkinHealth Centers are located in Boston and Wellesley Hills, MA. Ms. Clarkson holds a Masters of Science in Business, Massachusetts Institute of Technology (MIT), Sloan School of Management, where she was selected to be a Sloan Fellow. At 39 years of age, Ms. Clarkson became one of the first women to be named acting-CEO of a publicly traded NASDAQ company.
She has served on the Board of Directors of 5 major medical and health care corporations and has been the President of four medical device and services companies. She is a Trustee of Massachusetts Eye and Ear Infirmary, a Harvard teaching hospital.  Ms. Clarkson was a founding member of the Cancer Council at Massachusetts General Hospital,  a founding member of the Children's Hospital of Boston Global Research Council, and served on the Stem Cell Research Committee of Children's Hospital at Harvard University.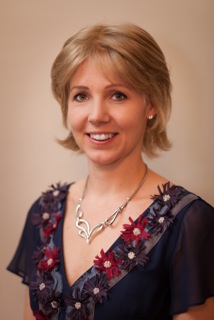 The British are coming!
Susie Kitchens arrived in Boston to become Britain's Consul General in August 2012. She is here with her US-born husband, Michael, and their two children, living on historic Beacon Hill. Prior to this assignment, Susie was the Deputy High Commissioner at the British High Commission in Tanzania. Susie's diplomatic career has also included postings in the Foreign and Commonwealth Office in London (on bilateral relations with Latin America, Consular policy and on the United Nations Security Council) and also as Political Officer at the British Embassy in Guatemala.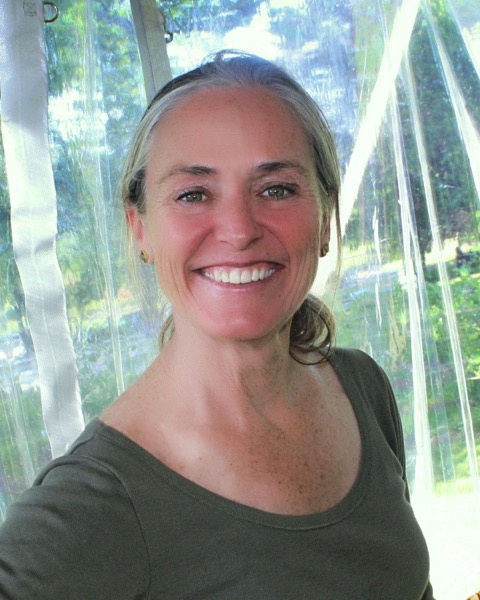 Women & Wine
Nancy Parker Wilson, of Portsmouth, RI has been General Manager for Greenvale Vineyards since she, her husband and parents embarked on this enterprise in 1992 on a farm that has been in her family since 1863. A 1981 graduate of Wesleyan University, Middletown, CT, she moved to Boston after graduation and became the Director of Public Information for the two Boston area Zoos, Stone Zoo and Franklin Park Zoo. After five years she became an Account Executive at a Boston area public relations company, Clarke and Company, where she led the Community Relations program for the Prudential Property Company, Coors Beer and helped to develop the opening of Domain Home Furnishings.
NOVEMBER 2015
Dr. Antonia Stephens, Dr. Laura DeGirolami, and Dr. Elizabeth Trehu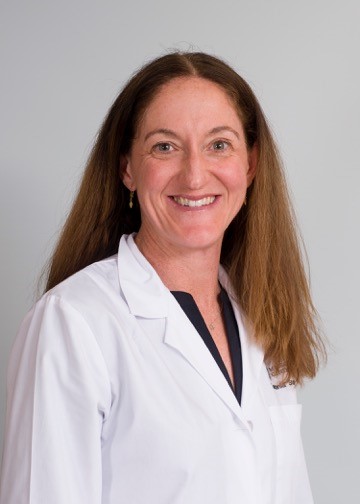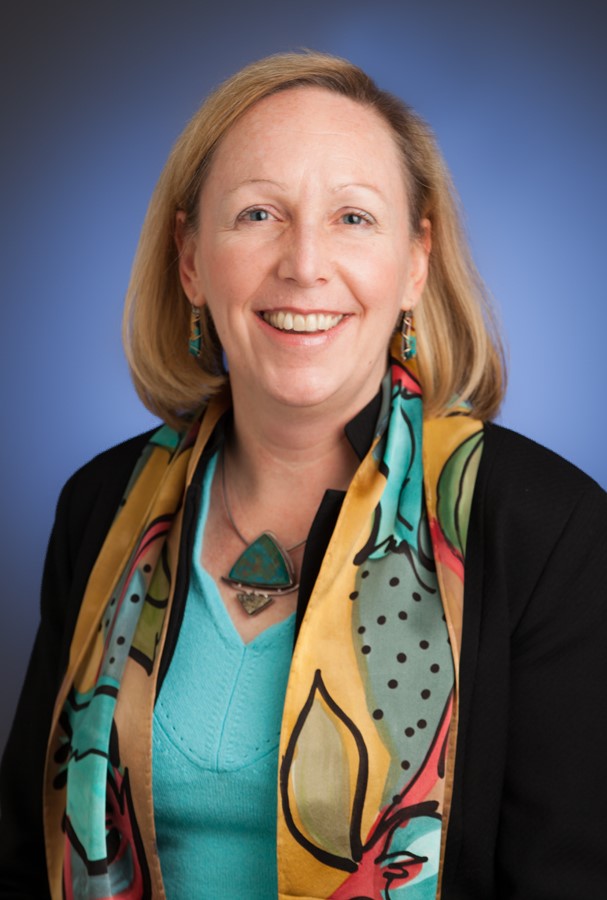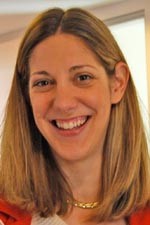 The Pinckney Street Prescription
Dr. Antonia Stephen received her medical degree from Harvard Medical School and subsequently completed her general surgical residency at the Massachusetts General Hospital and an endocrine surgical fellowship at the Cleveland Clinic. She then joined the surgical staff at the Massachusetts General Hospital in the Division of Surgical Oncology.
Elizabeth G. Trehu, M.D, is Chief Medical Officer (CMO) of Promedior, Inc., a clinical stage biotechnology company developing novel biologic therapeutics for the treatment of fibrosis. As CMO, Dr. Trehu oversees all clinical development, medical affairs, regulatory and quality assurance activities for the company, as Promedior advances its product candidates in human clinical trials for diseases involving fibrosis.
Laura De Girolami, MD graduated from Columbia College with a B.A. in Art History and then received her M.D. from Harvard Medical School. She completed her pediatric training at the Massachusetts General Hospital for Children and is a board certified pediatrician. She is s primary care pediatrician and partner at Centre Pediatrics in Brookline, MA.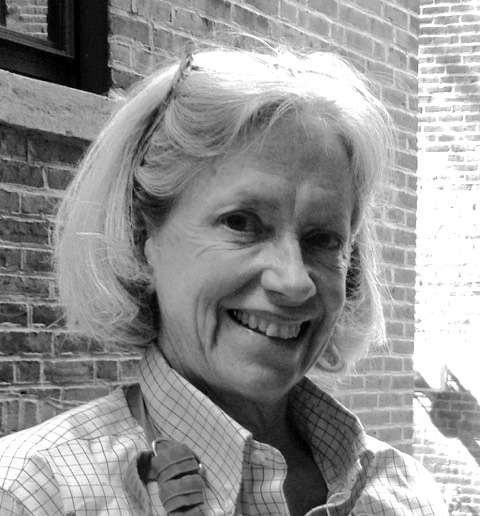 Brahmins, Bohemians and Beyond: The Building of Boston
A presentation by Brigid Williams, an architect who over the years has studied and contributed to the spirit of Boston's architectural history. A 35-year Beacon Hill resident, Brigid Williams is a prominent architect, talented artist, involved community member and a mom who raised her family in the city. A graduate of Harvard College and Yale University School of Architecture, she founded Hickox Williams Architects with her husband in 1983. Their much-lauded work began with restaurants, retail spaces and a large health club. Their work has since expanded to the creation or transformation of many residential homes that are, according to Design Magazine, some of the most beautiful places to live in the Boston area and beyond
SEPTEMBER 2015
Professor Liana De Girolami Cheney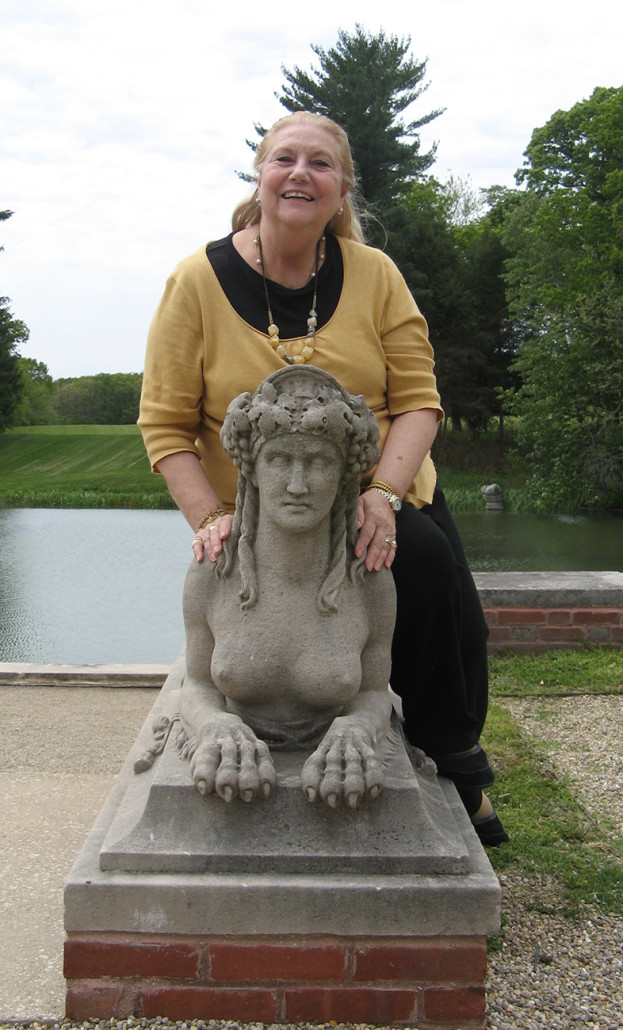 Concealments and Revelations in the Self-Portraits of Female Painters
Prof. Cheney is an art historian, Beacon Hill neighbor and presently a Professor and Visiting Scholar in Art History at the University of Bari, Italy and Universidad de Coruna, Spain, and is an emerita Professor of Art History, Chairperson of the Department of Cultural Studies at UMass Lowell. She is the author and coauthor of numerous articles and books relating to Renaissance, Mannerism Pre-Raphaelite art.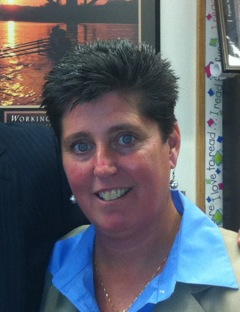 Traci Walker Griffith has been the principal of Eliot K-8 Innovation School since 2007. Traci has worked in the Boston Public Schools since 1992 as a teacher and assistant principal. Her effort to create a supportive professional learning community that embraces high expectations for both adults and students has resulted in academic excellence. Under Traci's leadership, the Eliot has progressed from a state identified under-performing school (Commonwealth Priority School) in 2007 to being named by the Massachusetts Department of Elementary and Secondary Education as a Commendation School in 2010, 2011, and 2012 and an Expanded Learning Time site in 2014!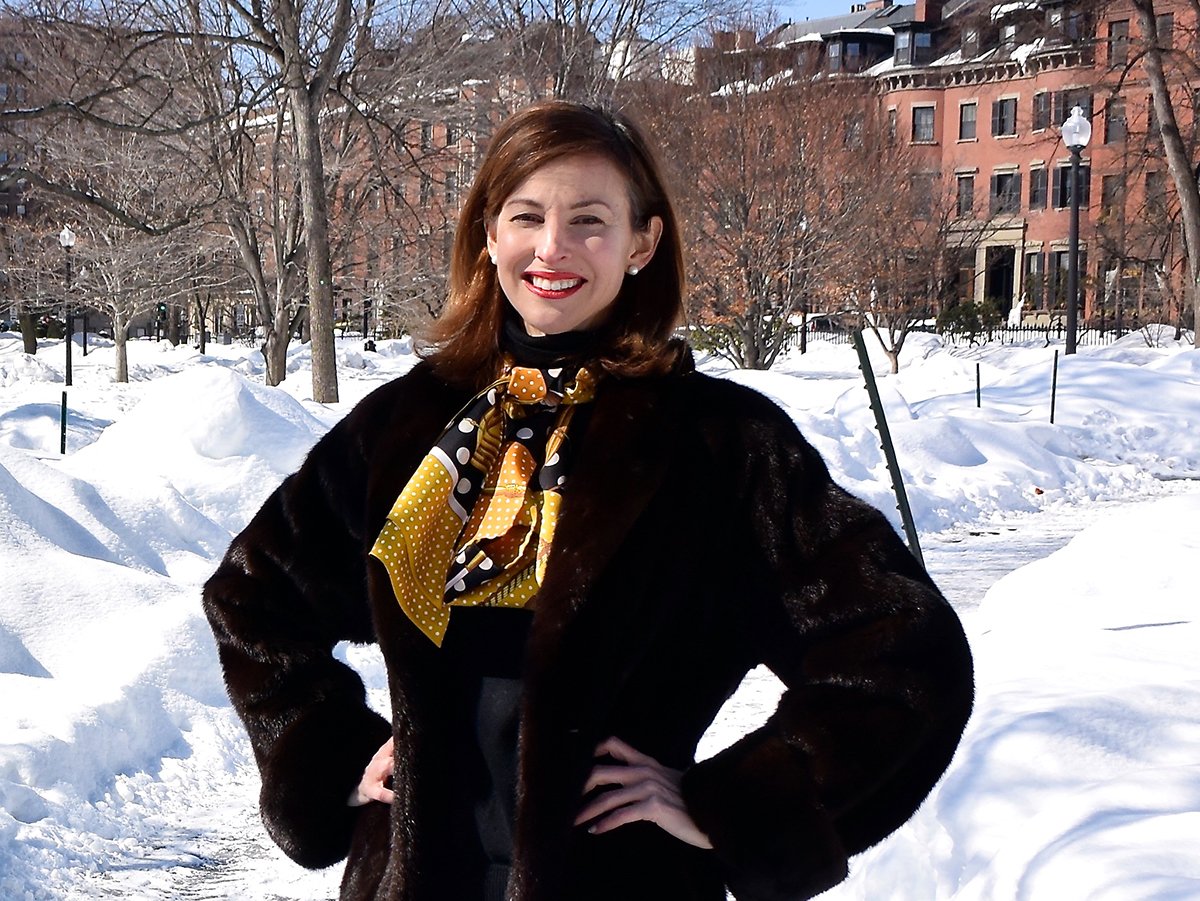 Hidden Gems of Beacon Hill
Five hidden gems of Beacon Hill that inspire our sense of history and curiosity in learning will take the stage at the March 10 meeting of the Beacon Hill Women's Forum. Want to hear about the neighborhood's memorable moments, such as the battles to save the bricks that never seem to end? Or, where you can take a course on 'Triumphant Women: How opera divas changed the world?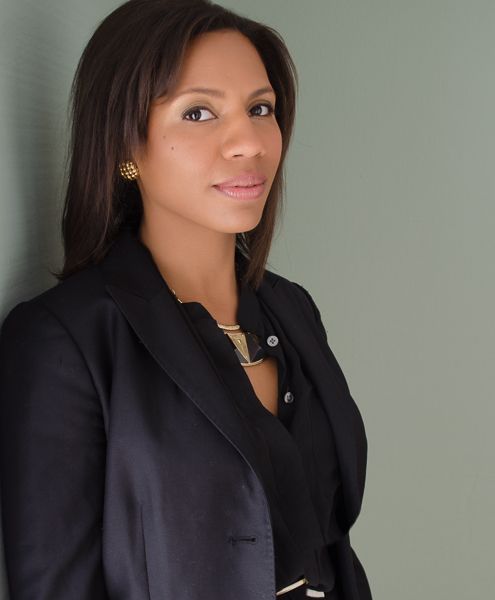 Lorna Lowe is a filmmaker and lawyer based in Boston. She began her career in television and film in the early 1990's, first in series development at MTV Networks, in publicity at E! Entertainment Television, then as a special-effects production coordinator at Sony Pictures Imageworks. Lorna left Sony in 1997 for law school at the University of Southern California. While at USC, she became judicial extern for the Hon. Consuelo Marshall, represented incarcerated adults through the Post Conviction Justice Project and completed an International Law Programme at the Sorbonne in Paris.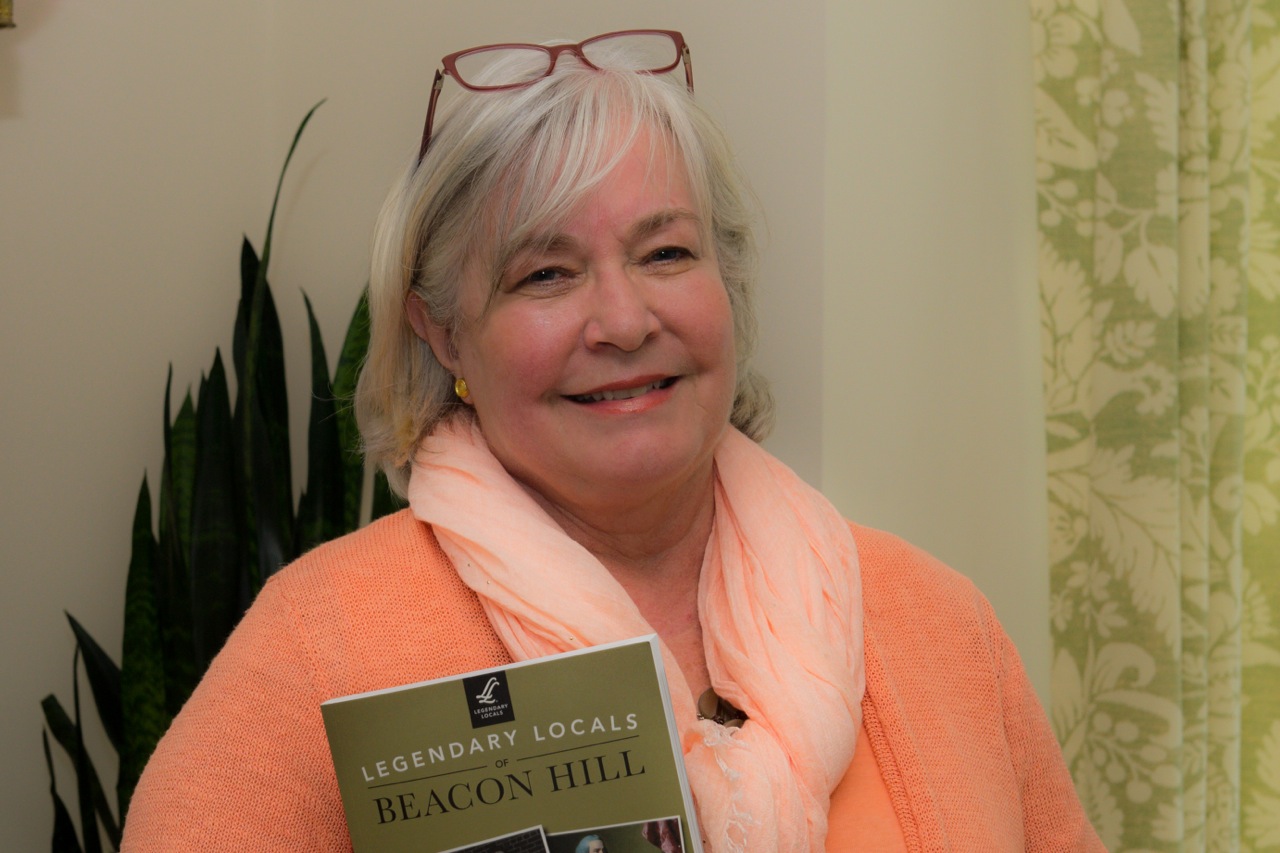 Karen Cord Taylor founded The Beacon Hill Times in 1995 and later The Charlestown Bridge and The Back Bay Sun weekly newspapers, serving as the editor and publisher of these entities through 2007. Prior to that she was a teacher and a professional writer, creating newsletters, corporate materials, and hundreds of newspaper and magazine articles on topics as varied as banking, business, real estate, travel and design. She is the author of Blue Laws, Brahmins and Breakdown Lanes: An Alphabetic Guide to Boston and Bostonians, published by the Globe Pequot Press, and, with Doris Cole, The Lady Architects, published by Midmarch Arts Press.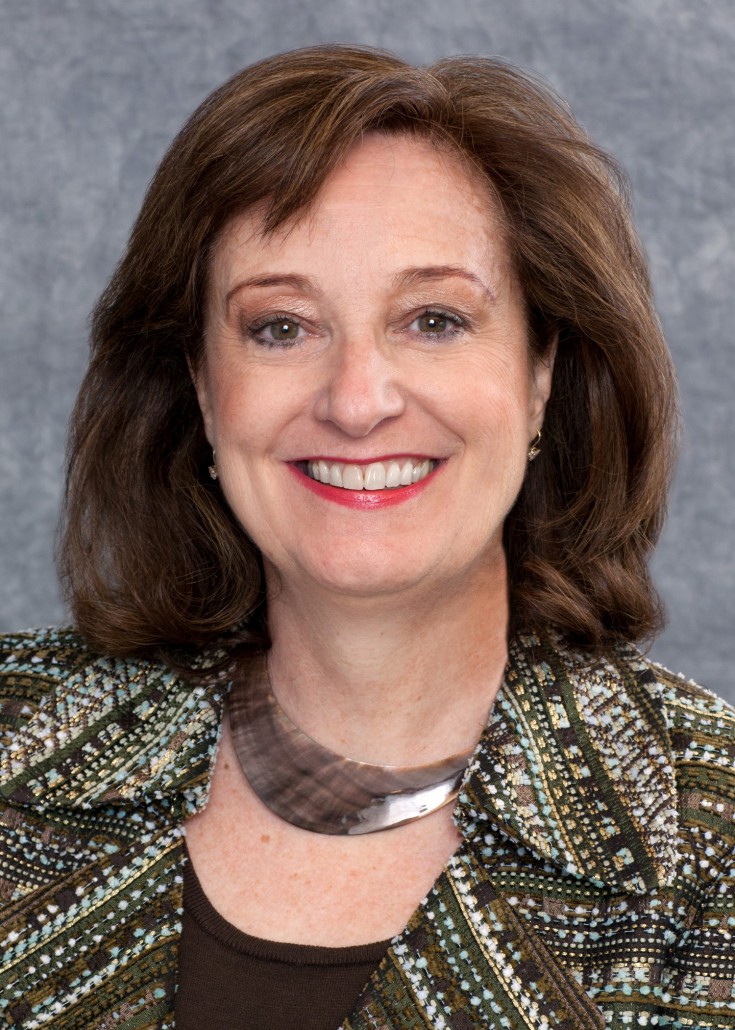 Speaker, Author, Entrepreneur, Darling Institute
Diane Darling knows the value of relationships and how to build them.  The author of McGraw-Hill's definitive book on networking, The Networking Survival Guide. Diane speaks and trains thousands of people each year on ways to build relationships, leading to opportunities and growth.  She believes that now, more than ever, in today's fast-paced competitive world, anyone can leapfrog their way to successful relationships once they master the art of networking.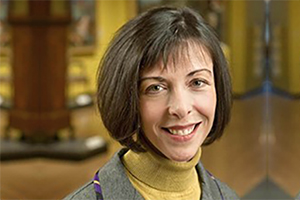 Stanford Calderwood Director, The Boston Athenaeum
Elizabeth E. Barker is the newly appointed Stanford Calderwood Director of the Boston Athenæum, the storied independent library and cultural institution located at 10 ½ Beacon Street. Before coming to Boston in October 2014, Dr. Barker (who goes by Lizzie) served as Director of the Mead Art Museum at Amherst College, Director of Colgate University's Picker Art Gallery, and Associate Curator of Drawings and Prints at the Metropolitan Museum of Art. While in New York, Lizzie also held a visiting curatorship at the British Museum, and organized an exhibition for the Yale Center for British Art. Since moving to Massachusetts, she has volunteered for Labs4Rescue, the non-profit organization through which she adopted her own dog.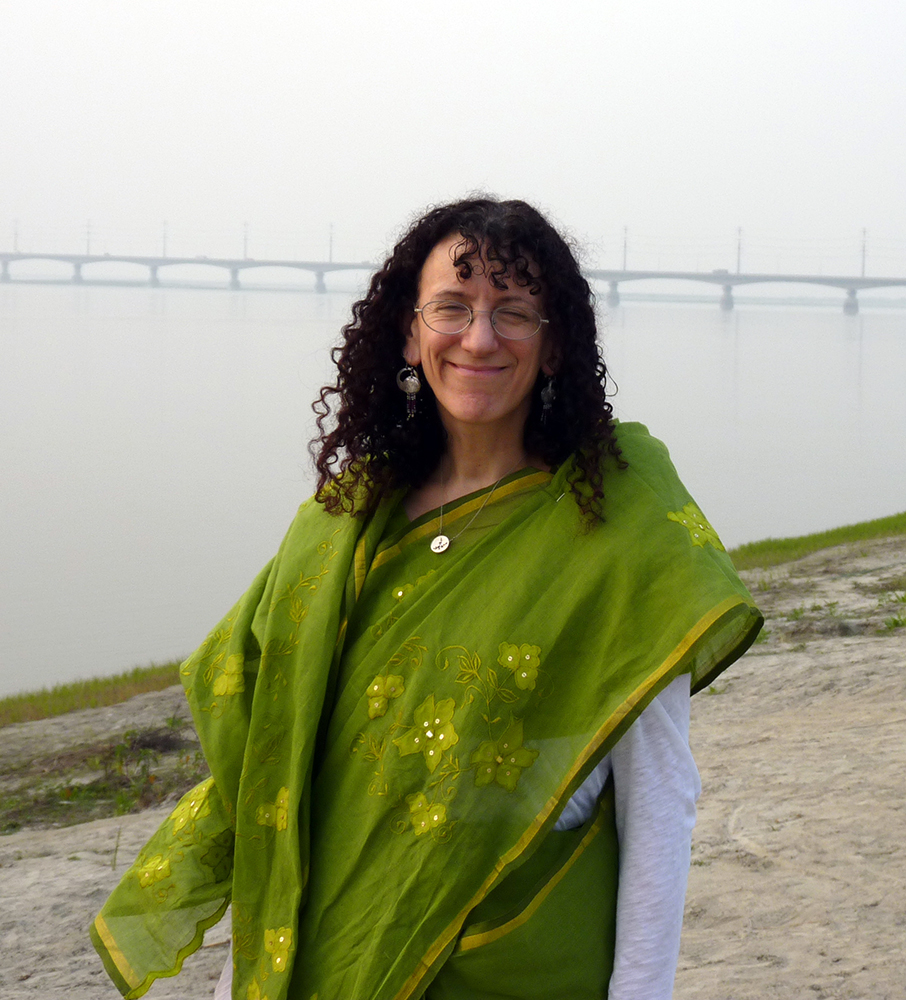 Associate Professor of Obstetrics, Gynecology and Reproductive Biology at Harvard Medical School. In Bangla, There is no word for Vagina: Reflections on Language, Gender Violence, and Women's Health. Global Health expert Dr. AK Goodman, an obstetrician and gynecologist, will discuss sexual and gender violence around the world at the October 14 meeting of the Beacon Hill Women's Forum, an organization formed last year to connect and inspire neighborhood women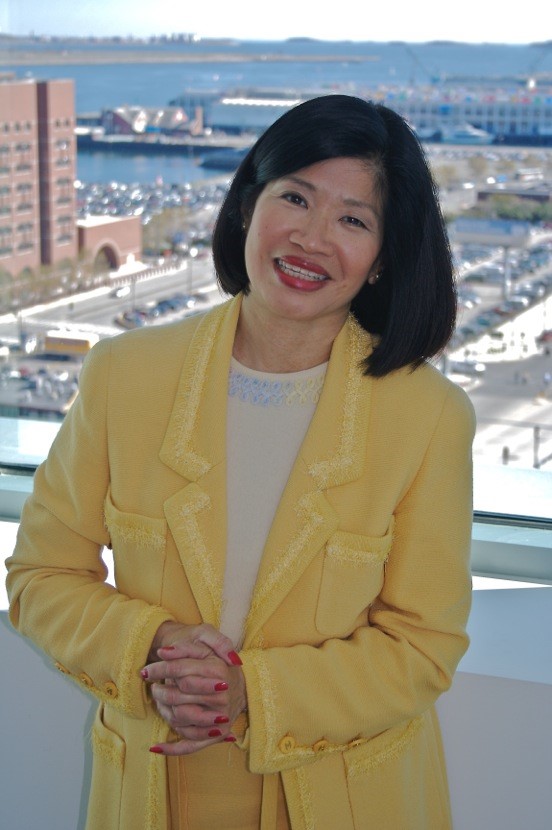 "Take a Walk on the Harborside"
Vivien Li is President of The Boston Harbor Association (TBHA), where for more than 20 years she has been working on making Boston Harbor clean and swimmable, and has also been a major force behind completion of the 40-mile HarborWalk public access system.  Vivien and TBHA convened the first-ever "Boston Harbor Sea Level Rise Forum" in 2010, and Vivien was named by Boston Mayor Martin Walsh to co-chair the City's Climate Action Plan Steering Committee.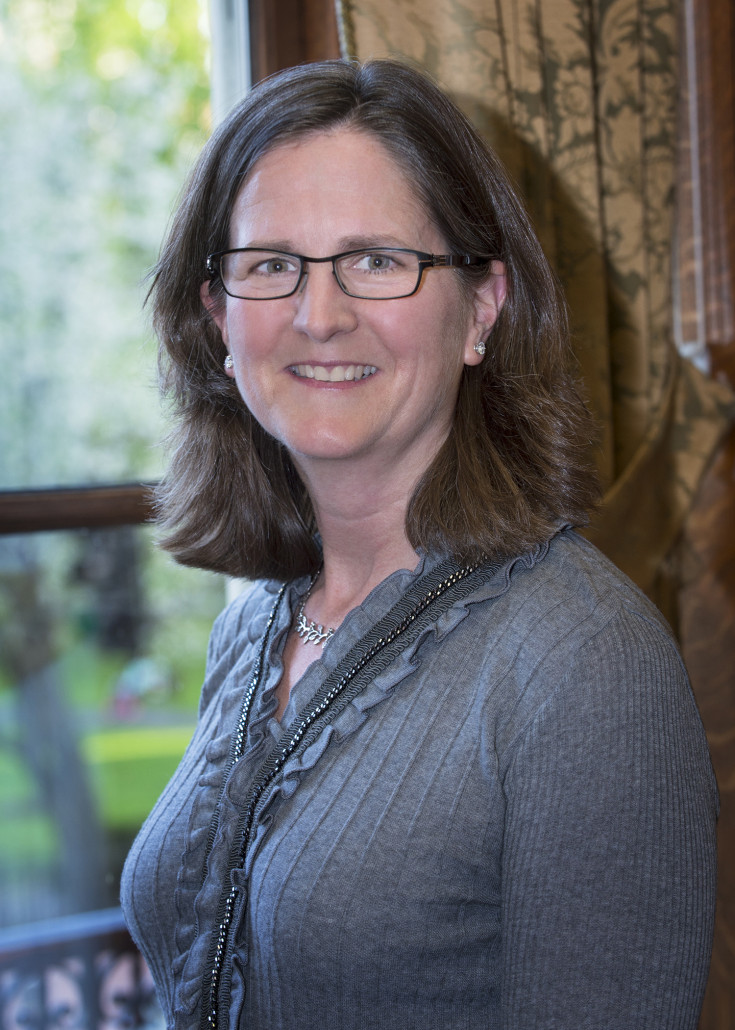 "'Sisters of the brush and palette': Women Artists of Beacon Hill, 1870-1920"
Martha McNamara is an art and architectural historian who specializes in eighteenth and nineteenth-century New England.  She is Director of the New England Arts and Architecture Program in the Department of Art at Wellesley College where she teaches courses in American architectural history, the history of cities and material culture studies. McNamara is the author of From Tavern to Courthouse: Architecture and Ritual in American Law, 1658-1860 (Johns Hopkins, 2004) and co-editor (with Gigi Barnhill) of New Views of New England: Studies in Material and Visual Culture, 1680-1830 (Colonial Society of Massachusetts, 2012).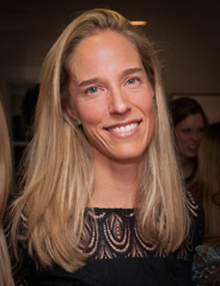 Marathon Runner & Bombing Survivor
April 15th marks the upcoming anniversary of the Boston Marathon Bombing.  As the city remembers the devastating events that occurred almost a year ago, come hear what it was like to be affected first hand by marathon runner and bomb victim, Allison Byrne.  Allison had been running the 2013 Boston Marathon as a way of grieving the recent loss of her only sibling, her younger sister, who had recently passed after a difficult battle with breast cancer.  Compounding the grief of losing her only sibling, Allison's 3 year old dog was run over less than one month after her sister's passing.  Allison decided to run her first marathon to honor them both.  While the training and race were intended to help in the processing of this grief, no one could have foreseen the unlikely end to her quest to make the finish line.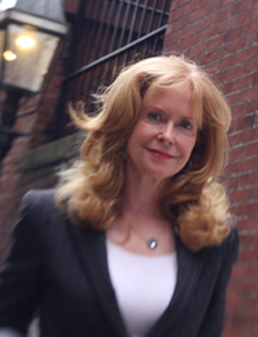 Michelle Karol, author of Ripped, an award-winning Jack the Ripper time travel mystery, will thrill and inspire Beacon Hill Women's Forum members at their February 4th meeting. Ripped is Karol's first novel, a young adult thriller published last year under the pen name of Shelley Dickson Carr. Ever since as a child she first read He Wouldn't Kill Patience, the classic mystery written by her grandfather John Dickson Carr, Karol's been hooked on the genre and dreaming of the mystery she'd someday write.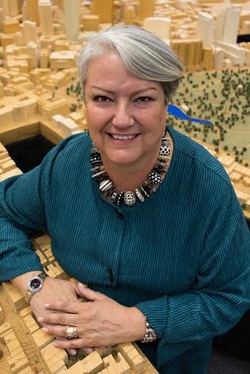 Randi Lathrop has been appointed to be the first Director of Business Development at the Boston Redevelopment Authority, which is the planning and economic development agency for the City of Boston. Randi was the former Deputy Director of Community Planning at the BRA for 10 years. She managed the planning staff for the department which oversees planning initiatives, and rezoning for the neighborhoods of Boston. She personally have been focused on the redevelopment of Washington Street in Boston's South End/Lower Roxburyfor the last 20 years. Currently she is leading team of professionals at the BRA on the identity and branding strategy for Boston's Downtown Boston BID area and also worked closely with the property owners on creating the first businesses improvement district for Boston; adopted the new zoning and the planning the Fenway neighborhood.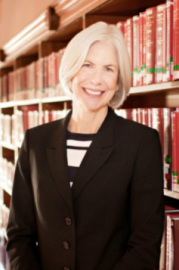 Amy E. Ryan, who became the first female president of the Boston Public Library in 2008, will headline the December 3 meeting of the Beacon Hill Women's Forum. With unwavering dedication and a commitment to all citizens, Amy's vision for the BPL is twofold: to set the course that will keep it at the forefront in both research and service delivery at the neighborhood levels; and to advance a premier library system that welcomes people from all over the world by responding to the changing needs of library users. She values partnerships and collaborates with the schools, universities, youth organizations, senior centers, literacy groups and others to leverage tax dollars to expand the input of library services.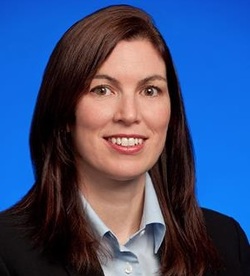 Heather Liddell is the Head of Industry for Google's Banking & Lending Sector where she oversees the sales and account management teams for banks, lending, and investment firms. During our discussion, Heather will share thoughts on how digital technology continues to change our lives, what it is like to work for Google, and what innovative "Moonshot" ideas Google is launching in the market. She will also offer thoughtful perspective on diversity in the workplace and work-life balance – two very important values at Google.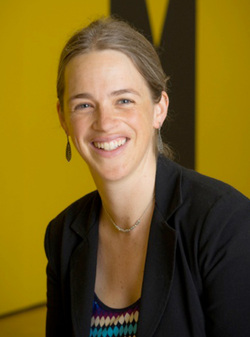 Kristen Gresh was appointed Estrellita and Yousuf Karsh Assistant Curator of Photographs at the Museum of Fine Arts, Boston (MFA) in January 2012. She first discovered the work of many contemporary photographers from the Middle East while working as a curator in both Paris and Cairo, and has brought her expertise to the MFA as curator for the exhibition She Who Tells a Story: Women Photographers from Iran and the Arab World.
SEPTEMBER 2013
Denise L. Faustman, MD, Ph.D.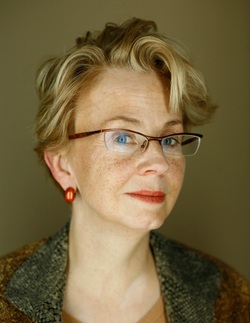 Women's Work in Wonderdrugs
Dr. Denise Faustman, Director of Immunobiology Laboratories at Mass General Hospital and Harvard Medical School will kick off the Beacon Hill Women's Forum with a broad look at healthcare and medical research, and why it takes so long to introduce a new drug to the market for type 1 diabetes.  In addition, Dr. Faustman will share interesting stories around her personal life as she raised two thriving children on her own, moved from the suburbs to our great city all while balancing an impressive career. She will share her secrets for trying to be great Mom and great scientist.
Click here to add your own text