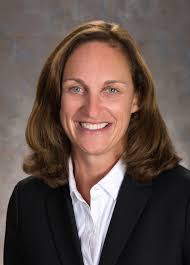 Debra and her family moved to Beacon Hill last year via Concord, Dallas, D.C. and Florida.  She joined BHWF as soon as she moved to the city and is thankful for all the amazing women she's met through the organization.   After 25+ years as an executive in the senior living industry, Debra now spends her time as a volunteer literacy coach for the sweetest group of kindergarten students in the Boston Public Schools.
She is passionate about helping young children develop a life long love of reading. An avid reader herself, Debra also loves to travel, play tennis, ski, yoga and spending time on the lake with her husband and 3 children.  She is a die hard Tar Heel fan, receiving her BS in Public Health from UNC Chapel Hill and a MBA from George Washington University.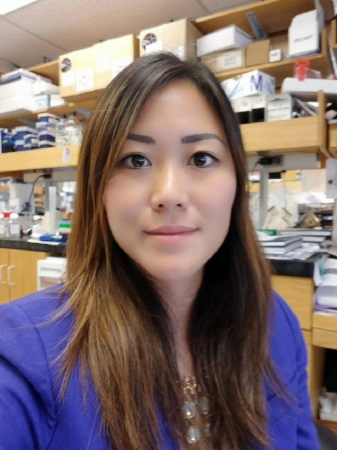 Amy Tsurumi is an Instructor at Massachusetts General Hospital/Harvard Medical School.  Her postdoctoral adviser is Dr. Laurence Rahme, with whom she had the honor to present at the April 2018 BHWF Forum.  Originally from Tokyo, Japan, she moved from Rochester, NY to Brookline, then to Beacon Hill in 2013. She feels lucky to be a part of this vibrant and close-knit community and grateful to BHWF for all the occasions to connect with others. She is also pleased that her previous role in Public Relations at BHWF gave her opportunities to contribute articles to the Beacon Hill Times – a dream come true! In the neighborhood, she also organizes science courses at Beacon Hill Seminars and appreciates the stimulating discussions and learning from others. An avid opera enthusiast, she cherishes all the performances, activities and social gatherings at Boston Lyric Opera, exceptional and unique experiences she enjoys sharing with other locals.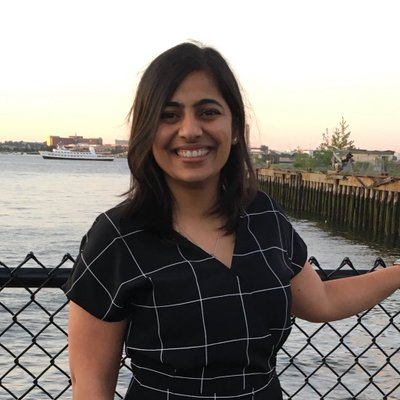 Shaili is a management consultant in a boutique consulting firm based out of Massachusetts. From the very first time that she visited Boston, she wanted to live in Beacon Hill. She now lives on Mt. Vernon St and enjoys every moment of being a part of the wonderful community. She can't wait to meet everyone this season and enjoy creative get-togethers and activities during these unprecedented times.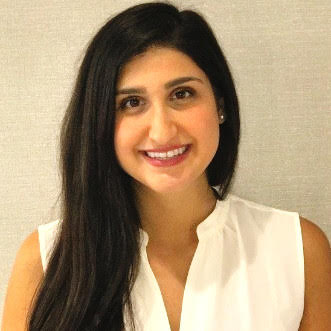 Ash has lived in the Beacon Hill area for the last three years and is originally from the Boston area. Currently, Ash works in the biopharmaceutical industry as a Director of Business Development and is active in the emerging biotech community, serving on several non-profit boards. In her free time she enjoys oil painting, reading, and cooking. Ash will be the 2021 BHWF board secretary.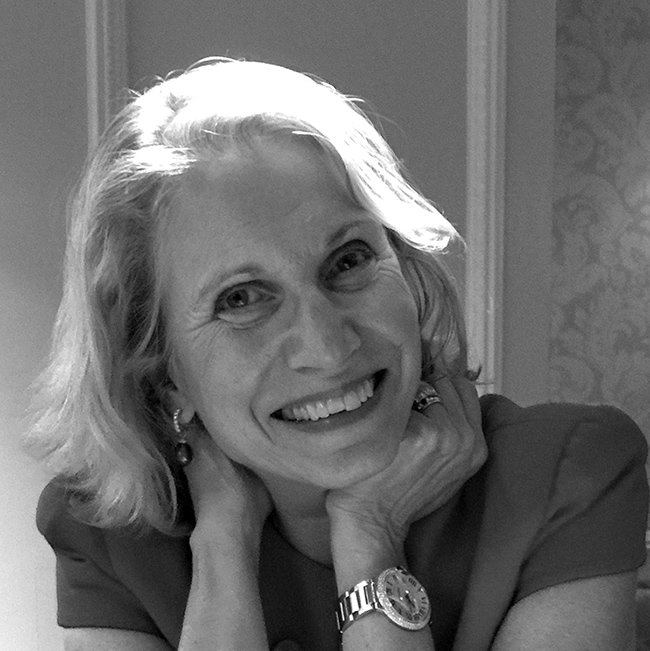 Justine and her husband downsized from Winchester to the Back Bay and she joined the BHWF in 2018. She is one of the Principals of Covaris, Inc., a small bio-tech company located in Woburn where she runs the Finance, IT and Administration teams. In 2019, Justine was a speaker for BHWF, "Yes, You Can Have It All".
She holds a BS, Biology from Boston College and MS, Computer Engineering from Boston University. She serves on the board of the Barnstable Land Trust, Cape Cod, and the Wright-Locke Farm Land Trust, Winchester. Justine has two grown two children, one in NYC and one in Maryland, and a well-loved Corgi that enjoys walks along Commonwealth Ave.
Justine is an avid reader, loves to cook and eat well, is a hiking and natural history enthusiast, enjoys all the arts and is an active patron, and has a love-hate relationship with her golf clubs. She is thoroughly enjoying city-life and will continue to spend many glorious days on Cape Cod.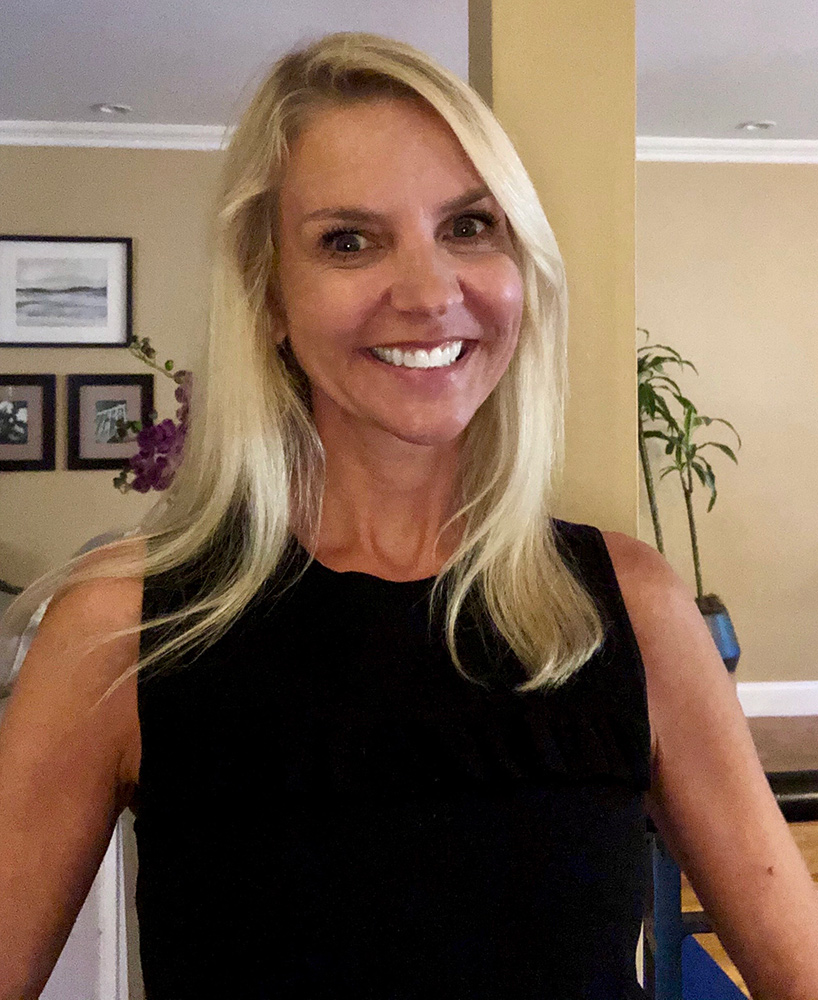 Cindy Sullivan has lived on the Hill with her husband and 16-year-old daughter for the past 17 years.  After a long career in Public Relations and Marketing, Cindy decided to take the leap and follow her true passion for health and wellness.  Today, Cindy runs her own private in-home personal training and fitness company, specializing in midlife and senior fitness. Her goal is to empower women to feel great, regardless of their age, size or fitness level.
You can often see Cindy and her team making house calls in the neighborhood. When not focusing on her clients, she is typically trying to keep up with her daughters Boston Latin academic and social schedule. Cindy is looking forward to swapping out her workout clothes to join the amazing women of the BHWF!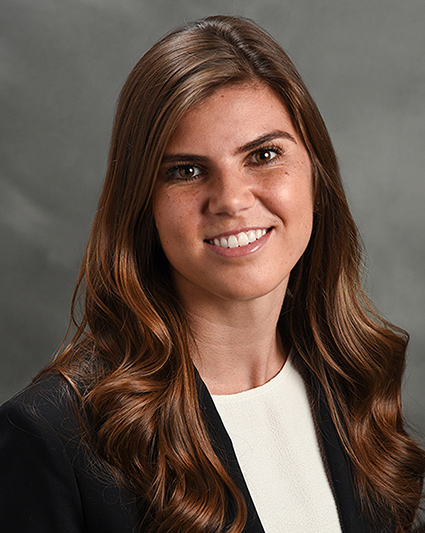 Ariana Hanley
Public Relations Director – BH Times
Ariana Hanley is a Financial Advisor with Wells Fargo Advisors. Ariana is dedicated to assisting clients with investment and retirement planning needs. Ariana graduated from Boston College with a Bachelor's degree in Economics, and she also captained the Women's Club Volleyball team. She currently resides on Charles St. in Beacon Hill. When Ariana is not running around the streets of Boston, she enjoys walking the beach, playing volleyball, snow- and water-skiing, and spending time with family in San Diego.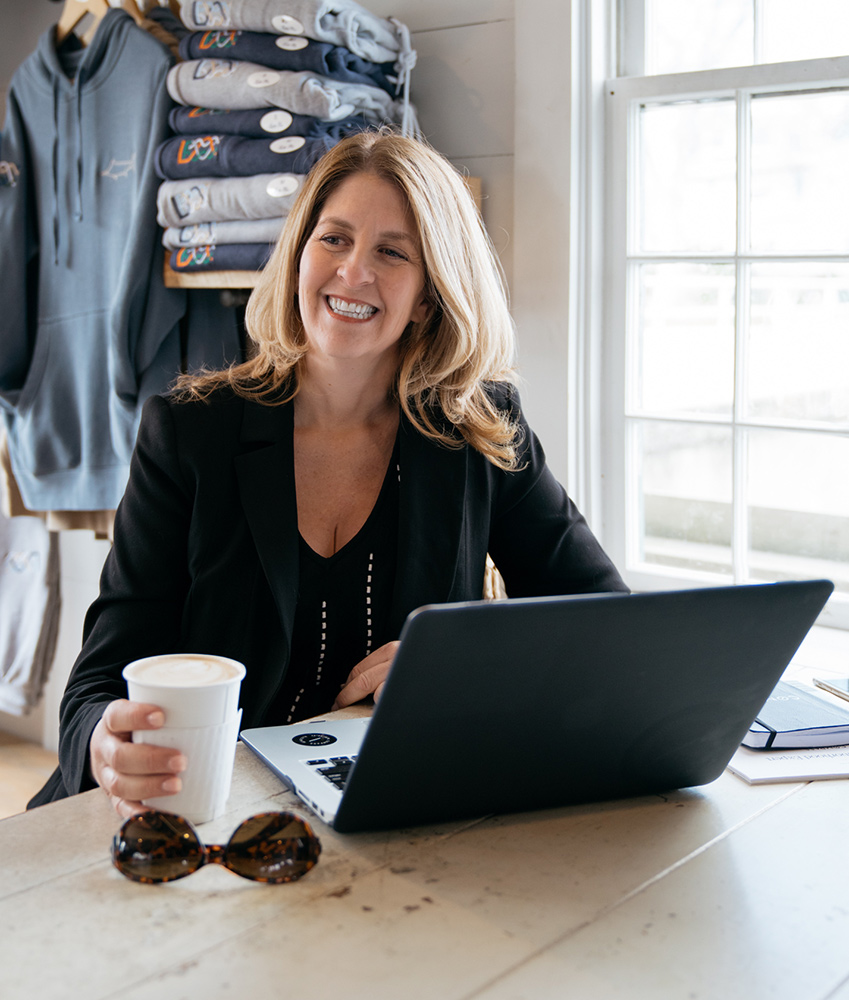 Wendy spent her summers with her father growing up on Beacon Hill, and later lived there after she completed nursing school at University of Vermont and worked at Mass General Hospital.
After she married, she moved to the South Shore with her husband Steve to raise their family. Her daughter, Julia, recently moved back to Boston after graduating from Wake Forest University and her son, Ian, is a junior at Roanoke College in Virginia. Seven years ago, Wendy shifted careers to become a realtor. She has since owned homes in Beacon Hill, Hingham, Scituate, Cohasset, and Duxbury. As a top selling agent, named one of Boston's 'Top 20 Agents,", she has most recently been splitting her time between Scituate and Beacon Hill.
Wendy's favorite thing about city life is the fact that you can step out your door and meet a new friend every day. You can often find her walking her dogs on the Esplanade, or enjoying a great cup of coffee at Panificio, started by college friends of hers. There is no such thing as being bored in Boston with access to fine dining, theatre, museums and world class sports, all within walking distance. As a Membership Director, Wendy wants to share her love of the city and to help new residents and new members of the BHWF settle in and meet new friends. She is always just a phone call away!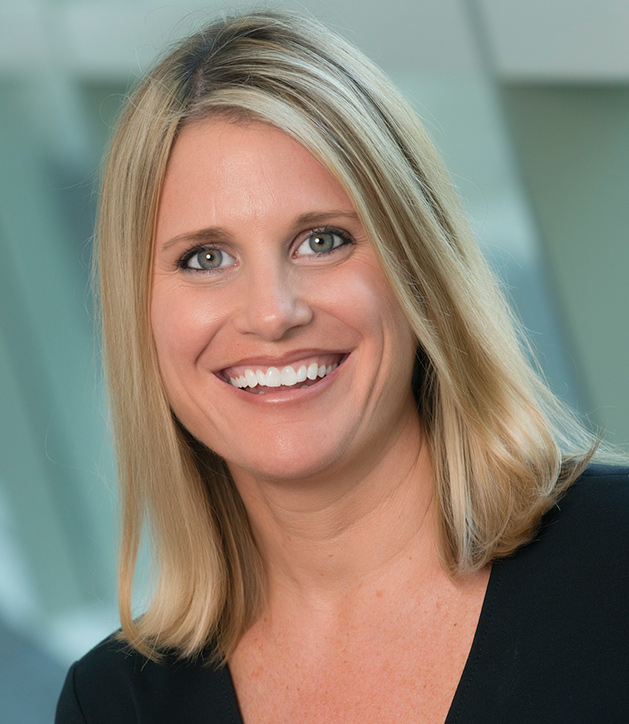 Kristin is as an accomplished, results-oriented, and strategic commercial leader with almost two decades of diverse pharmaceutical experience. Her expertise includes sales, operations, life cycle management, brand strategy and execution, and business development. She has US and global experience across numerous therapeutic areas in both broad spectrum and rare diseases. Kristin has managed portfolios from launch through authorized generics and appreciates the need for a long term, proactive approach to lifecycle management. She currently consults for The NemetzGroup, a life sciences commercial and strategy advisory firm.
Kristin is a resident of Beacon Hill and holds a B.A. in Economics from Boston College and an MBA in Finance from Villanova University. When she is not giving back to her local community, she enjoys traveling and leafing through books on interior design. She joins the BHWF Board this year as a Membership Director, and is eager to share the joys and benefits of a BHWF membership with anyone interested in learning more about the group.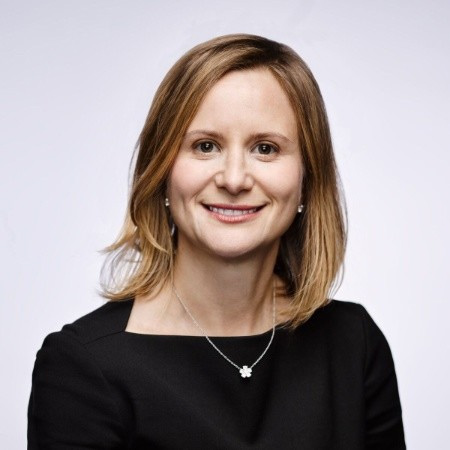 Aliza is a REALTOR with Coldwell Banker in Beacon Hill.  Having lived in nearly every neighborhood Boston has to offer, Aliza's knowledge of the city and its properties is thorough and detailed. These days, she proudly calls Beacon Hill her home. She resides in the Sunflower Castle with her husband and two children, who attend the Eliot School.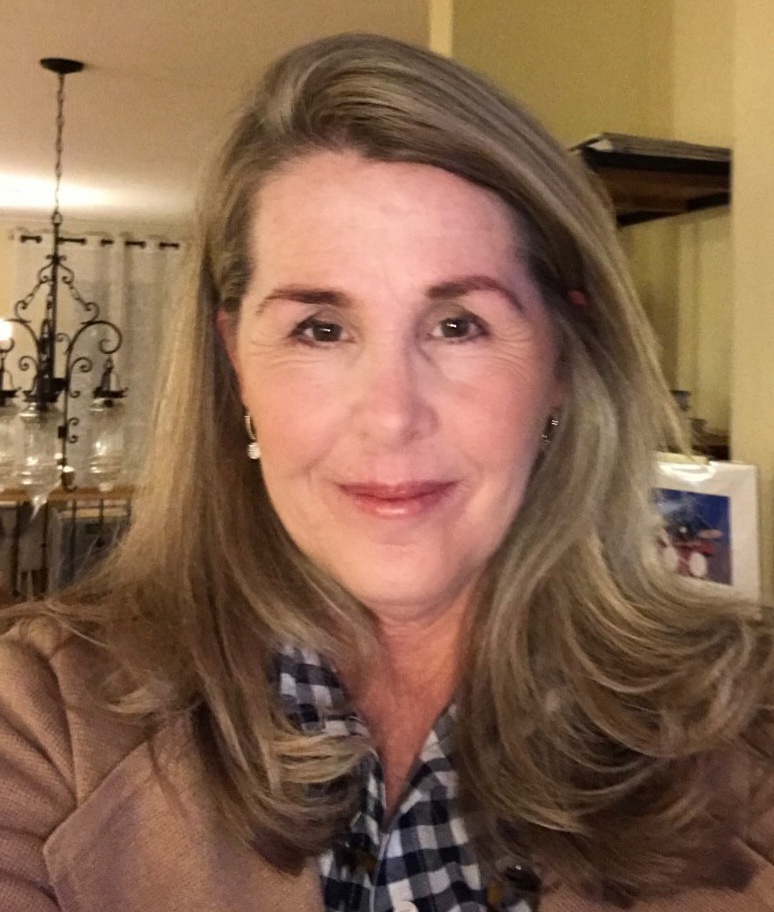 Lisa and her husband Howard moved to Boston in 2018 and recently relocated to Beacon Hill.
Lisa grew up in Michigan and graduated from the University of South Florida. Over the past 25 years, Howard's work in the corporate world took the family from Miami Beach to Jacksonville and then to Dallas. They are happy to start building roots in this gorgeous and historic neighborhood. Career highlights include co-founding a weekly newspaper in Miami, many years as a sales representative for a national trade magazine covering the advertising industry and owning an antique and home accessory store at the beach in Jacksonville. Lisa and Howard enjoy exploring the Cape and New England and travel to Los Angeles and Miami as often as possible to visit their two sons, daughter-in-law and two grandbabies who are in Los Angeles and their daughter who is studying musical theatre at the University of Miami.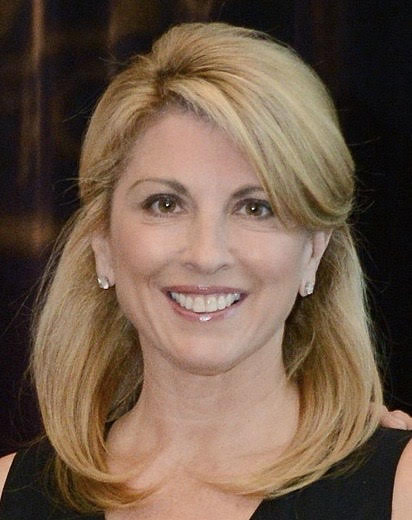 Renee Walsh
Neighborhood Narrative Director
With 25 years of Healthcare Marketing, Business Development & Sales Experience, Renee was transferred for work to Boston in 1998 where she discovered our special neighborhood, 20 plus years later, Renee, her husband Michael & Son, Hutch (8) call Beacon Hill Home. Renee is the Founder of RPW Consulting. She is President of the State Alliance for Homecare's Political Action Committee and serves as an Advisor to Mutual of America Retirement Services and Epione Healthcare. 
Much of Renee's free time is spent with her family and raising funds for a worthy cause. She is passionate about keeping Beacon Hill a viable community to reside. Renee is an active Member of the Beacon Hill Garden Club, the Vincent Club and is a Board Member of the Beacon Hill Civic Association.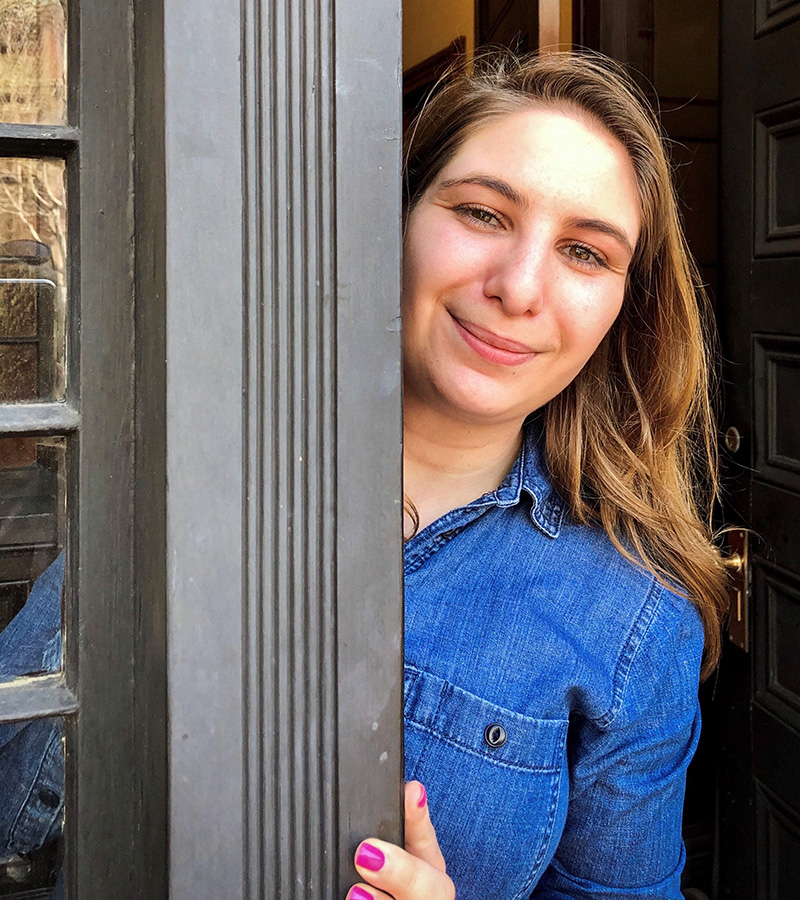 Richelle Gewertz
Connections Co-Director – Feast with Friends
Richelle Gewertz is an Architect at Elkus Manfredi Architects. Smitten by the old-world charm of Beacon Hill, Richelle has had her share of experiences living in a few of the North Slope's tiniest and antiquated apartments, from former tenements to converted townhomes, from apron sinks to clawfoot tubs. Her appreciation has led her to fight for the preservation of the neighborhood by participating on the Civic Association's Architecture and Zoning & Licensing Committees. Richelle joined the Women's Forum to forge lasting friendships with those in the community, and is excited to oversee (as well as attend!) the many monthly Connections events that bring our members together over drinks, feasts, and fun adventures.
Western Philadelphia suburbs born and raised, Richelle moved to Boston after graduating from Syracuse University when a summer internship the year before led to a full time offer. Do ask her where she has discovered the most authentic cheesesteak outside Philly—hint: it's on the Hill!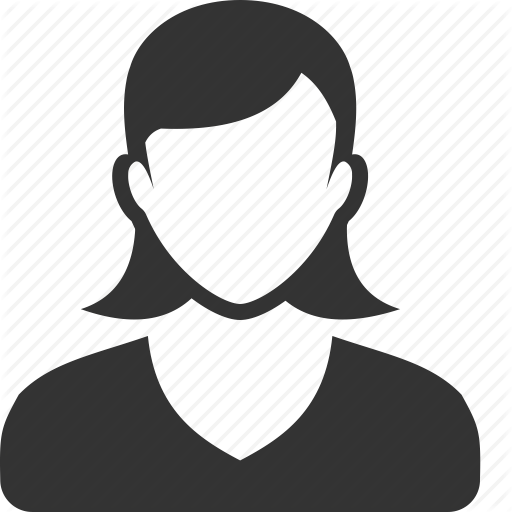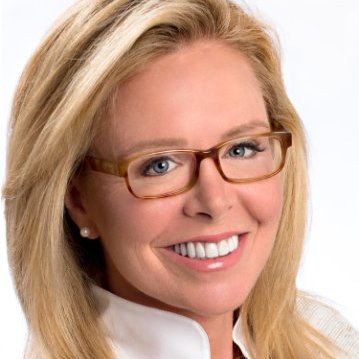 Lisa a natural "connector" in both work and play.  She absolutely loves bringing people together! In 1991, as a young mother, she created the Wellesley Mothers Forum. When her and her husband Spencer moved into Boston in 2013, she used the same model and created the Beacon Hill Womens Forum. During the day she sold real estate with Coldwell Banker, Beacon Hill and at night she sings with either The Beacon HIll Jazz Quartet or The Walkin' Blues Band. She loves to watch and advise each new BHWF board as they add their own style and keep the BHWF a place where friendships thrives!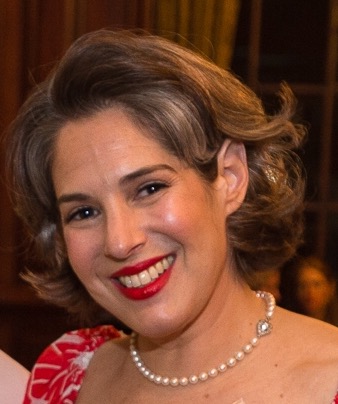 Sandra Gilpatrick
Forum Advisor/Past President
Sandra Gilpatrick has been a resident on Beacon Hill for over 15 years. She lives at 15 Ridgeway Lane with her husband, George, their middle schooler, Lachlan.
She is an adventurous recipe explorer, enthusiastic urban gardener and proponent of public greenspaces. She is a business owner devoted to the unique financial needs of women helping Gen X and Millennial women understand and manage their finances (www.sandragilpatrick.com). Financial literacy for women is an important mission in her practice.  Sandra makes a concerted effort to find time to enjoy her friendships and volunteer in her community.
Sandra was the former President of the Beacon Hill Women's Forum 2016- 2018. She is an active member of the Beacon Hill Garden Club, and former Beacon Hill Civic Association annual gala chair.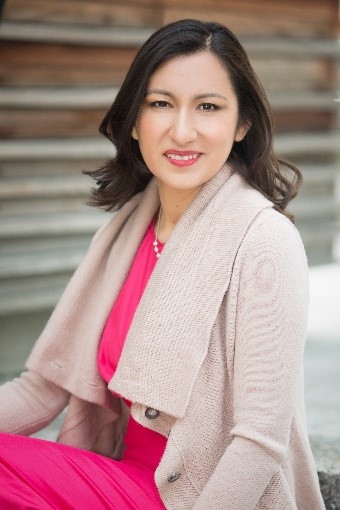 Senaida Bautista
Forum Advisor/Past President
Senaida has been an active member of the Beacon Hill Women's Forum (BHWF) since its founding. She was the former President of the Beacon Hill women's Forum 2018-2020 and has served on the Board of Directors as Treasurer and a Board Advisor.
Senaida lives with her sweet one-year old daughter Adeline and her fierce Pomeranian Savannah. Together they are always in search of beautiful parks and gardens to enjoy.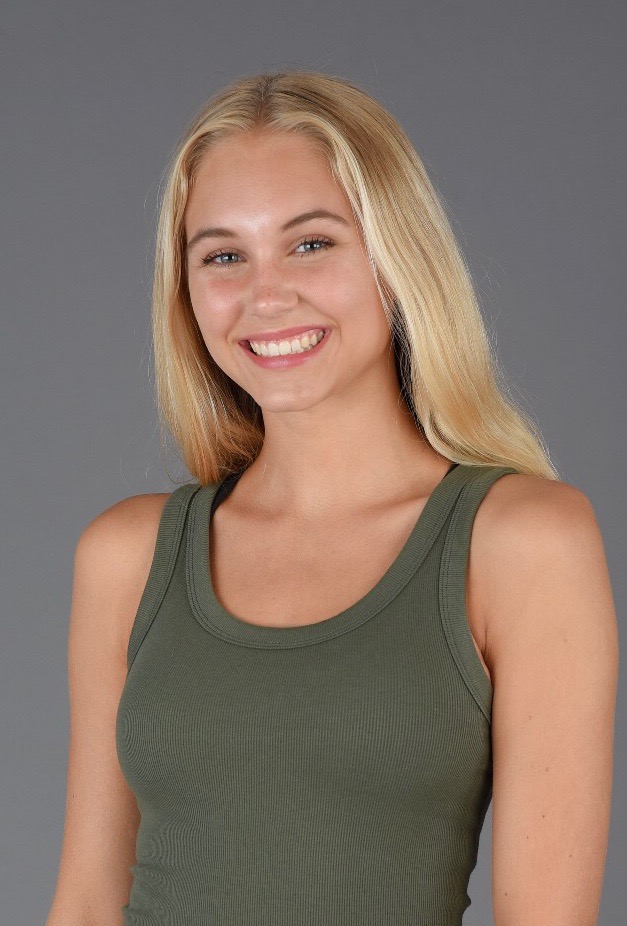 Holly Sullivan is thrilled to serve as the first Intern for the BHWF. Holly is a Junior at Boston Latin School. She grew up on Beacon Hill having attended Beacon Hill Nursery School before entering BPS including Warren Prescott and the Eliot Innovation Schools. She participated in many Hill House programs and was an original member of the Beacon Hill/ Back Bay Girl Scout Troop. An avid volleyball player, Holly is a member of the Boston United Volleyball Club and on the Varsity team at BLS. She lives on Phillips Street and helped found the Friends of the Phillips Street Play Area when she was just five years old. Holly works at Upstairs Downstairs Antiques helping the Charles Street shop with social media (and anything else needed). She especially loves filming and creating videos to help promote many of the local Beacon Hill small businesses. Holly is looking forward to learning and working with the talented women of the BHWF.