Willows
Does your driver's license photo strikingly resemble your college ID?  Is there still a two-piece bathing suit buried somewhere in your closet?  Have you been out so late that the T stopped running? If yes — you might be a Willow.
We are ladies who love brunch, roof decks, and trying the newest cocktail trend!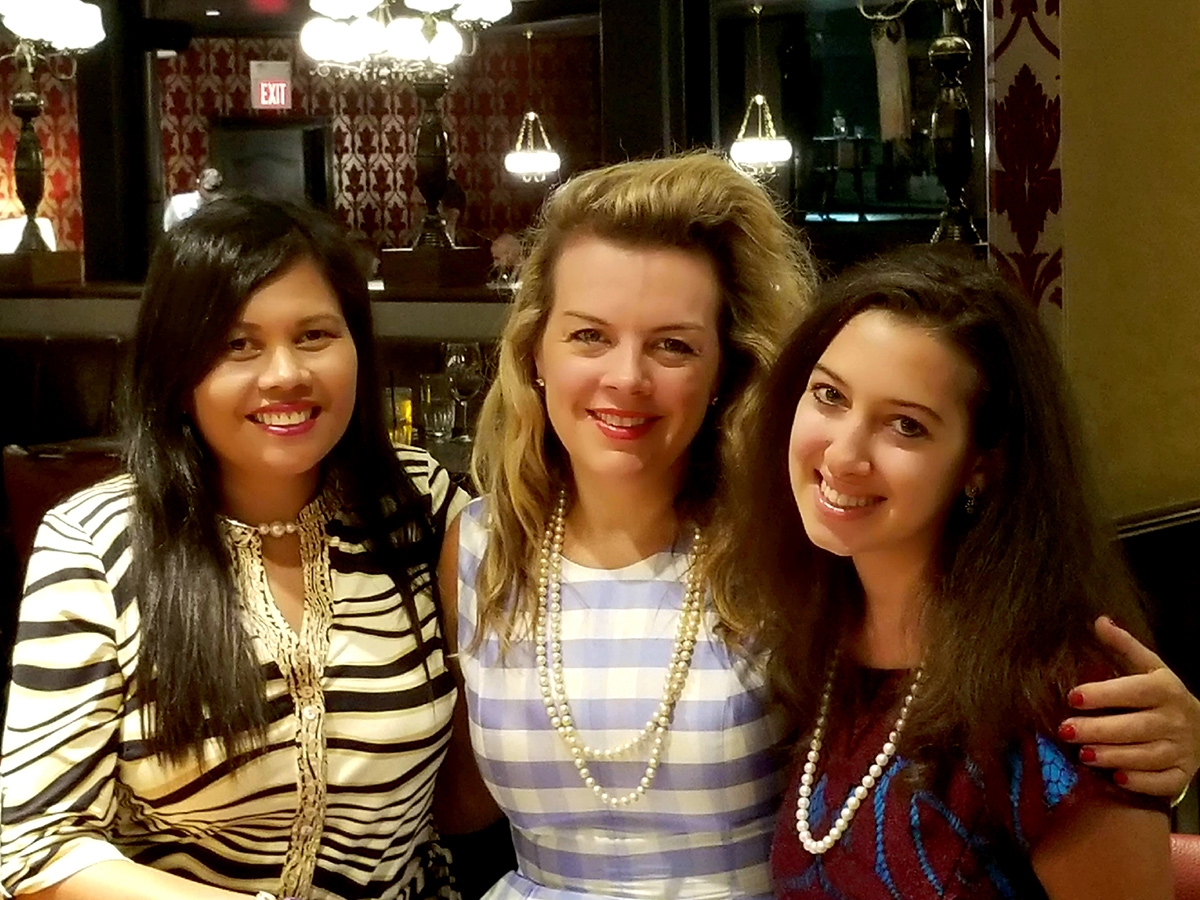 Willows coordinators from left to right: Mimi Sun, Mary Beth Kelley, and Meredith Braunstein
There will be no more events for the 2017-2018 season. Check back next season for more events!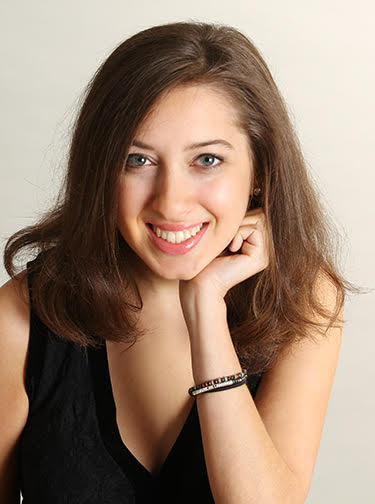 Meredith is very excited to become a member of the BHWF, get to know her fellow members, and to help plan Willow outings! She resides on West Cedar Street. She is employed as a Regulatory Coordinator at Massachusetts General Hospital Cancer Center Protocol Office. Meredith graduated from Tufts University, where she was active in the Hillel community. She was also employed at Tufts as a Community Building Fellow to help foster peer relationships within the university.
Originally from Weston, Massachusetts, Meredith enjoys all the wonderful events, stores, food and fun that Massachusetts and Boston have to offer. Meredith is also a member of the Beacon Hill Civic Association and enjoys reading, yoga, and spending time with family and friends.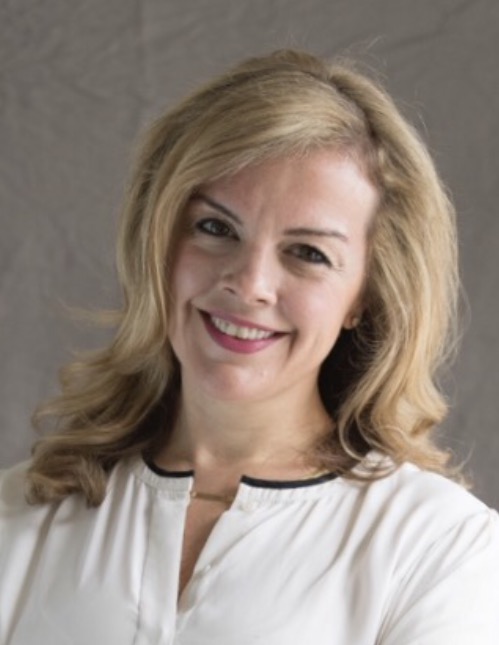 Mary Beth is thrilled to be part of the BHWF and is looking forward to planning many exciting events for the Willows! As a former accomplished executive in the  fashion industry,  Mary Beth  has the vision and foresight to create a buying and merchandising strategy for brands like Tory Burch, Calvin Klein and Primark while living in both NYC and Dublin, Ireland. Mary Beth understands buyers and sellers, and what brings them together. With this understanding,  Mary set her sights on real estate and joined the Donahue Realty Group at Keller Willams Back Bay office.
A native of New England , Mary Beth grew up in Weston, Ct and graduated from Mount Holyoke College. After a 20 year stint in NYC,  followed by a year in Dublin, Mary Beth moved to Boston in 2015 and has traded international travel for closeness to home and family on the cape, but in Boston real estate she continues to find the collaboration, variety, and energy she's always found essential. Mary Beth lives in Beacon Hill where she is deeply involved in the community and enjoys sailing, snowboarding, cooking and entertaining.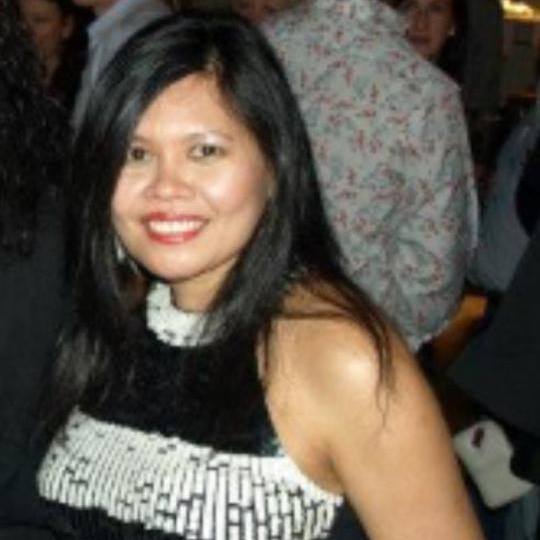 Mimi Sun is a first-year member of the BHWF and is excited to be part of an extraordinary journey with the Willows. She is employed at Tufts University, Human Resources as a Sr. Compensation Specialist.
Originally from Sri Lanka and have enjoyed living in Beacon Hill for many years. She enjoys all the free events and lectures that is happening in the city/University. She has volunteered with Habitat for Humanity in Boston and Zambia, Boston food bank, soup kitchens and volunteer at road races (BAA, Corporate Challenge, Tufts 10K)
Enjoys traveling to museums to see special exhibits such as the Getty museum – Cave temples of Dunhuang exact replicas of Buddhist Cave paintings from China, the Chihuly exhibit in the New York Botanical Garden to name a few.
Mimi enjoys running marathons and you may find her on a Wednesday evening running with the Marathon Sports run club around the Charles river. She enjoys hiking in the White Mountains, yoga, reading, movies, theater, ballet. She loves all New England sports teams and getting together with friends locally and overseas.