Our BHWF Mission statement is Connect, Inspire, Enjoy! We'd like to share some successful CONNECTIONS stories with you! Do you have a story too? Please let us know about it at info@beaconhillwomensforum.org
THERES BYRNE – GUEST OF FORUM SPEAKER – NOW…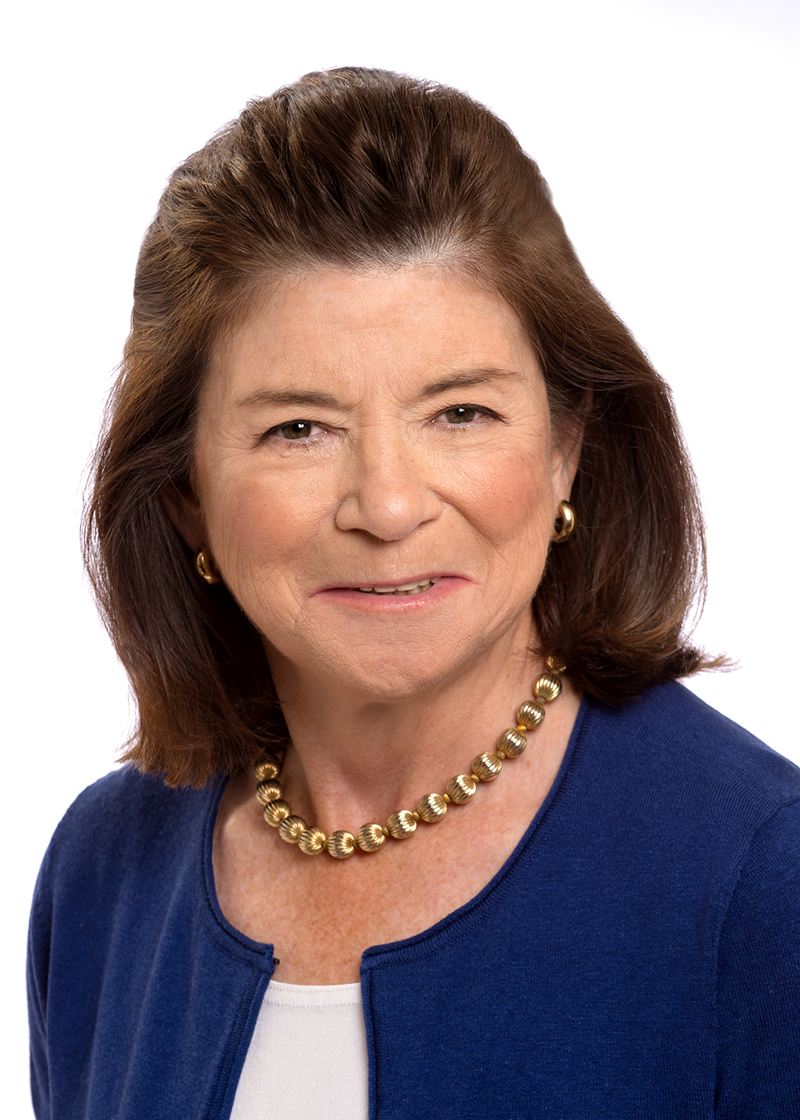 My introduction to the BHWF began when I arrived as a guest of the March 2016 Speaker, Cheryl Clarkson, CEO SkinHealth Centers, who is both a client and dear friend. Cheryl had asked me to use my background as a Television Producer and Digital Maven to review and facilitate her presentation.
Well, how surprised and delighted we both were by the effusive welcome at the Hampshire House event.  The BHWF program director got us all set up with A/V and testing, then Lisa Macalaster arrived with an ever so gracious welcome.  Cheryl's presentation was a brilliant success.
And by the end of the evening, I said to Cheryl, I really should join this neighborhood organization. So I came to the next Forum event and had a chance to meet some wonderful current members and even found a few old acquaintances as well.  I was thrilled!  And Lisa, who sat next to me for Cheryl's presentation, shared more about the operations side of the organization she had founded 3 years earlier to bring together women in the Beacon Hill – Back Bay neighborhood to "Connect, Inspire, Enjoy." With only a few conversations, somehow I got recruited that night and was invited to join the coming meeting of the Marketing Committee.  This was followed by a call from Lisa the day after the marketing meeting inviting me to join the board and serve as the 2016-2017 Co-Director of Programs.
What a whirlwind!  The 2016-2017 season kicked off with On the Media: Straight Up with Emily Rooney and Margery Eagan, which I moderated.  It was an OTT (over-the-top) speaking engagement addressing the topics of the Presidential Election, being a Newswoman today and more. There was record attendance (124, expected 90!). And I must say it was a thrill to be given the honor of moderating.  I'm so proud to be working with the BHWF to bring neighborhood women together. Onward and upward!!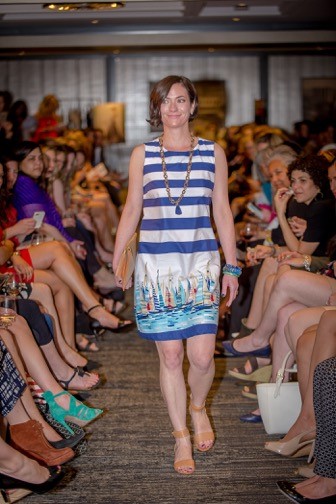 I am so happy it was suggested that I participate in the BHWF show this year. Everyone did such a fabulous and professional job! It was really good exposure for my boutique and I'm really glad that I was included. Also, I LOVE my model, Elizabeth McCann. I have already asked her if she would consider doing it again next year.
Lynne Wolverton
Linens on the Hill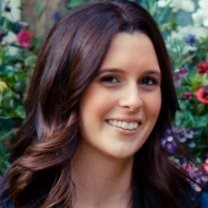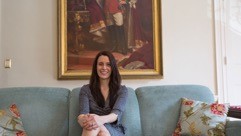 A few years ago, I was dealing with a challenging and fairly unique personal situation that none of my contemporaries could really relate to. I was also feeling a bit lonely and my family is located across the country in Colorado. One morning at a BHWF "Meet at Tatte" gathering I opened up to three BHWF slightly older members in their 50's and I shared my situation and what I was going through. The three of them listened to me without judgement and gave me more support and guidance than I had received in the previous two years from any of my peers. Frankly, they set me straight and helped me change my outlook on the situation.
The ladies of the BHWF are dear friends and they have become family when my own family is far away. I know many young professional members who are Boston transplants probably feel the same. It means more than I could ever tell you to have this supportive network!
Thank you,
Shannon Spence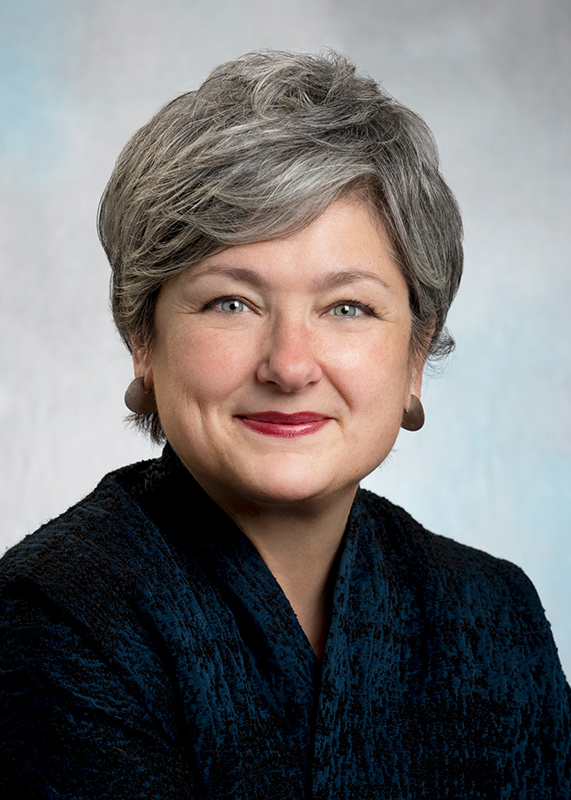 When I moved back to Boston in 2013, I was looking for a way to meet other women who had interests and aspirations like me. I was looking to become a part of this wonderful neighborhood, and I really came to the right place! From the first Beacon Hill Womens Forum I attended, I began to make close and wonderful friendships, with bright and caring women who wanted nothing more than to help each other succeed. This happened to me in a big way, when, at the end of a forum discussion late last year, Lisa Macalaster in her inimitable way floated through the crowd of ladies saying that the Beacon Hill Civic Association was looking for an Executive Director!! I immediately knew that THIS was the opportunity for me – I went straight home and did my research and applied online. A few interviews later, I was offered the position! It is a thrill for me to be helping our community, connecting in an expanded and meaningful way. I owe so much to the BHWF for leading me to this position – a true example of our motto to connect, inspire and enjoy!!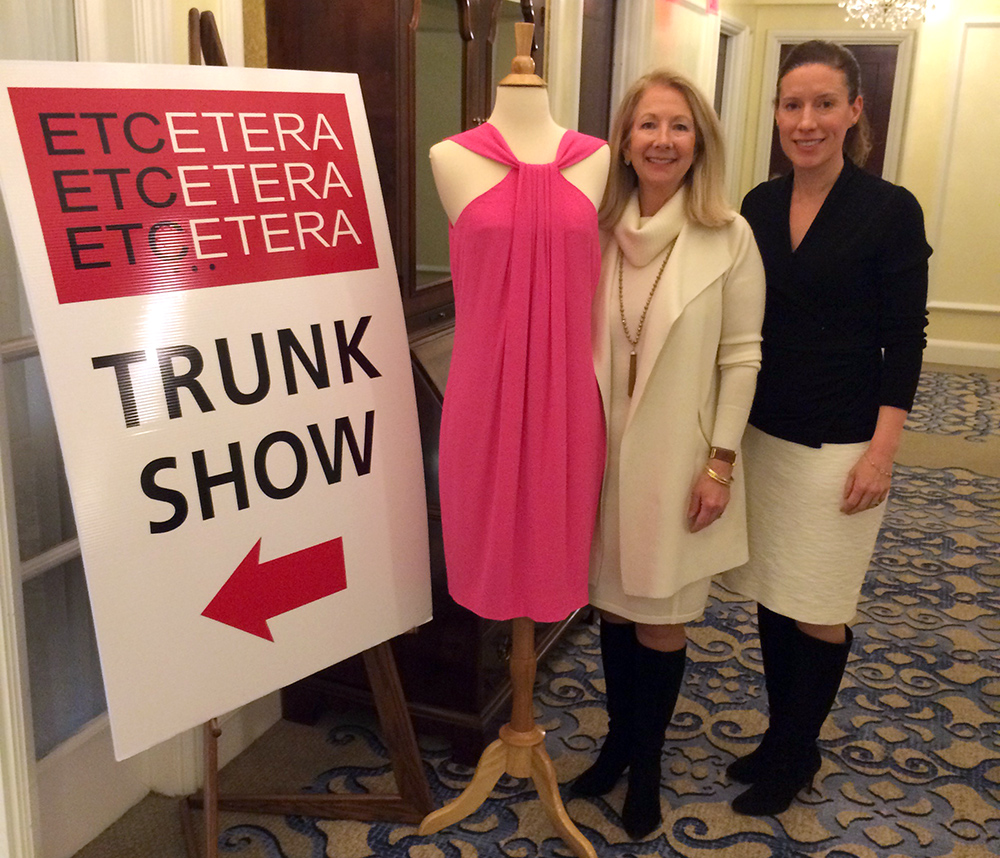 Sarah Wilsterman & Mariah McSheffrey
Mariah and I met 2 years ago at the BHWF when she joined the Membership Committee. At the time I was head of Membership and she and her husband had just moved back to Boston after living in Ireland for several years. Mariah was a welcome addition to the committee and extremely helpful. The Membership Committee would gather from time to time outside of the BHWF to have dinner, go to the ballet or attend a lecture. Around this same time I decided to start a business. I began working for a company called ETCETERA and 4 times a year I showcase a collection of women's clothing at the Taj Hotel . Mariah and some of the Membership Committee came to one of my first shows and were impressed with the line, the fabrics and styling. Soon after Mariah and I talked about her joining me to help represent the collection in the Boston area. I am so grateful to the BHWF for connecting us and also introducing us to so many wonderful, engaging women in Boston, some of whom are now our clients too!