Acorns
Is your "free time" spent at playgrounds, sports fields or ballet lessons? Have you watched the same Disney cartoon more than 10 times? Are you constantly balancing your time between family, career, marriage, home, community, yourself, and any combination of those? If yes – you might be an Acorn.
We are cool (often exhausted) moms who want to hang out with other cool (equally exhausted) moms. So please join us at our monthly events in Boston.
To RSVP to Acorns Events and/or receive Acorns Emails, send us an email with your request to acorns@beaconhillwomensforum.com
NOTE: To be a member of the Acorns, you must first join the BHWF. If you are not currently a member, click HERE to join.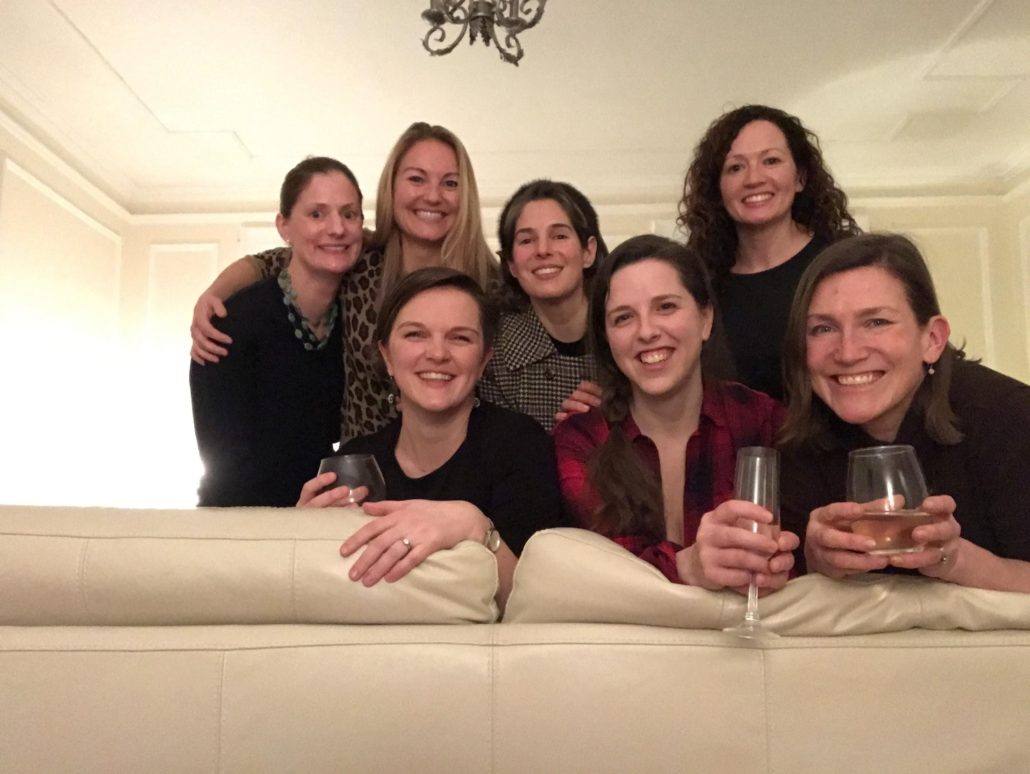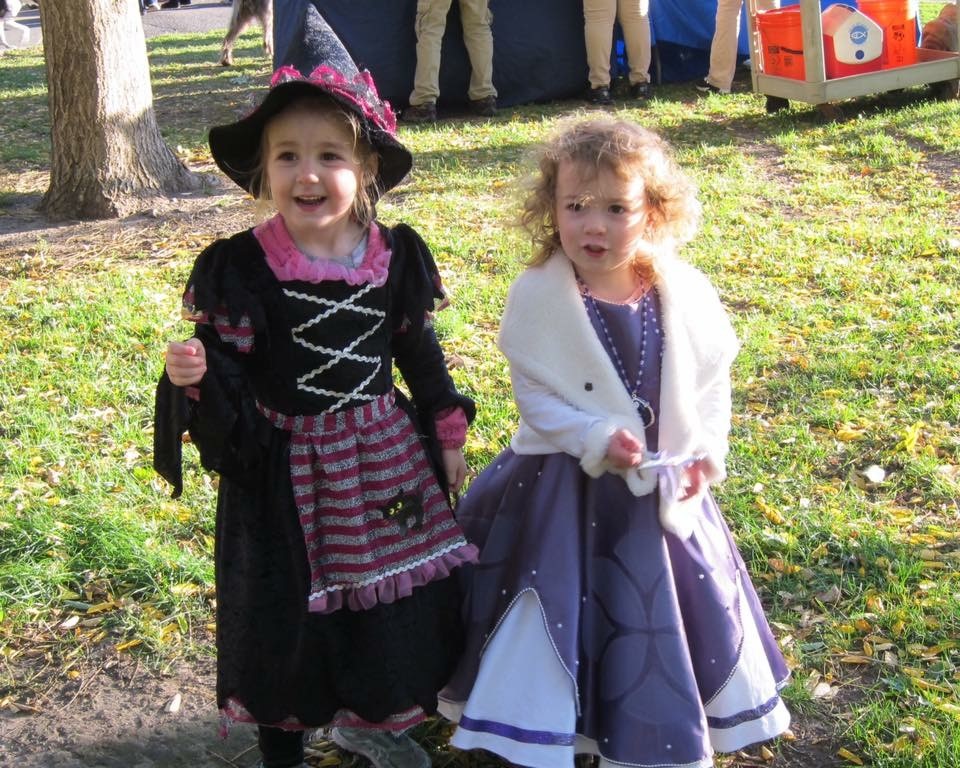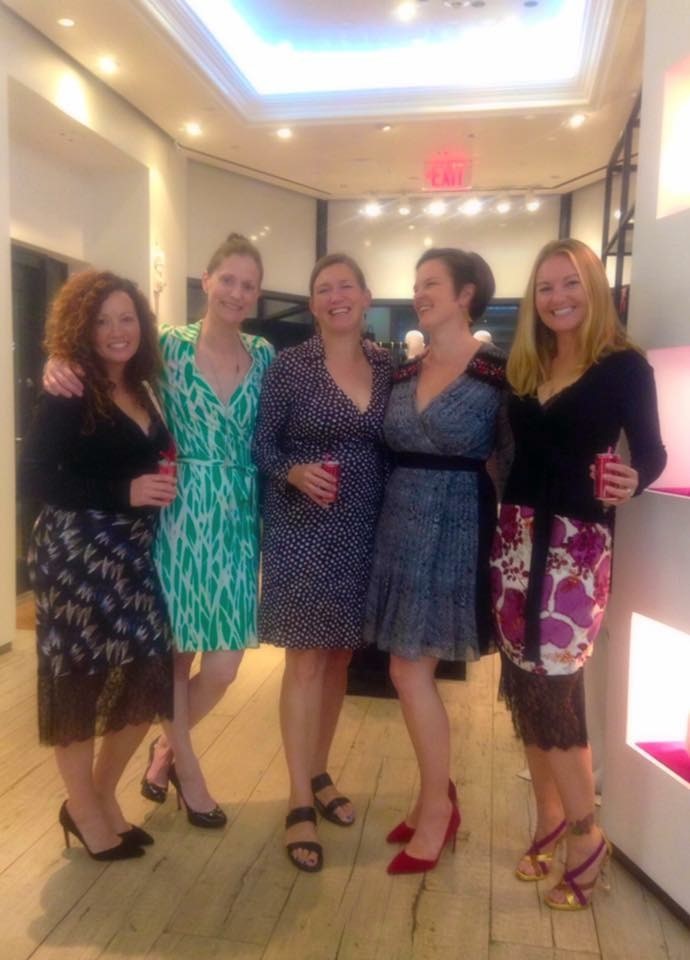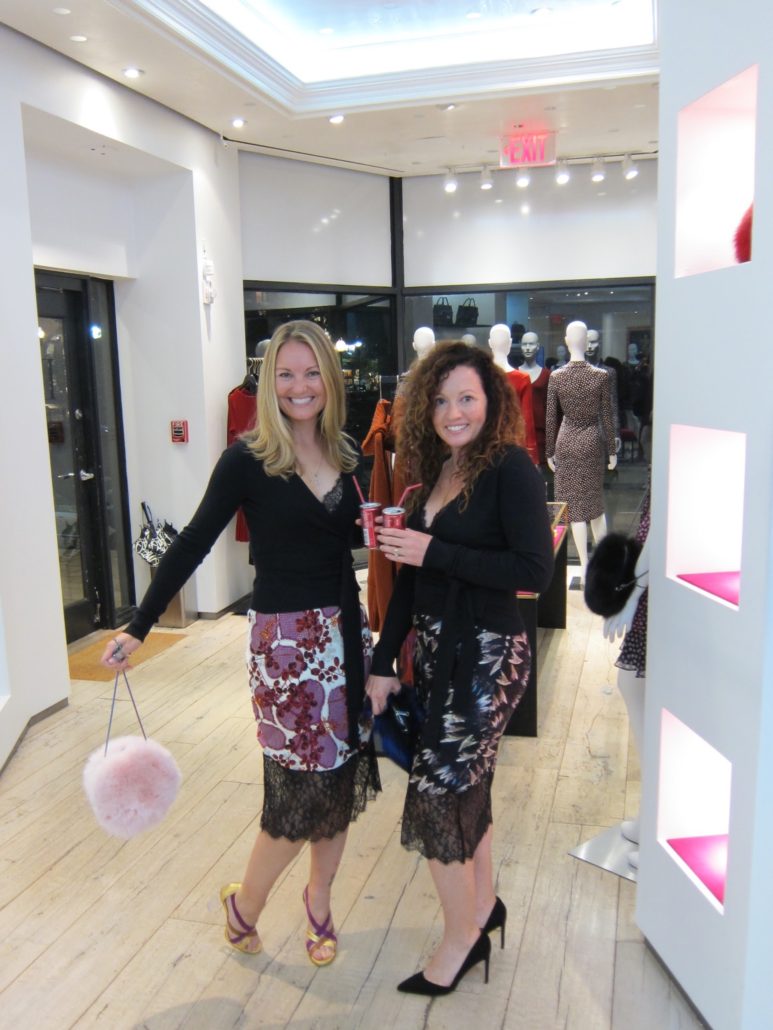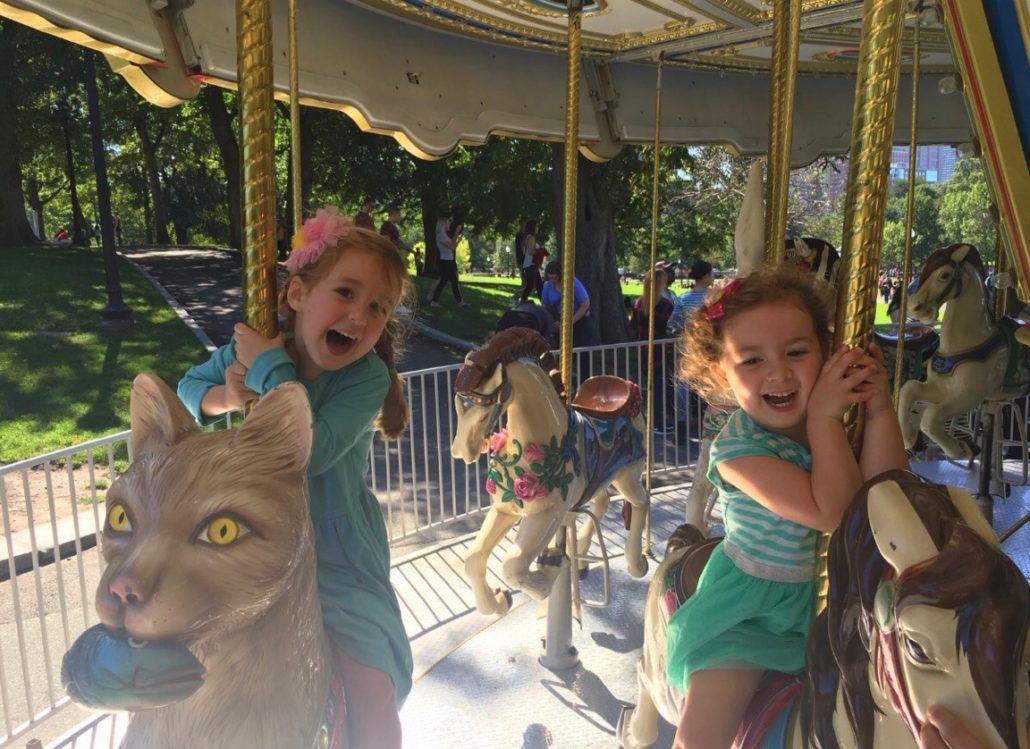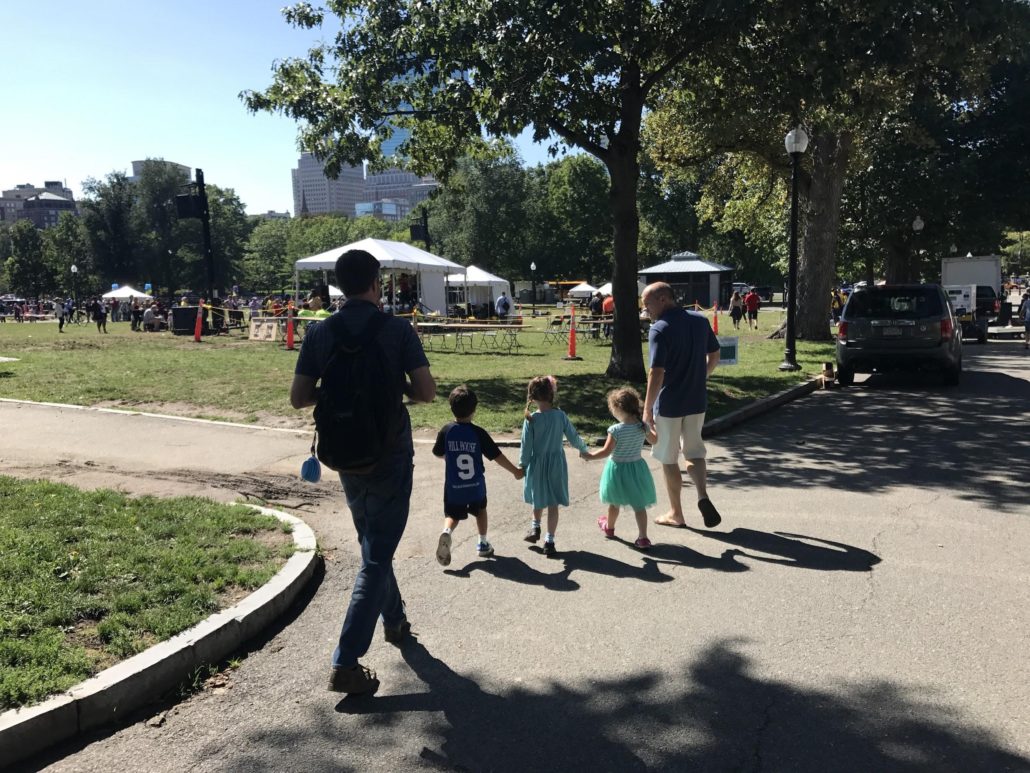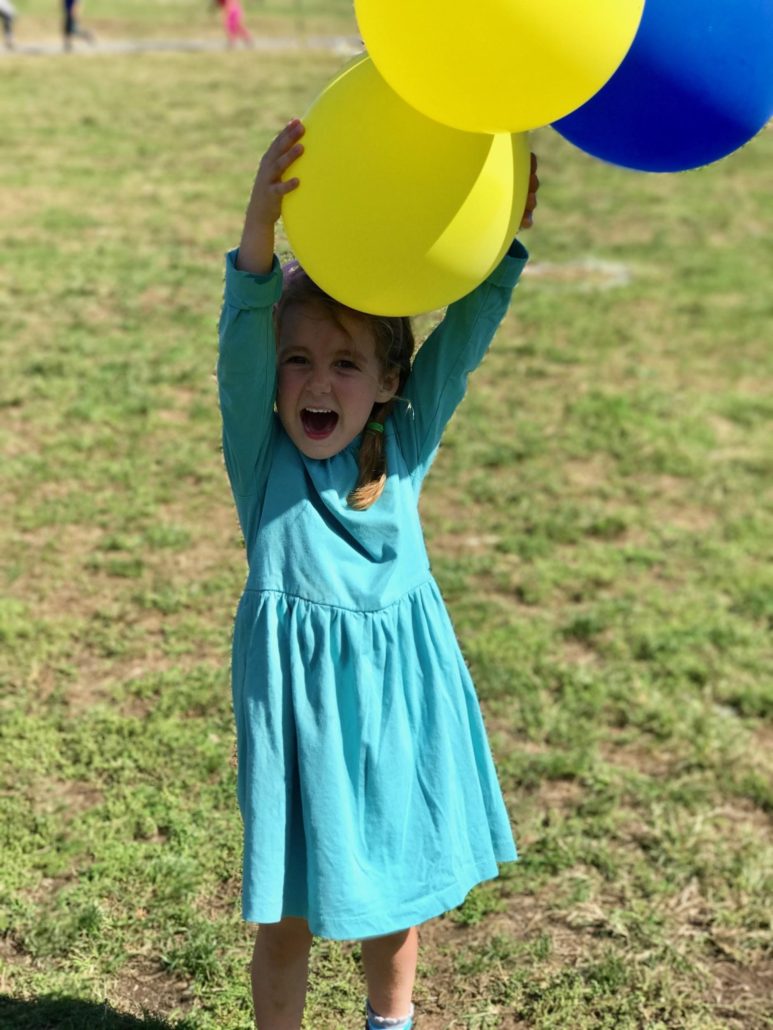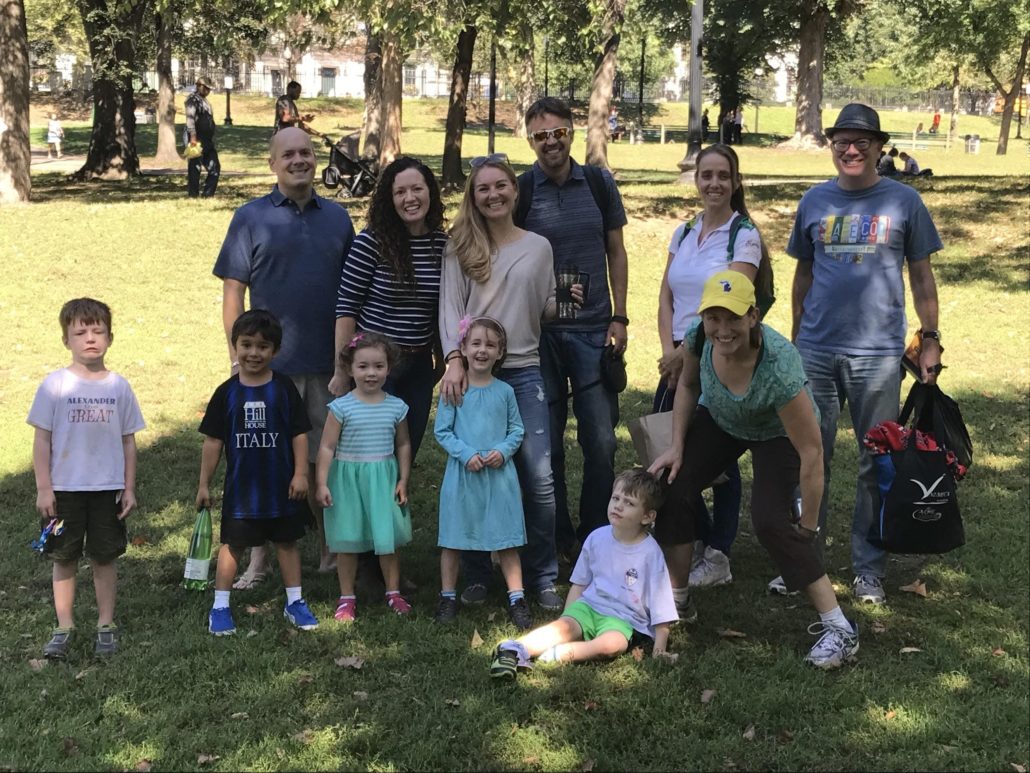 Mom's Night Out!
Join us for cocktails and great conversation 6-8PM!
There are no more events for the season. Check back this fall!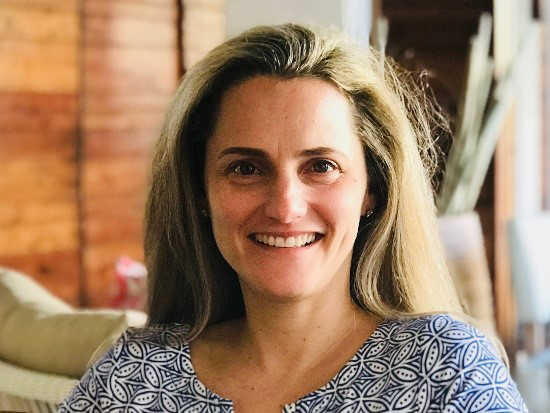 Katelyn Manning grew up on the north shore and, after a stint in NYC, moved to Beacon Hill in Feb 2016. Prior to motherhood, Katelyn worked in equity sales for 13 years. She is now a full time mother to two young boys. When not on the playground Katelyn enjoys exercising, interior decorating and good food.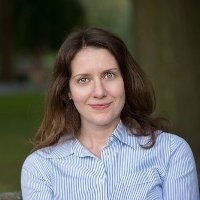 Angela Ficken was born and raised in Boston and moved to Beacon Hill the summer of 2016 with her husband. Angela instantly fell in love with the sense of community and joined the Forum in the fall to meet people in the neighborhood. Angela joined the Acorns as soon as she became pregnant with her daughter. Angela has a private practice in the back bay specializing in anxiety disorders. In her free time Angela enjoys wine & cheese, running and British murder mysteries on Netflix.
Helpful Resources
For a daily events calendar and ideas for things to do in and around Boston with children, check out Mommy Poppins.

Looking for a baby/child friendly place for brunch/lunch/dinner? Check out 

Kid Nosh

 for where to eat out and eat well with kids.

Tinyhood is an app and website that hosts groups to connect local parents. They offer a variety features including a marketplace for buying/selling items, an area to post events, a center to share local resources and a forum for parents to find support. Based in Boston and there is a Beacon Hill group!
Need a babysitter? Summer Sitters is a babysitting referral service providing reliable childcare to residents and visitors on Cape Cod and in Boston. They offer on-call, short-term, hotel, and group babysitting services. They personally interview and select each sitter to ensure they meet the high standards. For details or to book a sitter, visit: www.summersitters.com or call 617-595-6894 (Boston) or 508-237-8965 (Cape Cod)