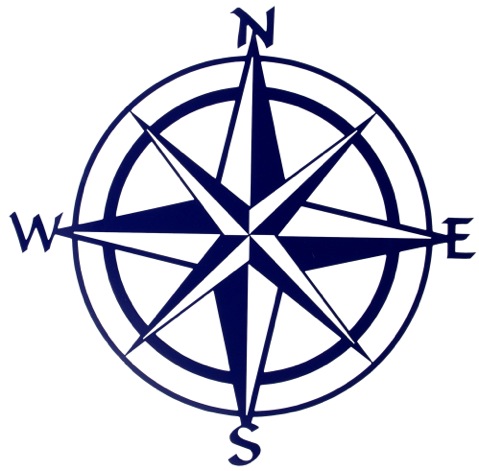 The monthly Forums are fabulous, but why stop there? On these Backyard Adventures we'll discover places that relate to our monthly speaker's topic and have the option to dine together at a restaurant nearby. Backyard Adventures are coordinated by Tiana Celesia and Kjerstan Fonzi.
Please RSVP to adventures@beaconhillwomensforum.org to participate. See you there!

All That (Tuesday) Jazz!
DECEMBER 12, 2017
Tuesday, 6pm and/or 8pm
6pm – Top of the Hub
800 Boylston St, Boston, MA 02199
8pm – Berklee Performance Center
136 Massachusetts Avenue, Boston, MA  02115
See the town and hear the Jazz tunes at this month's Backyard Adventure ahead of this month's Jazz Soiree Forum!
Join us first at Top of the Hub for an unflappable pre-show view and sparkling 'toast of the town' beverage then onto the Berklee Concert Jazz Orchestra concert at Berklee Performance Center. (Tickets $8)
Attend both or simply the concert as we get into swing for December's Forum!
R.S.V.P. (Head Count & Tickets)
Previous Backyard Adventures
Boston HarborWalk Tour
Backyard Adventure Salsa & Swing Class
Boston Public Garden Tour with your BHWF Friends
Tea at the Taj
Guided tour of the Boston Harborside
Guided tour of MGH Ether Dome and The Paul S. Russell, MD Museum of Medical History and Innovation
Guided tour of the Boston Athenaeum
Tour of OTIS HOUSE
Tour of DRESS FOR SUCCESS BOSTON
Sloane Merrill Gallery talk by Dr. Liana Cheney, art historian and Beacon Hill neighbor
Tour of Eliot K-8 Innovation School
Walking Tour of The Public Garden
Museum of Fine Arts – Private Tour: Women in Art
October Historic Walking Tour