WE ARE SO GRATEFUL TO OUR CORPORATE SPONSORS
Thank you for confidently supporting our efforts!
HAMPSHIRE HOUSE AND TOM KERSHAW
Thanks to Tom Kershaw's generosity the iconic Hampshire House at 84 Beacon Street has become our permanent home. Hosting monthly forums at this Boston landmark makes us easy to access and, in keeping with our mission, is a place that is synonymous with fun!!
www.hampshirehouse.com

COLDWELL BANKER
Coldwell Banker has helped many women find the perfect home here in the Beacon Hill area. And now their support of the Beacon Hill Women's Forum takes it one step further and helps them find new friendships as well!
www.coldwellbanker.com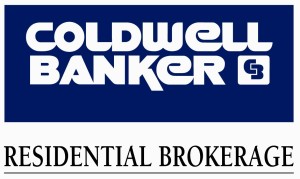 INFINITY PORTRAIT DESIGN
We welcome Susan Symonds, photographer and our neighbor, to our Beacon Hill Women's Forum circle of friends and thank her for willingness to capture the spirit of our events through her camera lens.
www.InfinityPortraitDesign.com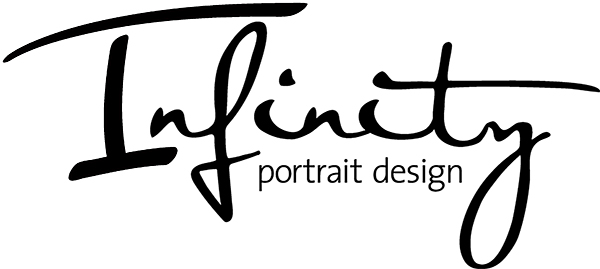 CHARLES STREET FAMILY CHIROPRACTIC
We want to welcome the Charles Street Family Chiropractic as a new sponsor! Owner Tiana Celesia, a BHWF Member and head of our Dress for Success initiative, is a nutritionist focused on Ideal Weight Loss and Wellness and her husband Dr. Chris Quigley is a chiropractor. The Charles Street Family Chiropractic is celebrating their 25th Anniversary on Charles Street this year! Thank you for your support in helping bring women together and for strengthening the backbone of our community!
www.DrQuigley.com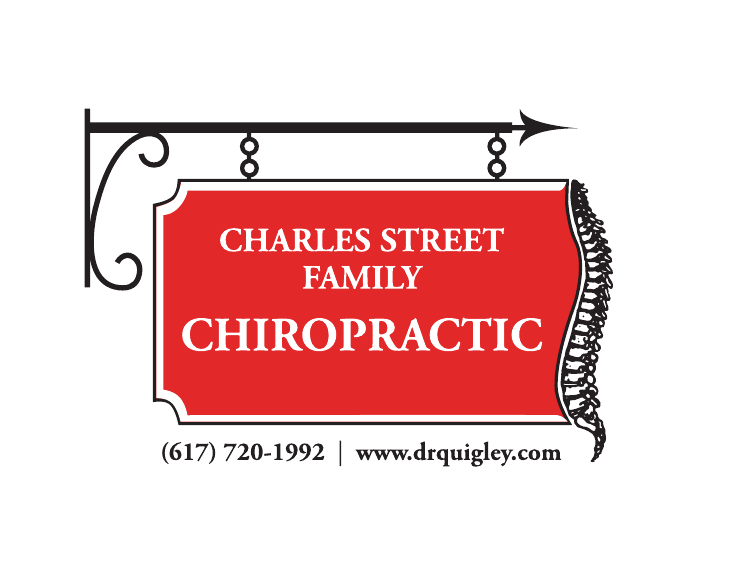 SHELLY KAROL
Shelly's energy is so contagious that she launched an entire room full of would-be writers last winter when she spoke about self-publishing and "The author in you!" She is an indomitable supporter of women and her individual sponsorship of the BHWF will help even more talented women connect and thrive together.