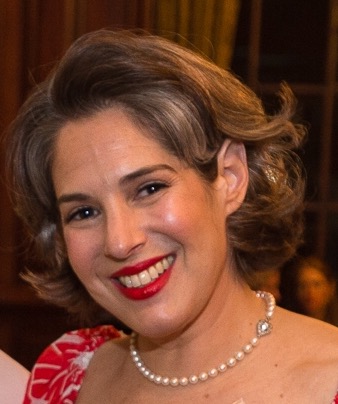 Sandra Gilpatrick has been a resident on Beacon Hill for 15 years. She lives at 15 Ridgeway Lane with her husband, George, their 10 year old son, Lachlan, and parrotlet, Admiral Byrd.
She is an adventurous recipe explorer, cheery party-thrower, struggling squash player, enthusiastic urban gardener and proponent of public greenspaces. Sandra owns a practice devoted to the unique financial needs of women helping Gen X and Millennial women understand and manage their finances (www.sandragilpatrick.com). Financial literacy for women is an important mission in her practice and she is a contributing author for Bostonmamas.com. She makes a concerted effort to find time to enjoy her friendships and volunteer in her community. Sandra was the recipient of the 2013 Wheaton Alumnae Achievement Award for her professional accomplishments and volunteer community service.
Sandra is a board member for the Beacon Hill Garden Club, Proprietor at the Boston Athenaeum, committee member for the Beacon Hill Civic Association annual gala and volunteer at her son's school. Sandra has committed to be President of the Beacon Hill Women's Forum for the 2016-17 and 2017-18 seasons.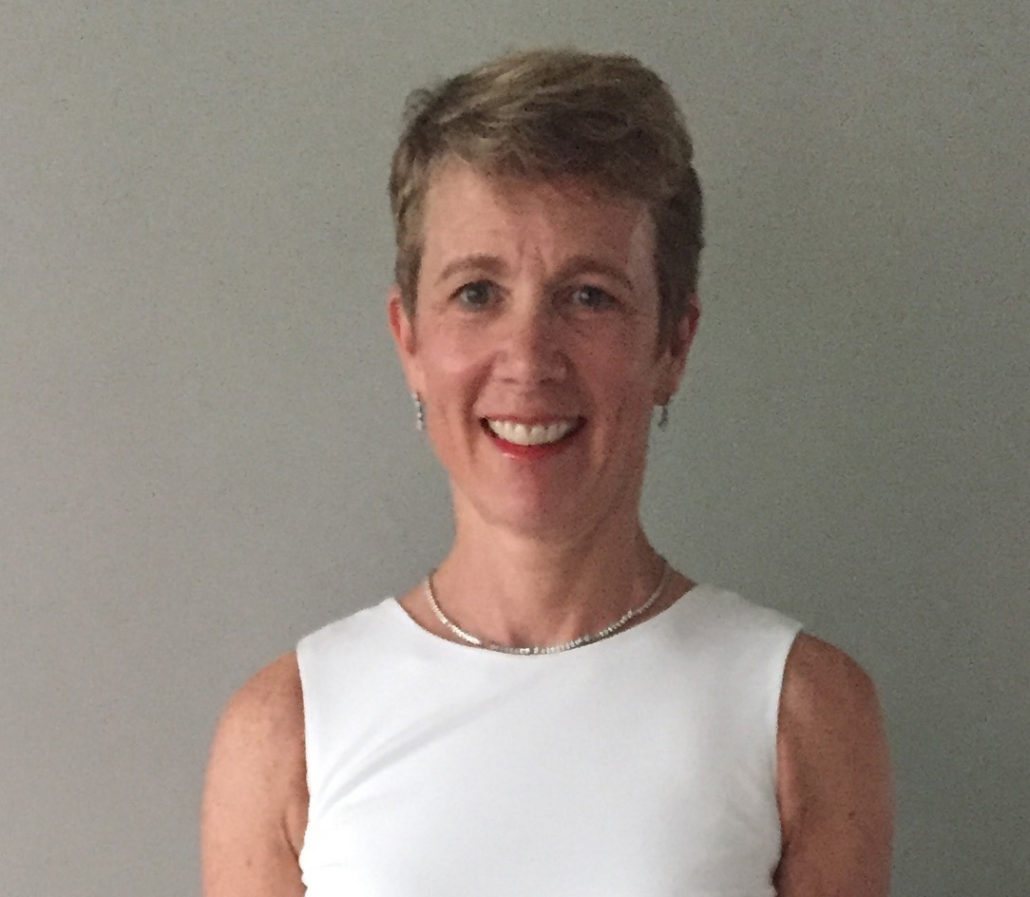 Lisa moved in to Boston's South End from Winchester in July 2016.  Her only concern with leaving Winchester after 27 years was the many friends she has there.  Joining the BHWF was a way to make new friends in Boston, following the footsteps of a few other Winchester women. Lisa graduated from Georgetown and received her Masters in Nursing from Boston College. Lisa has volunteered at MGH as a cuddler since her move and is now returning to nursing at MGH.  Her family and many passions for outdoor adventures including hiking, biking, running, kayaking, clamming etc fill her days.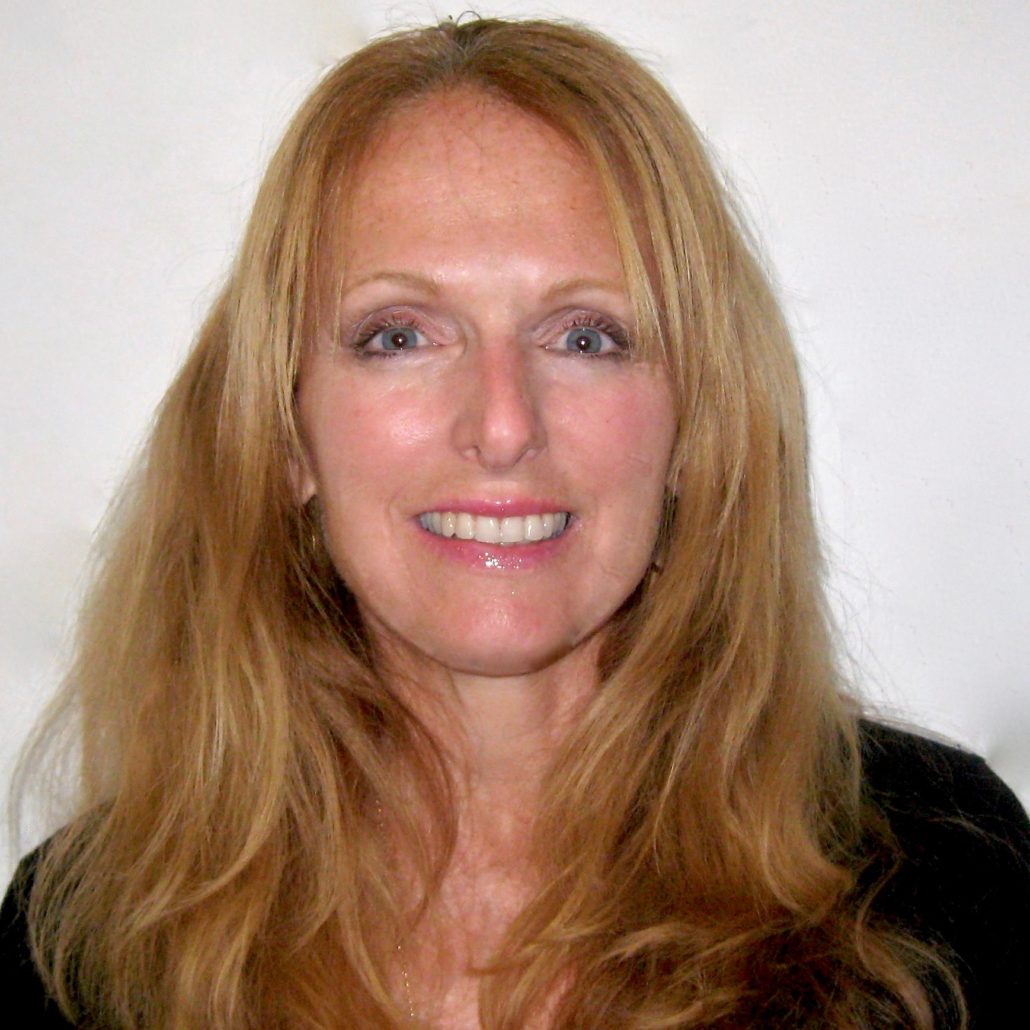 Jackie is the Membership Committee Co-Director, sharing responsibilities with Virginia, Lisa & Nancy. A long-time member of the BHWF, she's excited to serve on the Board of Directors this year. Jackie is also a long-time Boston resident, living in the Back Bay. When she's not at work at NPR where she's a senior manager for business partnerships, there's a good chance you'll find her in "backyard" – the Esplanade, where she logs a long morning no matter the weather or how deep the snow!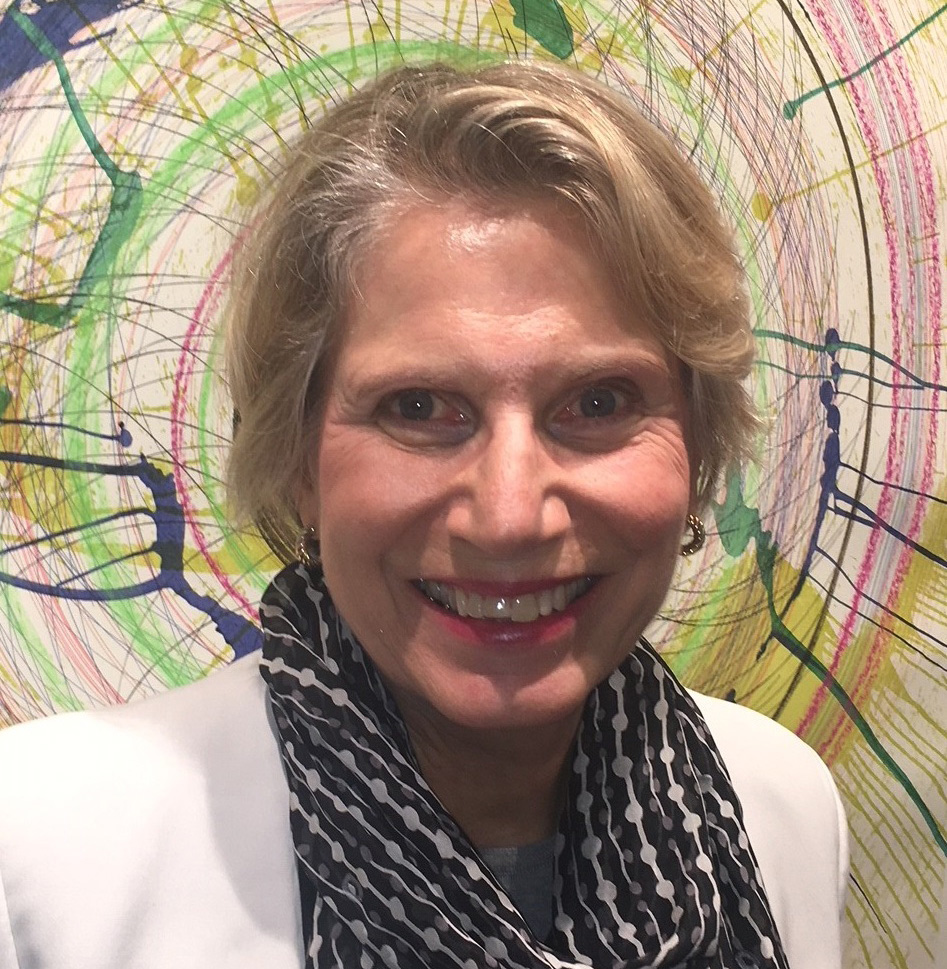 Justine Laugharn
Finance Director (Treasurer)
A recent member of BHWF, Justine Laugharn and her husband downsized from Winchester to Back Bay last year. She is one of the Principals of Covaris, Inc., a small bio-tech company located in Woburn where she runs the Finance, HR, IT, and Administration teams. She holds a BA, Biology from Boston College and MS, Computer Engineering from Boston University. Justine has two grown children, who are chasing their dreams in London and Singapore, and a well-loved Corgi who adores walks along Com Ave. Justine is an avid reader, loves to cook and eat well, is a hiking and natural history enthusiast, has a profound interest in land preservation across Massachusetts, enjoys art museums, is a devotee of theater and opera, and has a love-hate relationship with her golf clubs. She is thoroughly enjoying city-life, making terrific connections with the diverse group of women in BHWF, and spending summer weekends on Cape Cod.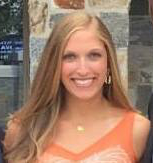 Elisabeth joined the BHWF two years ago and is thrilled to be on the board of an organization that connects so many amazing women throughout Boston. She grew up in the Concord, MA area and has been living in Boston itself for about 5 years (now residing in the West End). Passionate about healthcare, she conducted cancer research while studying at Mount Holyoke College, as well as after graduating. She earned her Masters degree from the Harvard School of Public Heath with a concentration in health policy and management and is a graduate of the Massachusetts General Hospital (MGH) Administrative Fellowship. Currently, she is the Revenue Cycle Account Manager for one of the largest practices at MGH. She sings in Calliope, a choir and orchestra in the Back Bay and volunteers for the MGH Network for Patients and Families to help those with cancer. An avid singer, watercolor painter, clothes shopper, runner, hiker, skier, and traveler, she is always ready for an adventure.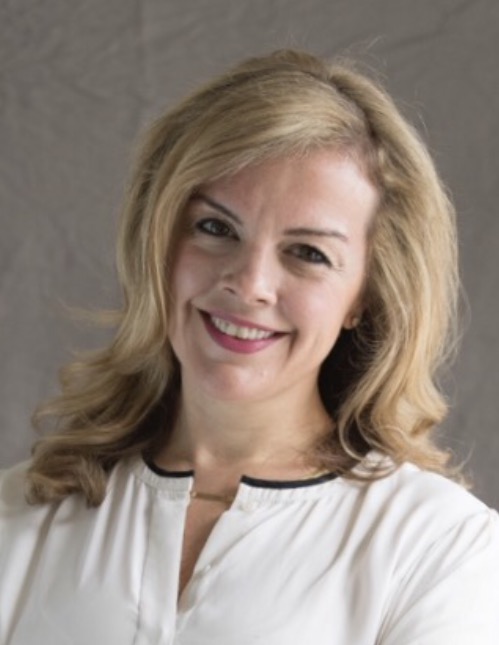 Mary Beth is thrilled to be part of the BHWF and is looking forward to planning many exciting events for the Willows! As a former accomplished executive in the  fashion industry,  Mary Beth  has the vision and foresight to create a buying and merchandising strategy for brands like Tory Burch, Calvin Klein and Primark while living in both NYC and Dublin, Ireland. Mary Beth understands buyers and sellers, and what brings them together. With this understanding,  Mary set her sights on real estate and joined the Donahue Realty Group at Keller Willams Back Bay office.
A native of New England , Mary Beth grew up in Weston, Ct and graduated from Mount Holyoke College. After a 20 year stint in NYC,  followed by a year in Dublin, Mary Beth moved to Boston in 2015 and has traded international travel for closeness to home and family on the cape, but in Boston real estate she continues to find the collaboration, variety, and energy she's always found essential. Mary Beth lives in Beacon Hill where she is deeply involved in the community and enjoys sailing, snowboarding, cooking and entertaining.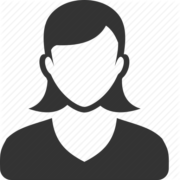 Deborah joined the Beacon Hill Women's Forum three years ago. As BHWF Program Co-Director, she enjoys discovering and learning about the numerously talented and inspiring women that abound in the neighborhood to feature as speakers at the monthly speakers forum. Deborah moved to Beacon Hill from Manhattan in the early 1990's, and like the BHWF, loves the warmth, intimacy and camraderie of the Hill. She enjoys being able to run into someone she knows every time she's out in the neighborhood. Deborah is in Institutional Client Relationship Management in the Financial Services field, most recently at Citi and State Street prior. Long active in the community, Deborah serves on a number of Nonprofit boards and is an Overseer at the New England Conservatory of Music and Trustee of Boston Architectural College. Impassioned about sustainability, she is an advocate for social change through the power of social/impact investing. Deborah is a graduate of Princeton's Woodrow Wilson School of Public and International Affairs.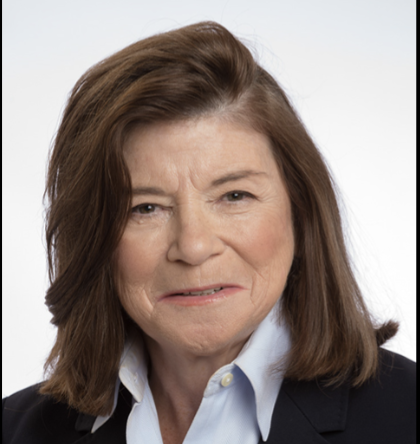 My introduction to the BHWF began when I arrived as a guest of the March 2016 speaker. Thrilled with the experience and catching up with some old acquaintances I had lost touch with, I came to the next Forum event and joined then and there. In a whirlwind orientation with founder Lisa MacAllister, I was invited me to join the board and serve as the 2016-2017 Co-Director of Programs, a spot I continue to hold.
I grew up in New England, finished my undergraduate degree with honors at the Univ. of Colorado Boulder on a journalism scholarship. Having started my MBA at Boston College Carroll School of Management, I finished at NYU as I took a job as an MBA associate at NBC. So began a great career in Television, specifically NBC News. I left NBC after 10+ years to join IMG to start up digital sports marketing. Back in Boston about 10 years ago, I have worked for startups, as an adjunct professor at BC and currently am a client partner at Revenue Architects, a specialized consulting firm. My sweet spot is digital strategy, integrated marketing sales & technology, campaign architecture & programs, content strategy and B2B marketing-sales
Never one to sit still, one of those A+ types, I am an avid golfer who also loves to ski, cycle, ocean kayak and swim. I enjoy travel and fine wine.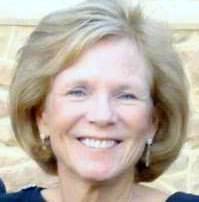 Pat Carucci has been a member of the BHWF for four years, having joined when she moved into Boston from Winchester where she raised her three sons. An outdoors enthusiast, she enjoys golf, running, clamming, boating, and spending time on the Cape with her husband Jack and their expanding family. Pat is a champion for at risk, foster, and homeless youth and has worked in a variety of volunteer and board positions for well over fifteen years, and has been a mentor and friend for one young lady for fourteen years. Pat was the president of PMC Marketing, a survey and telemarketing company and now enjoys doing temporary consulting projects for local non-profits. She spends her free time enjoying this wonderful city.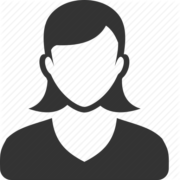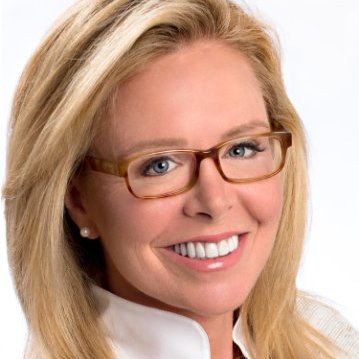 Lisa Macalaster is serial 'social' entrepreneur. Twenty five years ago she started the Wellesley Mothers Forum when she found herself feeling isolated in the suburbs with two babies.  Upon moving back to Boston after those babies (Andy & Julia) left the nest for NYC she found herself in the same predicament, so she founded the Beacon Hill Womens Forum.  Lisa is a real estate broker with Coldwell Banker Beacon Hill by day and a jazz singer by night. Her husband Spencer is her favorite roadie.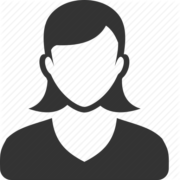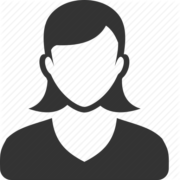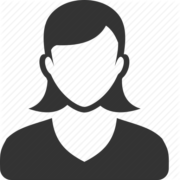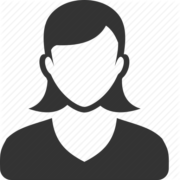 Senaida Bautista is a resident of Beacon Hill, Boston, where she currently resides with her husband Bradford and her sweet Pomeranian, Savannah. She grew up and went to school in California. She moved to New York and then Boston for work. Her work and passion has been in business development.  She has been active in the development of BHWF alongside other committed members. She is an active member of the Beacon Hill Women's Forum (BHWF) and is currently on their Board of Directors as a Forum Advisor.